Maxipot Black 9.6 in x 9.6 in x 11.5 in (25/Cs) - The Ultimate Gardening Solution
Sep 24, 2021
Products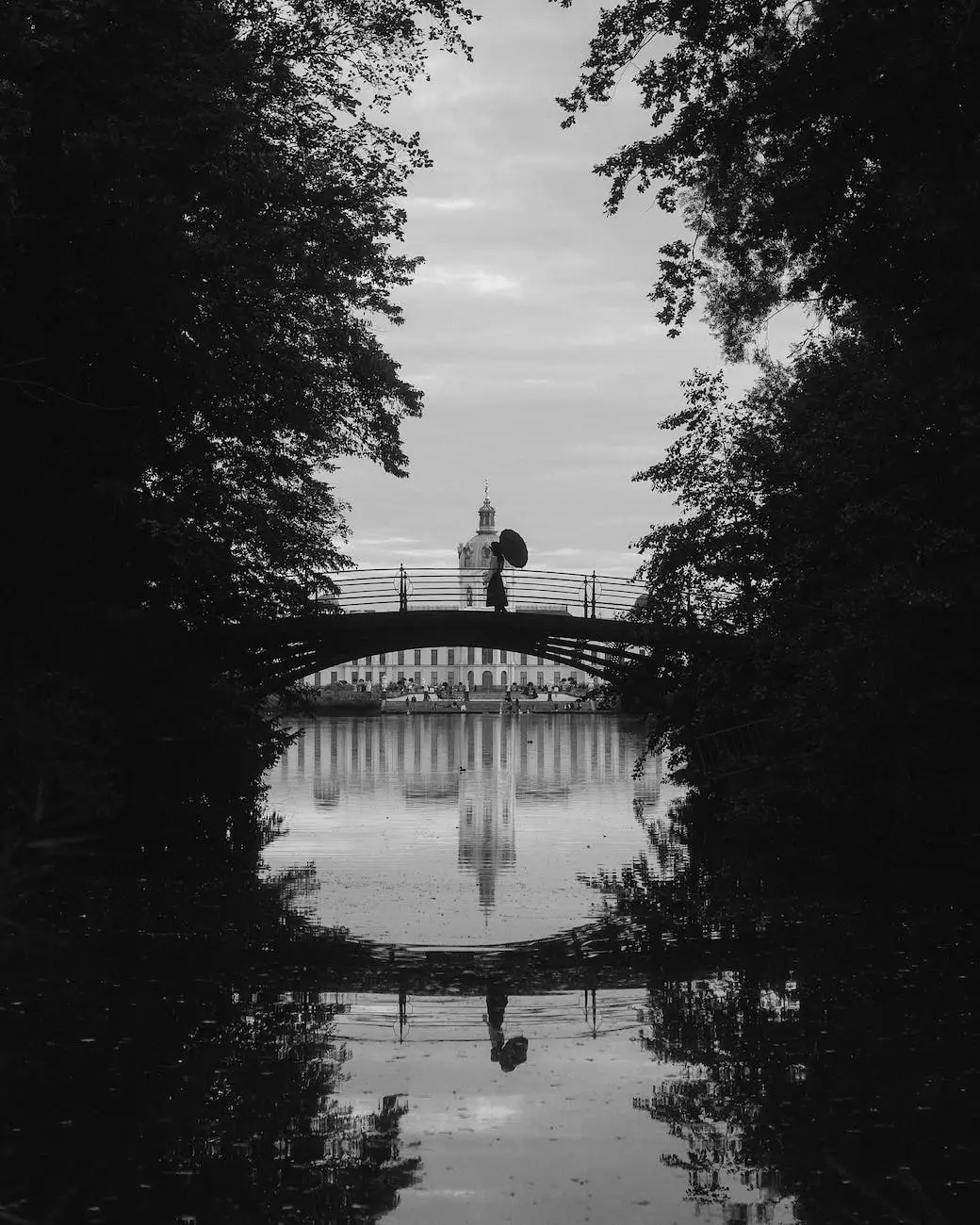 The Perfect Gardening Companion
Welcome to Grow Your Own, your ultimate destination for all your gardening needs. We take immense pride in introducing the revolutionary Maxipot Black 9.6 in x 9.6 in x 11.5 in (25/Cs), a product that is set to transform your gardening experience.
Unleash Your Gardening Potential
Are you tired of limited growing space? Do you dream of lush, bountiful gardens bursting with vibrant plants? Look no further than the Maxipot Black 9.6 in x 9.6 in x 11.5 in (25/Cs) - the ultimate gardening solution.
Designed with Innovation
Our Maxipot Black is meticulously designed using the latest technology and innovation in the gardening industry. The dimensions of 9.6 inches by 9.6 inches by 11.5 inches provide ample room for plants to flourish. With a generous capacity of 3.1 gallons, this product ensures optimal growth and development.
Premium Quality and Durability
At Grow Your Own, we understand the importance of longevity and durability in gardening products. The Maxipot Black is crafted from high-quality materials, guaranteeing its sturdiness and resistance to wear and tear. Rest assured, this pot is built to withstand the test of time, ensuring countless successful harvests.
Optimize Your Space with Versatility
The Maxipot Black is perfect for both indoor and outdoor gardening. Its sleek, compact design allows you to optimize even the smallest spaces. Whether you have a balcony, patio, or a dedicated gardening area, this pot fits seamlessly into any environment, providing an unparalleled growing experience.
Enhanced Plant Health and Growth
Our design philosophy revolves around maximizing plant health and growth potential. The Maxipot Black promotes superior air circulation and root development, thanks to its strategically placed drainage holes and innovative ventilation system. Say goodbye to root-bound plants and hello to abundant yields and flourishing vegetation.
Why Choose Grow Your Own?
At Grow Your Own, we are committed to providing exceptional products that exceed customer expectations. When you choose our Maxipot Black 9.6 in x 9.6 in x 11.5 in (25/Cs), you benefit from:
Unparalleled quality and durability
Superior plant health and growth
Versatile usage in any gardening environment
Expertly crafted design for optimal results
Outstanding customer satisfaction and support
Shop with Confidence
With Grow Your Own, you can shop with confidence, knowing that every purchase is backed by our satisfaction guarantee. We strive to provide the best customer service and ensure that all your gardening needs are met. Our dedicated team is here to assist you throughout your journey, from product selection to after-sales support.
Elevate Your Gardening Experience Today!
Don't let space limitations hinder your gardening dreams. Experience the power of the Maxipot Black 9.6 in x 9.6 in x 11.5 in (25/Cs) and unleash your gardening potential. Shop with Grow Your Own now and witness the transformation in your garden. Your plants deserve the best, and the Maxipot Black delivers the ultimate growing experience.