Rhino Skin - Unleash the Power of Plant Protection
Jul 28, 2018
Products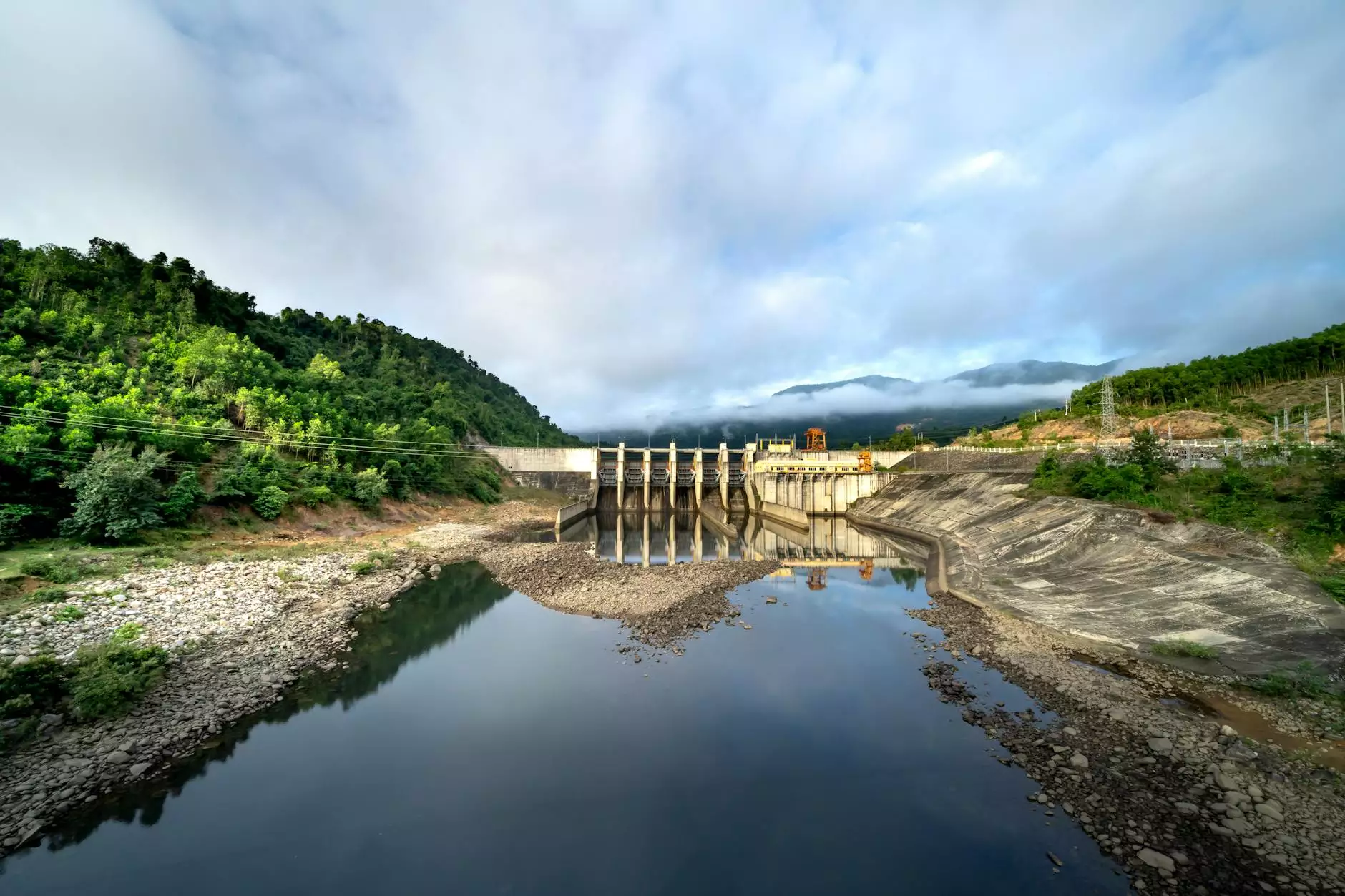 About Rhino Skin
Welcome to the world of Rhino Skin, a game-changing product offered by Grow Your Own for all passionate gardeners and plant enthusiasts out there. Rhino Skin is not just any ordinary plant protection solution; it is a premium, high-performing armor designed to shield your plants from various threats and provide the ideal conditions for their healthy development.
The Ultimate Protection Shield for Your Plants
When it comes to safeguarding your plants against environmental stressors, pests, and diseases, Rhino Skin stands out as the ultimate solution. This revolutionary product creates a durable, impermeable barrier around your plants, enhancing their natural defenses while promoting optimal growth.
Unmatched Durability and Strength
Rhino Skin's unique formula reinforces your plants' surfaces, making them highly resistant to physical damage and external pressures. Whether it's strong winds, hailstorms, or even accidental bumps, Rhino Skin ensures your plants remain unscathed, allowing them to thrive in any conditions.
Protection against Pests and Diseases
Imagine a shield that repels all pests and diseases, preventing them from endangering your precious plants. Rhino Skin possesses exceptional anti-insect and anti-fungal properties, keeping harmful invaders at bay. With Rhino Skin, you can bid farewell to the worries of infestations and diseases that hamper plant growth.
The Benefits of Rhino Skin
Investing in Rhino Skin provides you with a plethora of benefits that go beyond plant protection. Let's explore some of the advantages that make Rhino Skin a must-have for any gardener:
Enhanced Nutrient Absorption
With its advanced formula, Rhino Skin enables your plants to absorb nutrients more efficiently. By strengthening their roots and ensuring proper nutrient transportation, Rhino Skin significantly improves the overall health and vitality of your plants.
Increase in Yield
Experience an unprecedented increase in your harvest with Rhino Skin. By safeguarding your plants and allowing them to focus their energy on growth and fruit production, Rhino Skin helps you achieve larger yields, superior quality, and more abundant harvests.
All-Season Protection
Rhino Skin is designed to provide year-round protection, adapting to the changing seasons without compromising its effectiveness. From scorching summers to freezing winters, Rhino Skin remains a steadfast guardian for your plants in every season.
Why Choose Rhino Skin from Grow Your Own?
A product as remarkable as Rhino Skin demands a reliable and trustworthy source. Here's why Grow Your Own should be your go-to destination for purchasing Rhino Skin:
Unrivaled Quality and Expertise
At Grow Your Own, we have years of experience in the gardening industry. Our commitment to delivering products of the highest quality ensures that Rhino Skin consistently meets and exceeds your expectations. With us, you can have peace of mind knowing you're investing in a superior and reliable product.
Easy and Convenient Online Shopping
We understand the value of your time and convenience. That's why we've created a seamless online shopping experience. Simply visit our website, browse through our extensive range of gardening products, including Rhino Skin, and place your order with just a few clicks. We'll take care of the rest, ensuring your package reaches your doorstep in no time.
Unbeatable Customer Support
At Grow Your Own, customer satisfaction is our top priority. We have a dedicated team of gardening experts ready to assist you with any queries, concerns, or guidance regarding Rhino Skin or any of our other products. We are here to ensure your gardening journey is a successful and enjoyable one.
Unlock the Full Potential of Your Plants with Rhino Skin
Ready to take your plant protection and growth to the next level? Rhino Skin is the answer you've been looking for. Browse our website today, explore the incredible benefits of Rhino Skin, and transform your gardening experience forever.