Roots Organics Coco Chips Block 4.5 kg (189/Plt)
Nov 8, 2021
Products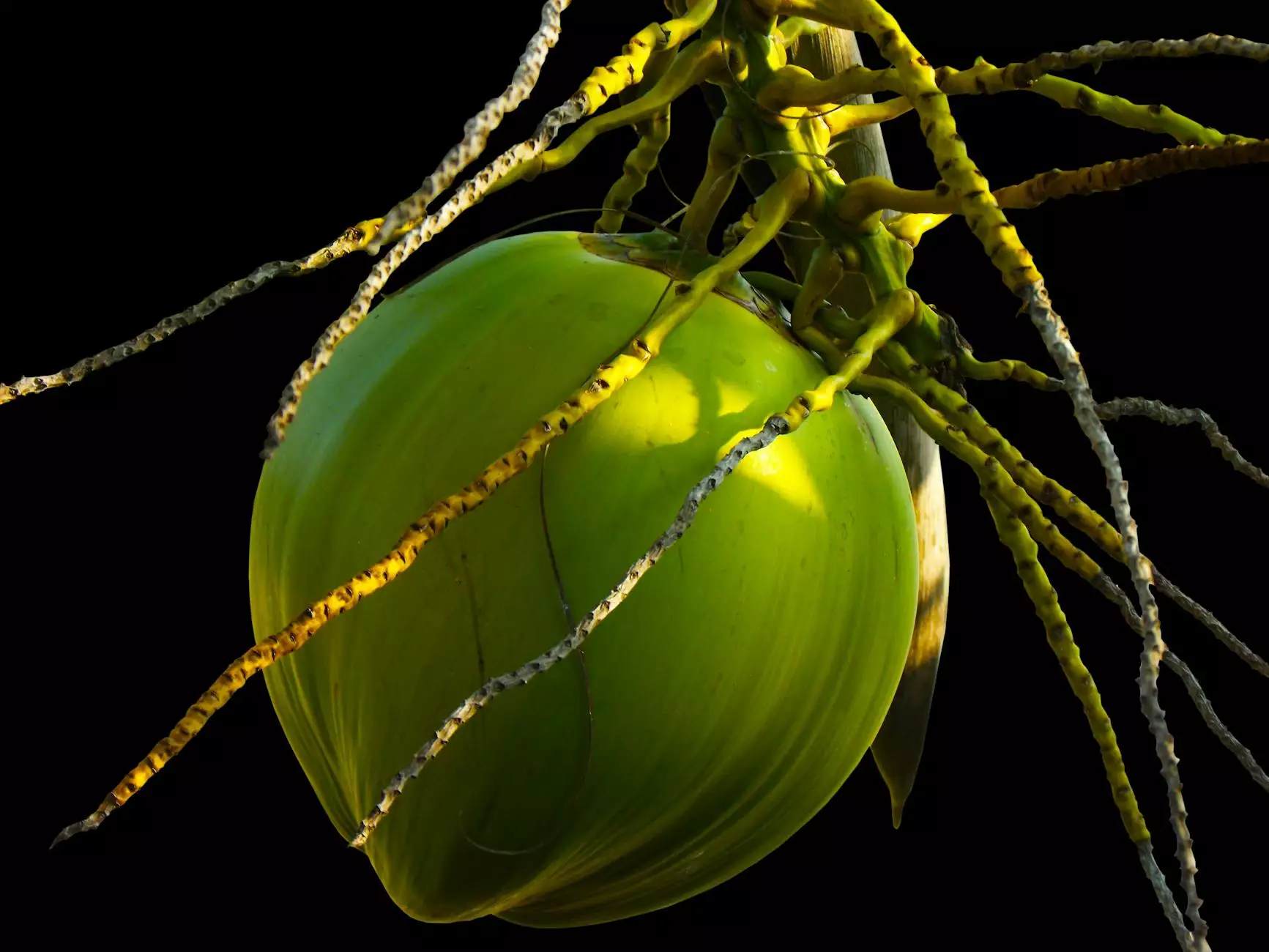 Enhance Your Garden with Roots Organics Coco Chips
Welcome to Grow Your Own, your trusted source for high-quality gardening products and supplies. In the eCommerce & Shopping category, we are proud to introduce the Roots Organics Coco Chips Block 4.5 kg (189/Plt). Designed to optimize plant growth, this premium coco chips product is an essential addition to your gardening arsenal.
The Benefits of Roots Organics Coco Chips
Roots Organics Coco Chips are derived from the finest coconut husks, ensuring exceptional quality and performance. These coco chips are meticulously processed to maintain their natural structure, providing plants with an optimal environment for robust growth.
When you choose Roots Organics Coco Chips, you benefit from:
Improved Aeration: The porous nature of coco chips allows for excellent airflow, preventing soil compaction and promoting healthy root development.
Enhanced Moisture Retention: Coco chips have superior water-holding capacity, reducing the frequency of watering and ensuring plants have access to moisture when needed.
Increased Nutrient Absorption: The fibrous texture of coco chips provides an ideal substrate for beneficial microorganisms, facilitating nutrient absorption and enhancing plant vigor.
Excellent Drainage: Excess water drains easily through the coco chips, preventing waterlogging and reducing the risk of root rot.
Environmental Sustainability: Roots Organics Coco Chips are made from a renewable resource and promote eco-friendly gardening practices.
Why Choose Grow Your Own?
At Grow Your Own, we strive to offer the best gardening products that exceed our customers' expectations. Our commitment to quality is evident in the Roots Organics Coco Chips Block 4.5 kg (189/Plt) we offer. Here's why you should choose us:
Wide Selection: We curate a wide range of gardening products to cater to various needs, ensuring you find exactly what you're looking for.
Superior Service: Our knowledgeable team is ready to assist you with any questions or concerns you may have, providing unparalleled customer service.
Fast and Reliable Shipping: We understand the urgency of receiving your products promptly. That's why we prioritize efficient shipping to get your order to you quickly and securely.
Competitive Pricing: We offer competitive pricing without compromising on quality, giving you excellent value for your money.
Community and Support: As gardening enthusiasts ourselves, we foster a community of like-minded individuals, providing support and resources to help you succeed in your gardening endeavors.
Use Roots Organics Coco Chips for Unparalleled Results
Whether you're a seasoned gardener or just starting, Roots Organics Coco Chips Block 4.5 kg (189/Plt) is an investment you won't regret. Give your plants the best foundation for growth and health with these premium coco chips.
Order your Roots Organics Coco Chips Block 4.5 kg (189/Plt) today from Grow Your Own and experience the difference in your garden. We ensure prompt delivery and your complete satisfaction.
Remember, a thriving garden starts with quality products. Trust Grow Your Own to provide you with the finest gardening supplies available. Start optimizing your plant growth with Roots Organics Coco Chips today!