The Power of Microbe Life Photosynthesis Plus (Gallon (4/Cs))
Nov 23, 2022
Products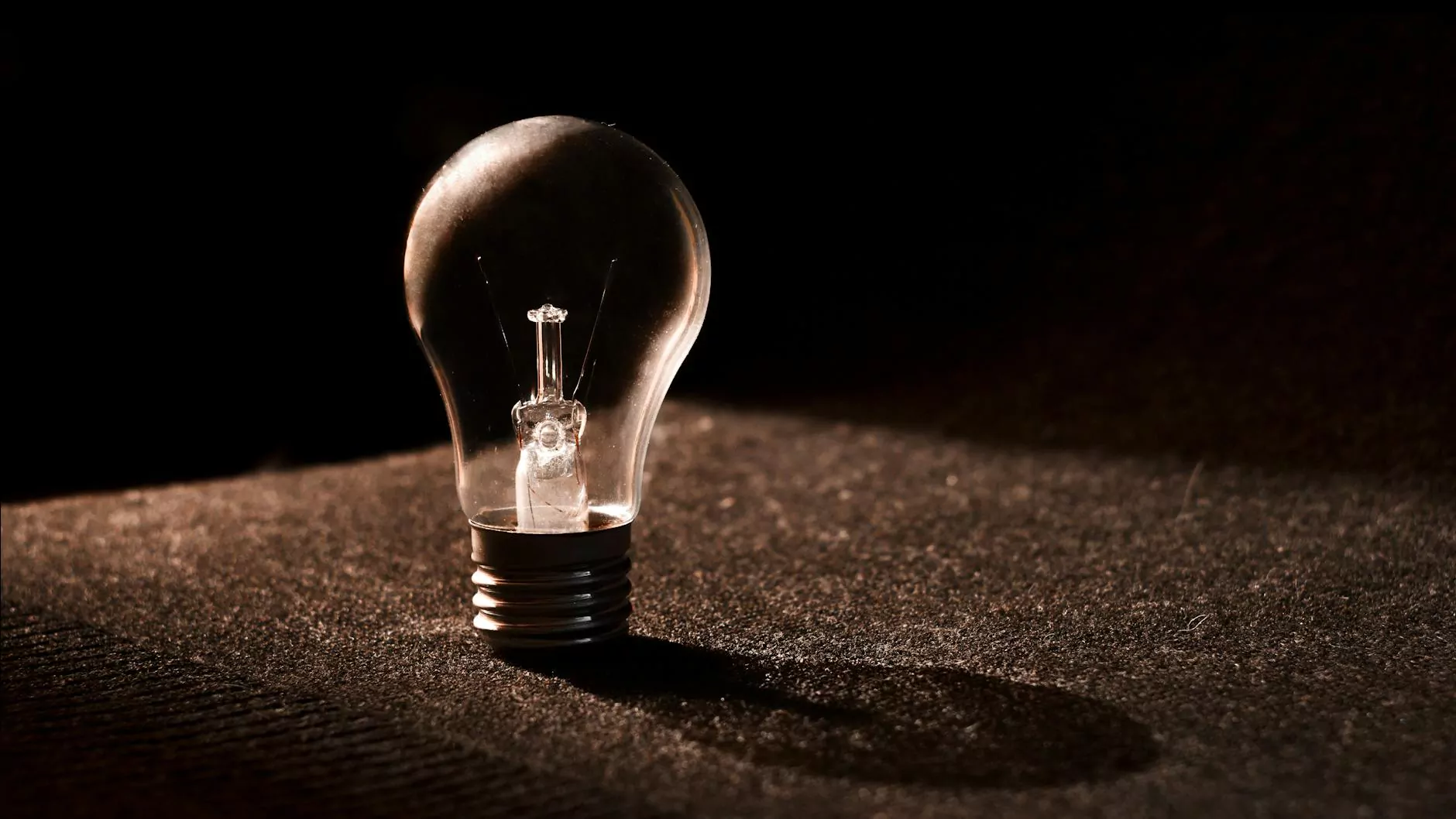 Introduction
Welcome to Grow Your Own, your go-to eCommerce store for all your gardening needs. In this article, we are excited to present to you the incredible benefits of Microbe Life Photosynthesis Plus. This gallon-sized (4/Cs) product is a game-changer for any gardener looking to enhance their plant's growth and overall health.
What is Microbe Life Photosynthesis Plus?
Microbe Life Photosynthesis Plus is a powerful formula designed to stimulate photosynthesis and help plants maximize energy production. It contains a unique blend of beneficial microorganisms, vitamins, minerals, and humic acids to promote nutrient absorption and improve plant performance.
Key Benefits
Enhanced Photosynthesis: By enhancing the photosynthetic process, Microbe Life Photosynthesis Plus allows plants to convert more sunlight into energy, leading to faster and healthier growth.
Nutrient Uptake: The blend of microorganisms in this formula helps break down complex nutrients in the soil, making them more easily available for plants to absorb.
Increased Yield: With improved energy production and nutrient absorption, plants treated with Microbe Life Photosynthesis Plus have been shown to produce higher yields with improved quality.
Root Development: This product promotes robust root development and enhances root efficiency, allowing plants to access water and nutrients more effectively.
Disease Resistance: The beneficial microorganisms in this formula enhance a plant's natural defense mechanisms, helping them resist diseases and stressors.
Improved Soil Structure: Microbe Life Photosynthesis Plus promotes soil aeration, water-holding capacity, and overall soil health, creating a favorable environment for plant growth.
How to Use Microbe Life Photosynthesis Plus?
To experience the remarkable benefits of Microbe Life Photosynthesis Plus, follow these simple steps:
Application Method: Mix the recommended amount of Photosynthesis Plus with water according to the instructions on the label.
Application Frequency: Apply the solution to your plants every 1-2 weeks throughout the growing season.
Application Timing: For best results, apply Microbe Life Photosynthesis Plus in the early morning or late afternoon when the sun is less intense.
Usage Tips: Avoid applying the product during periods of extreme heat or drought. Always follow the recommended dosage and application instructions.
Why Choose Grow Your Own?
At Grow Your Own, we are passionate about providing gardeners with high-quality products that yield exceptional results. Here's why you should choose us for your Microbe Life Photosynthesis Plus purchase:
Competitive Prices: We offer the best prices on the market, ensuring you get the most value for your money.
Wide Selection: With a diverse range of gardening products, including Microbe Life Photosynthesis Plus, you can find everything you need in one convenient place.
Fast Shipping: We pride ourselves on our quick and reliable shipping services, ensuring you receive your order in a timely manner.
Expert Support: Our knowledgeable customer support team is always ready to assist you with any questions or concerns you may have.
Customer Satisfaction: We prioritize your satisfaction above all else. We guarantee the quality of our products and are committed to your success as a gardener.
Conclusion
In conclusion, Microbe Life Photosynthesis Plus (Gallon (4/Cs)) is an incredible product that can revolutionize your gardening experience. With its ability to enhance photosynthesis, boost nutrient uptake, increase yields, and improve overall plant health, it's a must-have for any serious gardener. Choose Grow Your Own as your trusted eCommerce store and enjoy the benefits that Microbe Life Photosynthesis Plus has to offer. Start maximizing your plant's potential today!
Contact Us
If you have any further questions or need assistance with your purchase, don't hesitate to contact our friendly customer support team at 123-456-7890 or email us at [email protected].