The Twister T2 Trimmer
Sep 25, 2019
Products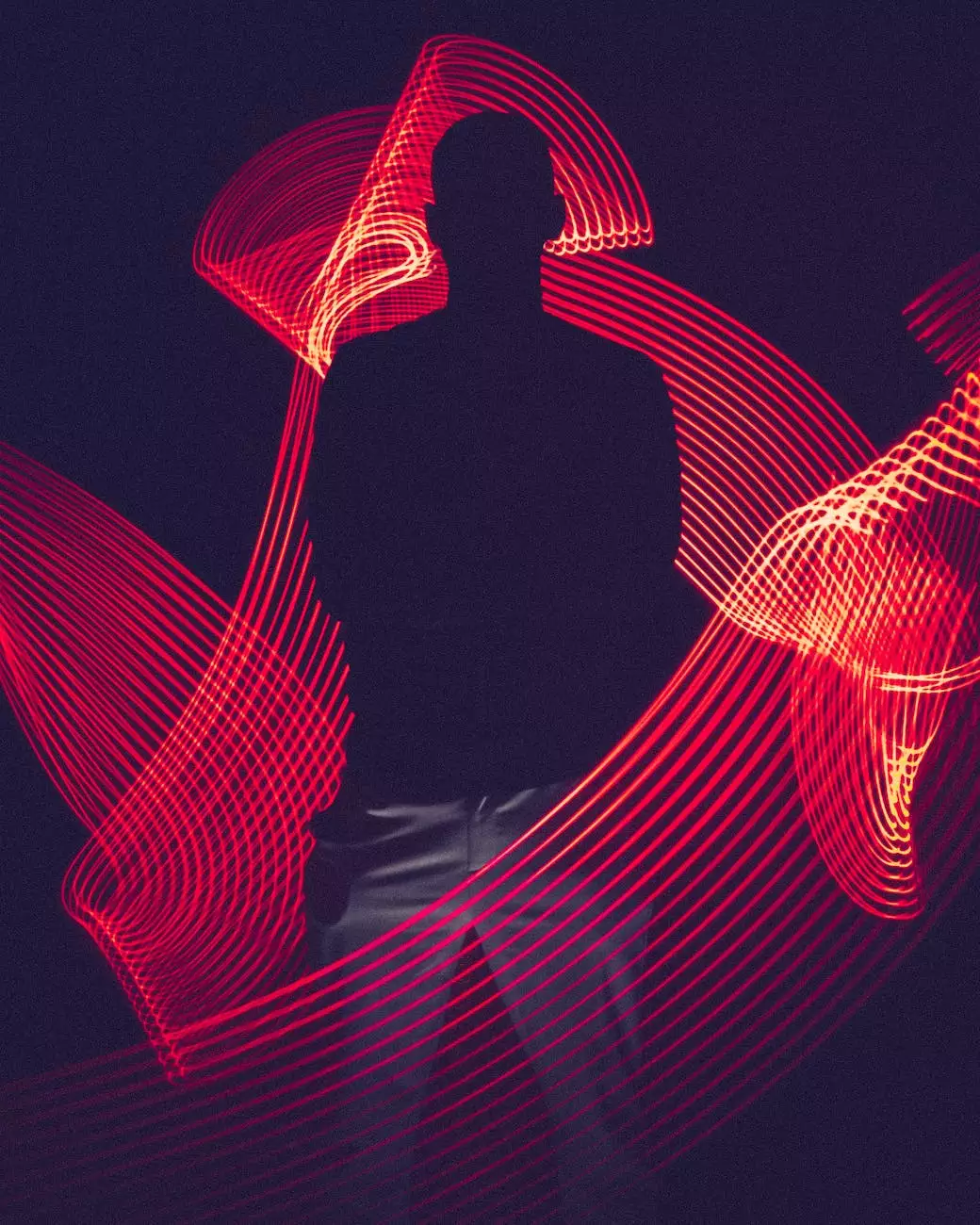 Welcome to Grow Your Own, your trusted source for high-quality cannabis cultivation products. We are excited to introduce you to the game-changing Twister T2 Trimmer. As experts in the eCommerce & Shopping category, we understand the importance of having reliable tools that enhance your productivity and deliver outstanding results. Read on to learn how the Twister T2 Trimmer can revolutionize your trimming process.
Efficiency Meets Precision
When it comes to trimming cannabis, precision and efficiency are essential. The Twister T2 Trimmer is designed with these factors in mind, providing growers with a top-tier solution. With its advanced technology and innovative features, this high-end trimmer offers unparalleled results.
Unmatched Performance
Equipped with a powerful motor and intelligent controls, the Twister T2 Trimmer operates at an impressive speed without compromising on accuracy. Its high-capacity tumblers ensure gentle yet effective trimming, preserving the quality and integrity of your crops. Say goodbye to time-consuming hand-trimming and hello to an efficient workflow.
Innovative Design
The Twister T2 Trimmer showcases a sleek and ergonomic design, carefully crafted to optimize user experience. Its intuitive controls and adjustable settings allow for precise customization, ensuring consistent results every time. Additionally, its durable construction guarantees long-term reliability, making it a valuable investment for your cannabis trimming needs.
Features and Benefits
1. Automatic Speed Control
The Twister T2 Trimmer offers automatic speed control, adapting to the specific needs of your trimming job. This feature maximizes efficiency by adjusting the trimming pace based on the volume and density of the plants. Whether you're working with larger quantities or delicate buds, the Trimmer maintains an optimal trimming speed.
2. Versatile Tumbler Options
With interchangeable tumbler options, the Twister T2 Trimmer caters to various trimming requirements. From fine-trimming delicate flowers to extracting additional trichomes, the available tumblers provide flexibility and versatility. This adaptability ensures that your trimming process is tailored to your desired outcome.
3. Easy-to-Clean Design
Cleaning your trimmer shouldn't be a hassle, and with the Twister T2 Trimmer, it's a breeze. The machine's removable components and easy-to-access interior allow for quick and efficient cleaning, saving you time and effort. Maintaining hygiene and ensuring the longevity of your equipment has never been easier.
Why Choose the Twister T2 Trimmer from Grow Your Own?
As a reputable retailer in the cannabis industry, Grow Your Own has carefully handpicked the best products to meet the needs of our customers. The Twister T2 Trimmer aligns perfectly with our commitment to excellence and customer satisfaction. Here's why you should choose us:
1. Extensive Expertise
With our extensive knowledge and experience, we understand the importance of quality tools in achieving the best cultivation results. We hand-select products that have been thoroughly tested and proven to deliver exceptional performance. Count on us to provide you with reliable and efficient solutions.
2. Excellent Customer Support
At Grow Your Own, we pride ourselves on providing excellent customer support. Our team of experts is ready to assist you with any inquiries or concerns you may have. We are dedicated to ensuring your satisfaction before, during, and after your purchase, fostering long-term relationships with our valued customers.
3. Competitive Pricing
We understand the importance of affordability without compromising quality. Our pricing is designed to offer you the best value for your investment. By choosing the Twister T2 Trimmer from Grow Your Own, you're accessing a high-end product at a competitive price point.
Order Your Twister T2 Trimmer Today
Ready to take your cannabis trimming process to the next level? Browse our selection of Twister T2 Trimmers and place your order today. At Grow Your Own, we are committed to delivering exceptional products that elevate your cultivation experience. Don't settle for anything less than the best - choose the Twister T2 Trimmer and experience the cutting-edge technology it offers.