pH PERFECT SENSI GROW A/B SET
Sep 9, 2022
Products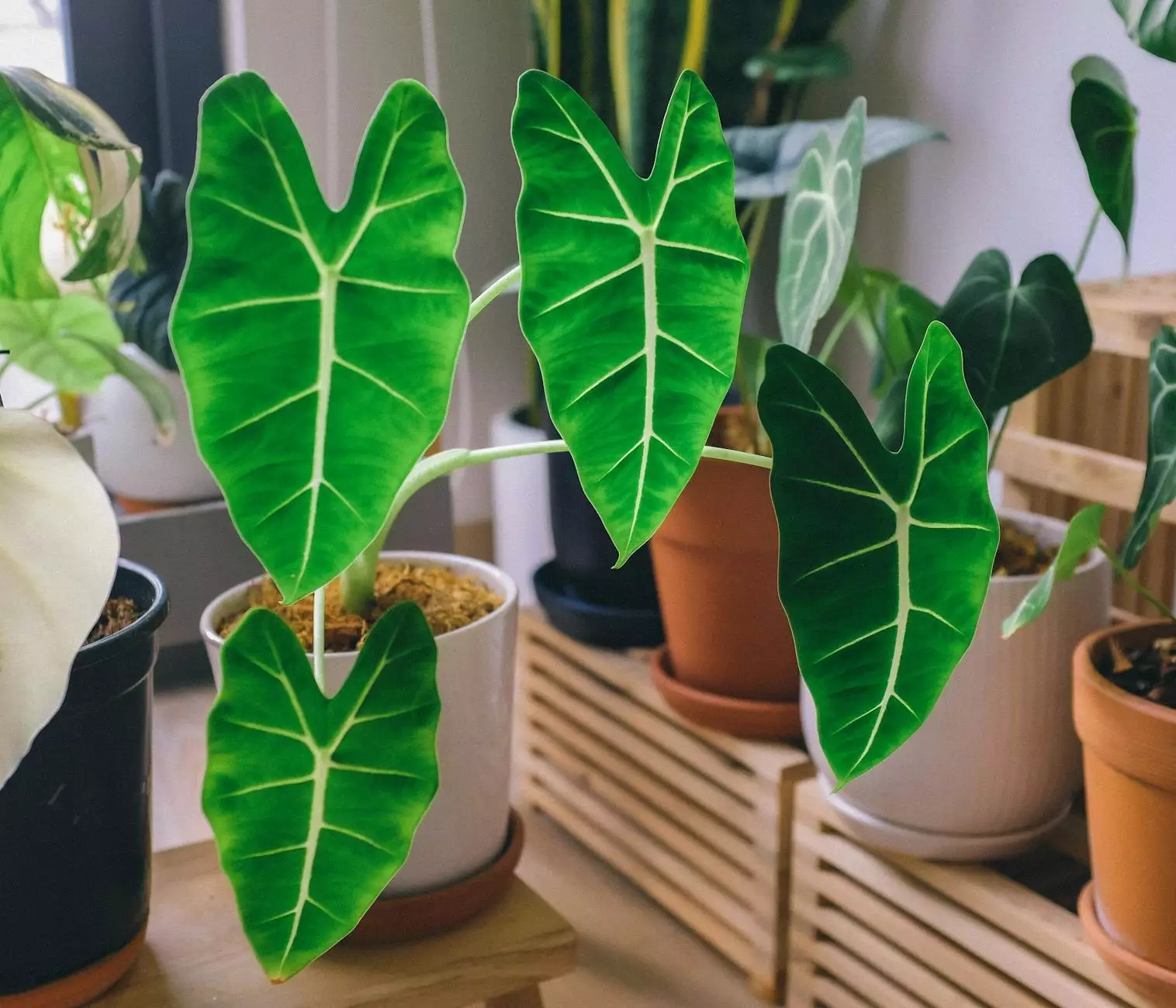 Optimize Growth and Maximize Yields with pH PERFECT SENSI GROW A/B SET
At Grow Your Own, we understand the importance of providing your plants with the best nutrient solution to achieve optimal growth and maximize yields. Introducing our pH PERFECT SENSI GROW A/B SET, a premium quality nutrient system designed to give your plants the essential elements they need for healthy development.
Superior Nutrient Formula for Exceptional Results
Our pH PERFECT SENSI GROW A/B SET features a carefully crafted nutrient formula that ensures your plants receive the perfect balance of macro and micro nutrients throughout their growth cycle. With a focus on the essential nutrients needed for robust growth, this nutrient system provides everything your plants require for vibrant foliage, strong stems, and bountiful harvests.
Advanced pH Perfect Technology
What sets our pH PERFECT SENSI GROW A/B SET apart is its advanced pH perfect technology. This innovative system automatically adjusts the pH levels of your nutrient solution, eliminating the need for manual pH adjustments. With pH fluctuations eliminated, your plants can fully absorb and utilize the nutrients provided, leading to superior growth and yields.
Benefits of pH PERFECT SENSI GROW A/B SET
When you choose our pH PERFECT SENSI GROW A/B SET, you can expect a range of benefits that will significantly enhance your gardening experience:
Optimized growth and development of plants
Increased nutrient absorption and utilization
Stronger root system for improved nutrient uptake
Enhanced resistance against environmental stressors
Improved overall plant health and vitality
Consistent and reliable results
Why Choose pH PERFECT SENSI GROW A/B SET from Grow Your Own?
When it comes to choosing the right nutrient solution for your plants, trust Grow Your Own to deliver excellence. Here's why our customers prefer pH PERFECT SENSI GROW A/B SET:
Exceptional quality and purity of ingredients
Proven track record of successful cultivation
Easy-to-use formula with clear instructions
Suitable for a wide range of hydroponic and soil-based systems
Environmentally friendly and sustainable
Unmatched customer support and satisfaction guarantee
Shop pH PERFECT SENSI GROW A/B SET at Grow Your Own
Ready to take your gardening to the next level? Visit our online store at Grow Your Own and explore our range of high-quality gardening products, including the pH PERFECT SENSI GROW A/B SET. With fast and reliable shipping, you can start providing your plants with the ultimate nutrient solution in no time. Don't settle for anything less than perfection – choose pH PERFECT SENSI GROW A/B SET from Grow Your Own today!
Disclaimer
While we strive to provide accurate product information, it is always recommended to refer to the product label or consult an expert before use. Results may vary depending on various factors such as plant type, growing conditions, and cultivation techniques.