Hortilux LED 700 ES - High-End LED Grow Light
May 11, 2020
Products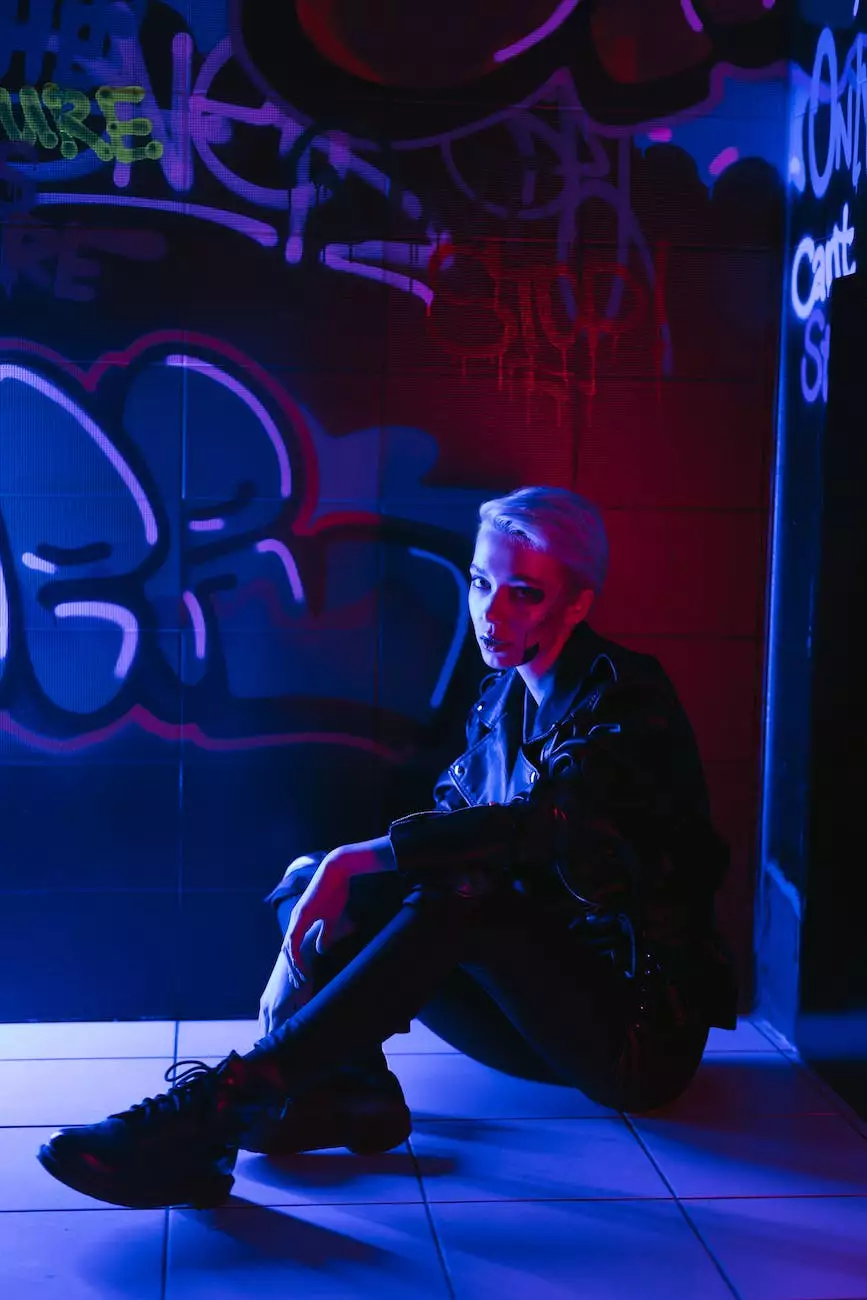 Revolutionizing Indoor Gardening with Hortilux LED 700 ES
Welcome to Grow Your Own, your trusted source for all your indoor gardening needs. We are thrilled to introduce you to the Hortilux LED 700 ES - the ultimate high-end LED grow light designed to take your indoor gardening to the next level.
The Perfect Lighting Solution for Indoor Gardens
Are you passionate about gardening but limited by space or climate? The Hortilux LED 700 ES offers an innovative solution by providing the perfect lighting conditions for your plants to thrive, regardless of the external environment.
Unparalleled Performance and Efficiency
With advanced LED technology, the Hortilux LED 700 ES delivers unparalleled performance and efficiency, making it a game-changer for both hobbyists and professional gardeners. Let's explore its outstanding features:
1. Full Spectrum Lighting
With its full spectrum lighting, the Hortilux LED 700 ES replicates natural sunlight, ensuring optimal growth and development of your plants. From seedling to harvest, this grow light provides the right wavelengths that promote photosynthesis and maximize yields.
2. Customizable Light Intensity and Duration
Take full control of your plant's growth with the Hortilux LED 700 ES. Adjust the light intensity and duration to mimic different stages of sunlight throughout the day. Create the perfect lighting schedule to support vegetative growth, flowering, and fruiting.
3. Energy-Efficient Design
Save on energy costs without compromising on performance. The Hortilux LED 700 ES is engineered with energy-efficient LEDs that consume significantly less power compared to traditional grow lights. Experience substantial energy savings without sacrificing the quality of your harvest.
4. Long Lifespan
Investing in the Hortilux LED 700 ES means investing in a grow light that will serve you for years to come. Its durable construction and long lifespan ensure you can enjoy the benefits of this high-end LED grow light for countless growing seasons.
The Hortilux LED 700 ES - Your Passport to Success
Whether you're a beginner or an experienced indoor gardener, the Hortilux LED 700 ES offers unmatched performance and reliability. Its cutting-edge features and user-friendly design make it the ultimate choice for anyone looking to achieve impressive results.
Why Choose Grow Your Own?
At Grow Your Own, we understand the importance of providing our customers with top-quality products that deliver exceptional results. Here's why you should choose us as your go-to supplier:
1. Extensive Product Knowledge
Our team consists of experienced and knowledgeable gardening enthusiasts who are passionate about helping you succeed. We are experts in the indoor gardening industry and are committed to guiding you towards making the right choices for your specific needs.
2. Wide Range of Products
From grow lights and nutrients to tents and accessories, we offer a wide range of products to cater to all your indoor gardening requirements. Explore our diverse selection and find everything you need to create the perfect growing environment.
3. Excellent Customer Service
Customer satisfaction is our top priority. We pride ourselves on delivering exceptional customer service, ensuring that your experience with us is smooth, hassle-free, and enjoyable. Our friendly and knowledgeable support team is always ready to assist you.
4. Competitive Pricing
We believe that everyone should have access to high-quality indoor gardening products without breaking the bank. That's why we offer competitive pricing on all our products, allowing you to save while still investing in superior equipment.
Start Your Indoor Gardening Journey with Hortilux LED 700 ES
Don't let limitations prevent you from enjoying the pleasures of gardening. With the Hortilux LED 700 ES, you can create a thriving indoor garden and achieve remarkable results. Trust in Grow Your Own and unlock your green thumb potential today!