Predatory Nematode (1 million)
Nov 22, 2019
Products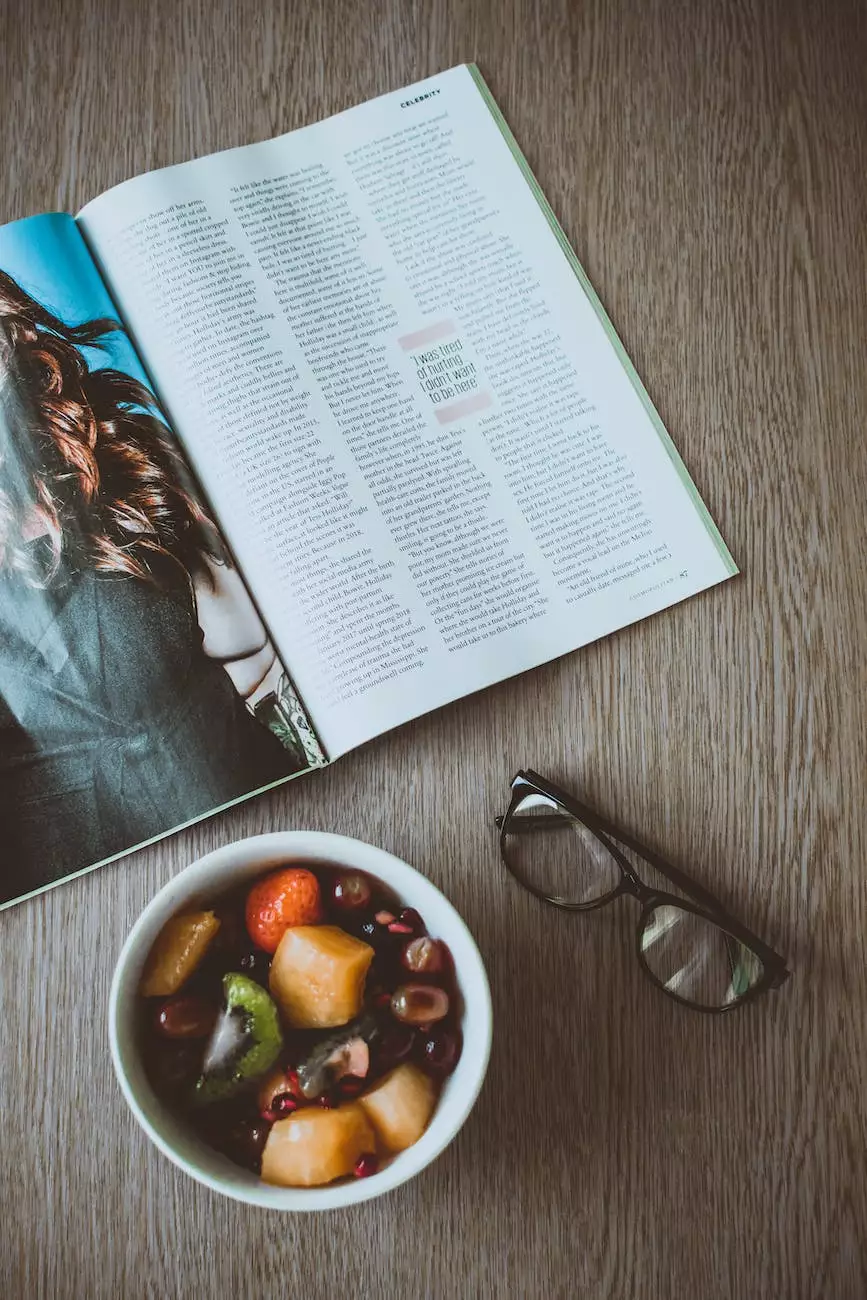 Introduction
Welcome to Grow Your Own, your trusted source for all your organic gardening needs. In this product page, we are excited to present you with our highly effective predatory nematodes. With 1 million nematodes, this product is perfect for organic gardeners seeking a natural solution to combat pests and protect their precious plants.
Why Choose Predatory Nematodes?
Predatory nematodes are nature's warriors against garden pests, offering an environmentally friendly alternative to harmful pesticides. These microscopic roundworms are voracious predators of various insects, including beetles, grubs, weevils, and more. By releasing these beneficial nematodes into your garden, you can successfully control pests without jeopardizing the health of your plants or the environment.
The Benefits of Using Predatory Nematodes
When you incorporate predatory nematodes into your gardening routine, you unlock a multitude of benefits:
Effective Pest Control: Predatory nematodes specifically target and parasitize the larvae and pupae of harmful insects, significantly reducing their populations.
Organic Gardening: Our nematodes are completely safe for use in organic gardening systems, as they do not contain any harmful chemicals or synthetic ingredients.
Sustainable Solution: By utilizing nature's own control method, you contribute to a balanced ecosystem and promote the overall health of your garden.
Improved Plant Health: As pests are controlled, your plants can thrive without the stress of constant feeding or damage.
Higher Yields: With pest populations under control, you can enjoy bountiful harvests and healthier produce.
How to Apply Predatory Nematodes
Applying predatory nematodes is easy and can be done in a few simple steps:
Select the Right Time: Apply nematodes during the early morning or late evening when the soil is cool and moist, as this is when they are most active.
Prepare the Soil: Ensure your garden soil is properly prepared by removing any debris, weeds, or excessive moisture.
Activate the Nematodes: Following the instructions provided, mix the nematode solution with water in a watering can or sprayer.
Apply to the Soil: Gently water your garden soil with the nematode solution, evenly distributing it across the desired area.
Maintain Moisture: After application, water the soil to keep it consistently moist for the next couple of weeks, allowing nematodes to establish.
Quality and Sustainability
At Grow Your Own, we take pride in providing only the highest quality products to our customers. Our predatory nematodes are carefully sourced from reputable suppliers who prioritize sustainability and eco-friendly practices. We ensure that every batch of nematodes reaches our customers in optimal condition, guaranteeing their effectiveness in pest control.
Customer Satisfaction is Our Priority
When you shop with Grow Your Own, your satisfaction is our utmost priority. We strive to offer exceptional customer service and provide you with the necessary resources for successful gardening. If you have any questions or concerns about our predatory nematodes or any other products, our knowledgeable team is here to assist you.
Order Your Predatory Nematodes Today
Don't let pests hinder your gardening aspirations. Take action today and order our predatory nematodes to safeguard your plants and unlock the full potential of your garden. Trust Grow Your Own for all your organic gardening needs and embark on a journey of healthy, bountiful harvests.