Discover the Enchanting Emerald Triangle Crystal Burst
Oct 13, 2018
Products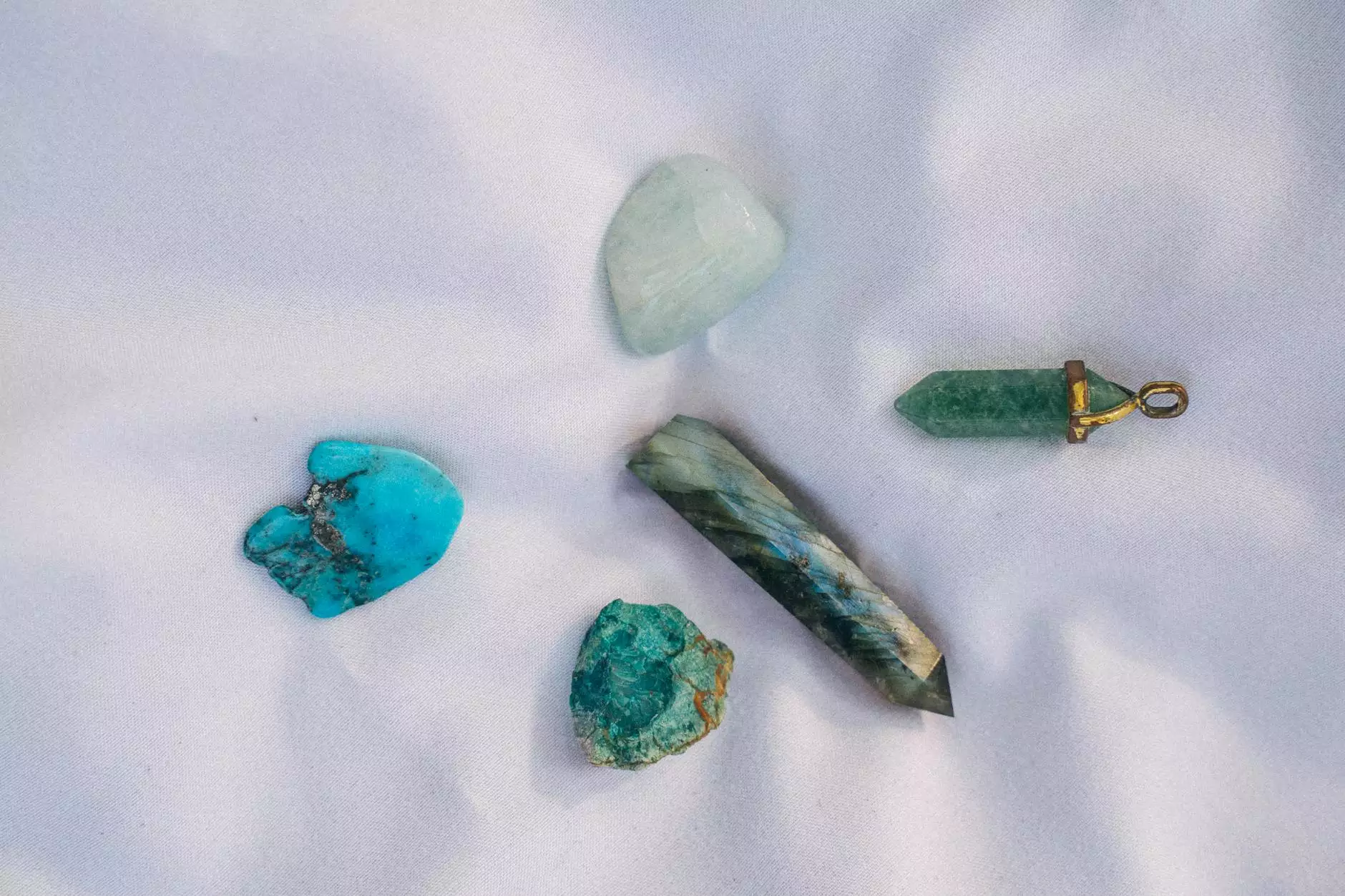 Introduction
Welcome to Grow Your Own, your go-to source for top-quality cannabis seeds and products. We take pride in offering a wide range of exceptional strains, including the alluring Emerald Triangle Crystal Burst. In this comprehensive guide, we'll explore everything you need to know about this remarkable strain, from its origins and genetics to its unique characteristics and growing tips. Whether you're a seasoned cultivator or a beginner, this is the ultimate resource for all your Crystal Burst needs.
About Emerald Triangle Crystal Burst
Emerald Triangle Crystal Burst is a highly sought-after cannabis strain known for its exceptional potency and delightful aroma. This indica-dominant hybrid is a result of crossing the renowned Crystal and OG Kush strains. The combination of their genetics gives rise to a truly extraordinary plant that delivers a deeply relaxing experience.
Origins and Genetics
The Emerald Triangle Crystal Burst inherits its name from the legendary Emerald Triangle region in Northern California, renowned for its rich cannabis cultivation history. This strain is a testament to the expertise and dedication of breeders who strive for perfection.
Characteristics
Crystal Burst boasts vibrant lime-green colored buds that are densely packed with glistening trichomes. The resinous nature of this strain contributes to its captivating visual appeal as well as its potent effects. Its distinct aroma combines earthy notes with hints of citrus and pine, making it a true sensory delight.
Effects and Benefits
The Emerald Triangle Crystal Burst induces a deeply relaxing and euphoric high, making it a favorite among recreational and medicinal users alike. Its calming properties can relieve stress, anxiety, and promote a sense of tranquility. Additionally, this strain may provide relief from various forms of discomfort and aid in achieving a restful night's sleep.
Growing Tips
If you're interested in cultivating the Emerald Triangle Crystal Burst, you're in for a rewarding experience. This strain thrives in both indoor and outdoor settings, making it suitable for growers of all levels. Ensure the proper balance of nutrients, light, and temperature for optimal growth. With diligent care and attention, you can expect a bountiful harvest of potent Crystal Burst buds.
Shop Emerald Triangle Crystal Burst at Grow Your Own
At Grow Your Own, we're passionate about providing the highest quality cannabis seeds and products to our customers. Our extensive selection includes the coveted Emerald Triangle Crystal Burst strain, ready to be added to your collection. With our convenient online store, you can browse and purchase with ease, confident in the authenticity and excellence of our offerings. Enhance your gardening journey today with the enchanting Emerald Triangle Crystal Burst.
Why Choose Grow Your Own?
Choosing Grow Your Own means choosing a trusted partner in your cannabis cultivation endeavors. We prioritize quality, reliability, and customer satisfaction above all else. Here are a few reasons why Grow Your Own is the ultimate destination for all your cannabis needs:
Extensive Selection: We offer a vast array of cannabis strains, ensuring there's something for everyone.
Superior Quality: Our seeds and products are sourced from reputable breeders and suppliers, guaranteeing exceptional quality and performance.
Discreet Packaging: We understand the importance of privacy. Rest assured, all orders are discreetly packaged and shipped.
Expert Advice: Our team of cannabis enthusiasts is here to guide you throughout your cultivation journey. Feel free to reach out for personalized recommendations and assistance.
Secure Online Transactions: Your safety is our priority. Our website ensures secure and seamless online transactions, providing you with peace of mind.
Experience the Grow Your Own difference today. Shop our selection of the finest Emerald Triangle Crystal Burst seeds and products, and embark on an unforgettable cannabis cultivation adventure.