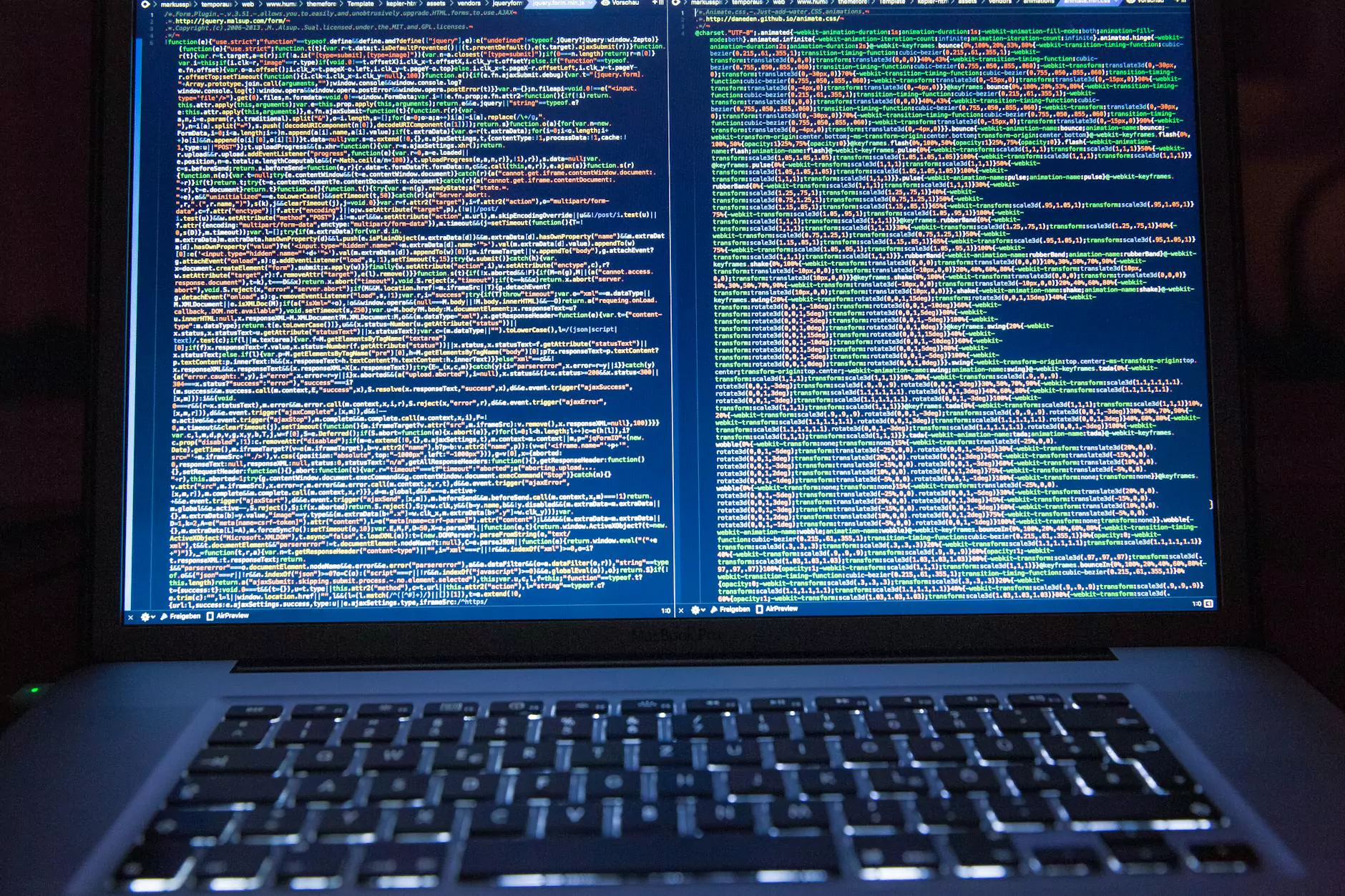 Enhance Plant Growth with PYTHOFF (5L)
Welcome to Grow Your Own, your trusted destination for all your gardening needs. In this page, we are delighted to introduce you to PYTHOFF (5L), a remarkable plant growth regulator that will take your gardening experience to the next level. Our dedicated team of experts has carefully crafted this product to provide you with outstanding results and help your plants thrive like never before.
The Power of PYTHOFF (5L)
PYTHOFF (5L) is a premium product designed to enhance plant growth and overall health. With its unique formula and meticulously selected ingredients, this plant growth regulator works wonders for a wide range of crops and plants. Whether you're a beginner gardener or an experienced horticulturist, PYTHOFF (5L) is the perfect addition to your gardening arsenal.
Benefits of PYTHOFF (5L)
When it comes to maximizing the potential of your plants, PYTHOFF (5L) is unrivaled. Here are some of the key benefits you can expect:
Enhanced Root Development: PYTHOFF (5L) stimulates root growth, allowing your plants to absorb nutrients more efficiently from the soil.
Increased Nutrient Uptake: By optimizing nutrient absorption, this plant growth regulator ensures your plants receive the vital elements they need to flourish.
Improved Plant Immunity: PYTHOFF (5L) strengthens the overall immunity of your plants, making them more resistant to diseases, pests, and environmental stressors.
Enhanced Flowering and Fruit Production: With PYTHOFF (5L), you can expect an abundance of beautiful blooms and bountiful harvests.
Overall Health and Vitality: This product promotes vigorous plant growth and supports the overall health and vitality of your beloved plants.
How to Use PYTHOFF (5L)
To achieve optimal results with PYTHOFF (5L), follow these simple steps:
Measure: Dilute PYTHOFF (5L) according to the instructions provided on the packaging. Ensure you have the right concentration for your specific plants.
Apply: Use a spray bottle or watering can to apply the diluted solution to the soil around the base of your plants. Ensure thorough coverage.
Repeat: Apply PYTHOFF (5L) regularly throughout the growth cycle of your plants, following the recommended application frequency.
Why Choose Grow Your Own?
At Grow Your Own, we are passionate about providing top-quality products that empower gardeners to achieve extraordinary results. Here are reasons why you can trust us:
Extensive Expertise
With years of experience in the industry, our knowledgeable team understands the needs of plants and can offer expert advice to help you succeed in your gardening endeavors.
Quality Assurance
Our products undergo rigorous testing and quality control processes to ensure their effectiveness and safety. We believe in delivering only the best to our customers.
Customer Satisfaction
Customer satisfaction is our top priority. We strive to provide excellent service, prompt delivery, and continuous support to ensure your experience with us is exceptional.
Start Maximizing Your Plant's Potential - Order PYTHOFF (5L) Today!
Don't miss out on the incredible benefits that PYTHOFF (5L) can bring to your garden. Order now from Grow Your Own and witness the amazing transformation. Let us help you nourish your plants and create a thriving garden that will leave everyone impressed!