Titan Controls CO2 Regulator (10/Cs)
Apr 3, 2020
Products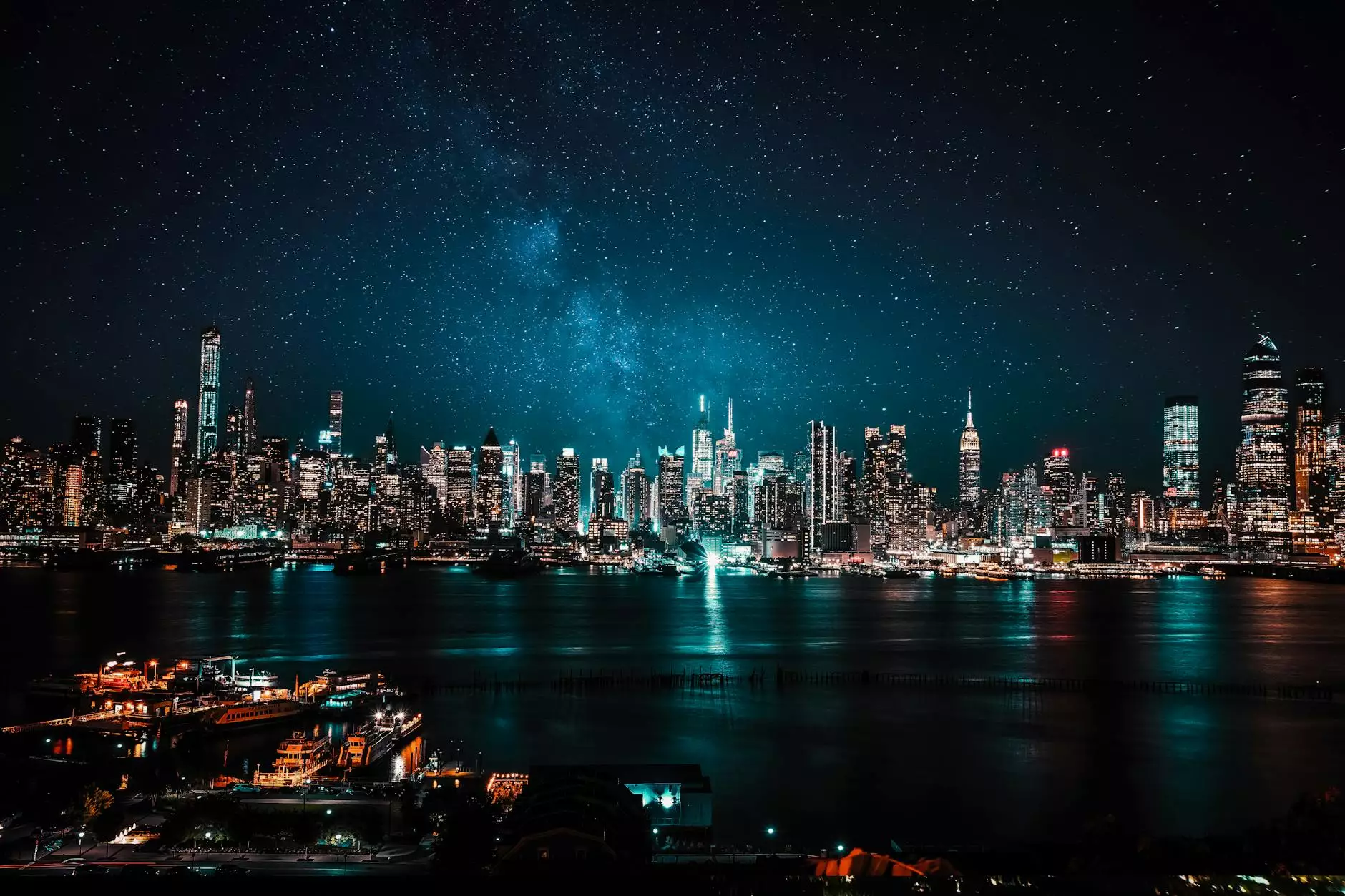 Welcome to Grow Your Own, your trusted source for all your indoor gardening needs. We are proud to present the Titan Controls CO2 Regulator (10/Cs), a high-quality product designed to help you enhance the growth and yield of your plants in your indoor garden.
Why Choose the Titan Controls CO2 Regulator?
When it comes to indoor gardening, providing the right levels of CO2 is crucial for plant growth. The Titan Controls CO2 Regulator is the perfect solution to ensure your plants receive the optimal amount of carbon dioxide for healthy development and increased yields. Here's why you should choose this CO2 regulator:
Exceptional Quality: The Titan Controls CO2 Regulator is crafted with the highest quality materials to ensure durability and long-lasting performance in your indoor garden.
Precise Control: This regulator allows you to accurately control and maintain the desired CO2 levels, ensuring your plants receive the perfect amount of carbon dioxide throughout their growth cycle.
Easy to Use: With its user-friendly design, the Titan Controls CO2 Regulator is easy to set up and operate, making it suitable for beginners and experienced gardeners alike. You can quickly adjust the CO2 output to meet the specific needs of your plants.
Compatible with Various Systems: Whether you have a hydroponic system, grow tents, or a traditional soil-based setup, this CO2 regulator is versatile and adaptable, making it ideal for any indoor gardening environment.
Improved Plant Growth: By supplementing your plants with the right amount of CO2, you can significantly enhance their growth, leading to healthier plants and greater yields. The Titan Controls CO2 Regulator is an essential tool for maximizing your indoor gardening success.
How to Use the Titan Controls CO2 Regulator
Using the Titan Controls CO2 Regulator is straightforward and hassle-free. Follow these simple steps to ensure your plants benefit from optimal CO2 levels:
Secure Installation: Begin by securely connecting the regulator to your CO2 source, whether it's a CO2 tank or a CO2 generator. Make sure all connections are tight and leak-free.
Adjusting the Output: Determine the desired CO2 levels for your plants, usually between 1000 and 1500 PPM (parts per million). Use the regulator's adjustment knob or dial to set the output accordingly.
Monitoring: Regularly monitor the CO2 levels using a reliable CO2 meter or monitor to ensure consistent and appropriate concentrations for your plants.
Maintenance: Remember to periodically inspect the regulator for any signs of wear and tear and clean it as needed. This will help prolong its lifespan and maintain optimal performance.
Why CO2 Regulation is Important
Carbon dioxide is a key element in photosynthesis, the process by which plants convert light energy into chemical energy, allowing them to grow and thrive. While outdoor plants benefit from natural CO2 levels, indoor plants may require additional CO2 supplementation due to the limited exchange of gases in enclosed spaces.
By investing in the Titan Controls CO2 Regulator, you can provide your indoor garden with the necessary CO2 levels to mimic outdoor conditions, resulting in vigorous plant growth and increased yields. This is especially crucial in environments with poor ventilation or when using modern energy-efficient lights that can limit CO2 availability.
Shop the Titan Controls CO2 Regulator (10/Cs) at Grow Your Own
As your go-to online store for all things related to indoor gardening, Grow Your Own is pleased to offer the Titan Controls CO2 Regulator (10/Cs) at an unbeatable price. Enhance your indoor garden's success by providing your plants with the optimal levels of CO2 they need to thrive.
With our secure and convenient online shopping platform, you can easily add the Titan Controls CO2 Regulator to your cart and have it delivered right to your doorstep. Experience the difference in your plant growth and yields with this high-quality CO2 regulator from Titan Controls.
Order your Titan Controls CO2 Regulator (10/Cs) today and take your indoor gardening to new heights!