Smart Pot Black 45 Gallon (50/Cs)
Dec 27, 2017
Products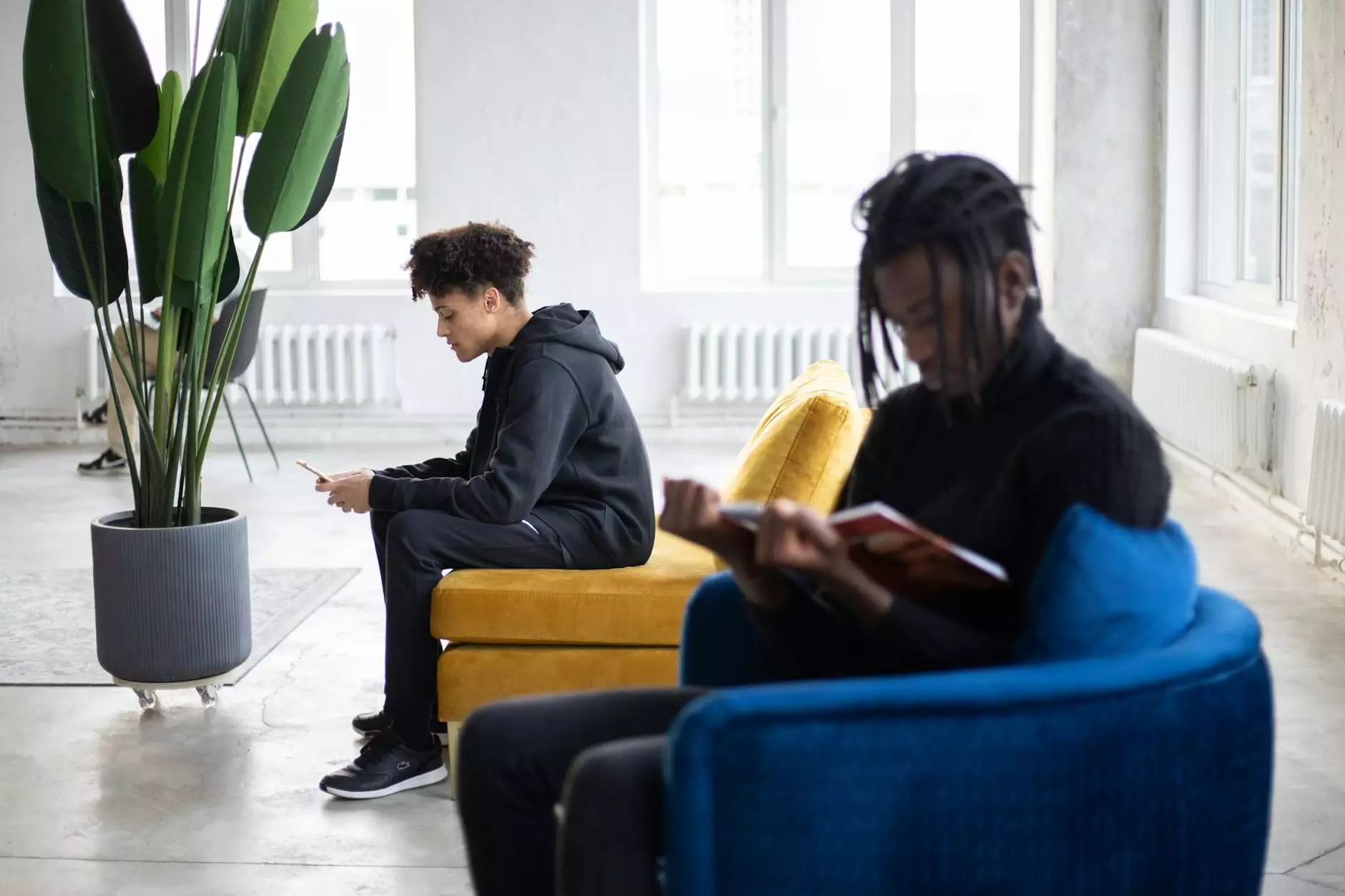 Enhance Your Gardening Experience with the Smart Pot Black 45 Gallon (50/Cs)
Are you looking for a reliable and efficient solution to enhance your gardening experience? Look no further! Grow Your Own proudly presents the Smart Pot Black 45 Gallon (50/Cs), a high-quality and innovative product designed to optimize plant growth and yield.
The Advantages of Smart Pot
When it comes to successful plant cultivation, choosing the right container plays a vital role. Smart Pot offers a range of benefits that make it the top choice for both professional growers and gardening enthusiasts.
1. Superior Root Development
The advanced design of Smart Pot promotes healthier and more extensive root development. Unlike traditional containers, the fabric material allows air to penetrate the root zone, preventing the roots from circling and becoming root-bound. This leads to stronger and more resilient plants with improved nutrient uptake.
2. Enhanced Nutrient Absorption
The Smart Pot's porous fabric ensures excellent drainage while retaining beneficial moisture, creating an ideal growing environment for your plants. The improved drainage prevents overwatering and root rot, while the retention of moisture prevents drying out. This balance allows for better nutrient absorption by the roots, contributing to optimal plant growth and vitality.
3. Temperature Regulation
Smart Pot's unique fabric construction helps regulate soil temperature, safeguarding your plants against extreme heat or cold. The breathable fabric reduces the risk of overheating during hot summer months, and in colder seasons, it provides insulation and protection against frost. This temperature regulation fosters ideal growing conditions, promoting healthier and more vigorous plants.
Why Choose the Smart Pot Black 45 Gallon (50/Cs)
The Smart Pot Black 45 Gallon (50/Cs) is specifically designed to meet the demands of larger plants. Here are the key features that set it apart:
1. Large Capacity
With a generous capacity of 45 gallons, this Smart Pot variant can accommodate sizeable plants, allowing their roots to spread and thrive. Whether you're growing shrubs, trees, or larger vegetables, this container provides ample space for optimal growth without restriction.
2. Durability and Reusability
Made from high-quality and tear-resistant fabric, the Smart Pot Black 45 Gallon (50/Cs) is built to last. Its sturdy construction ensures longevity even in demanding environments. Additionally, this product is reusable, making it a cost-effective and sustainable choice for your gardening needs.
3. Convenient 50/Cs Packaging
For your convenience, the Smart Pot Black 45 Gallon comes in a case of 50. This value pack is perfect for commercial cultivators or avid gardeners who require multiple containers to accommodate their plants. Save time and effort with this cost-efficient solution from Grow Your Own!
Transform Your Growing Space with Grow Your Own
At Grow Your Own, we are passionate about providing exceptional products that enable you to cultivate thriving and bountiful gardens. From small-scale home gardens to large-scale commercial operations, our commitment to quality and customer satisfaction is unwavering.
1. Vast Range of Gardening Solutions
As a leading provider of top-notch gardening supplies, Grow Your Own offers an extensive range of products to cater to various needs. From containers and soil amendments to tools and nutrients, we have everything you need to achieve impressive results.
2. Expert Guidance and Support
Our team of knowledgeable and experienced gardening professionals is ready to assist you every step of the way. Whether you're a beginner or an expert, we provide valuable guidance, tips, and tricks to help you thrive in your gardening endeavors.
3. Hassle-Free Online Shopping
With our user-friendly website, browsing and purchasing your favorite gardening products has never been easier. Explore our extensive catalog, read detailed product descriptions, and conveniently place your order online. We guarantee fast and secure shipping, ensuring your satisfaction with every purchase.
Invest in Your Gardening Success with the Smart Pot Black 45 Gallon (50/Cs)
Ready to take your gardening to the next level? Look no further than the Smart Pot Black 45 Gallon (50/Cs) from Grow Your Own. Whether you're a hobbyist or a professional grower, this top-of-the-line container offers unparalleled benefits that will revolutionize your gardening experience. Order now and witness the remarkable difference!