Carbo Load - Boost Your Plant's Energy Levels
Dec 26, 2019
Products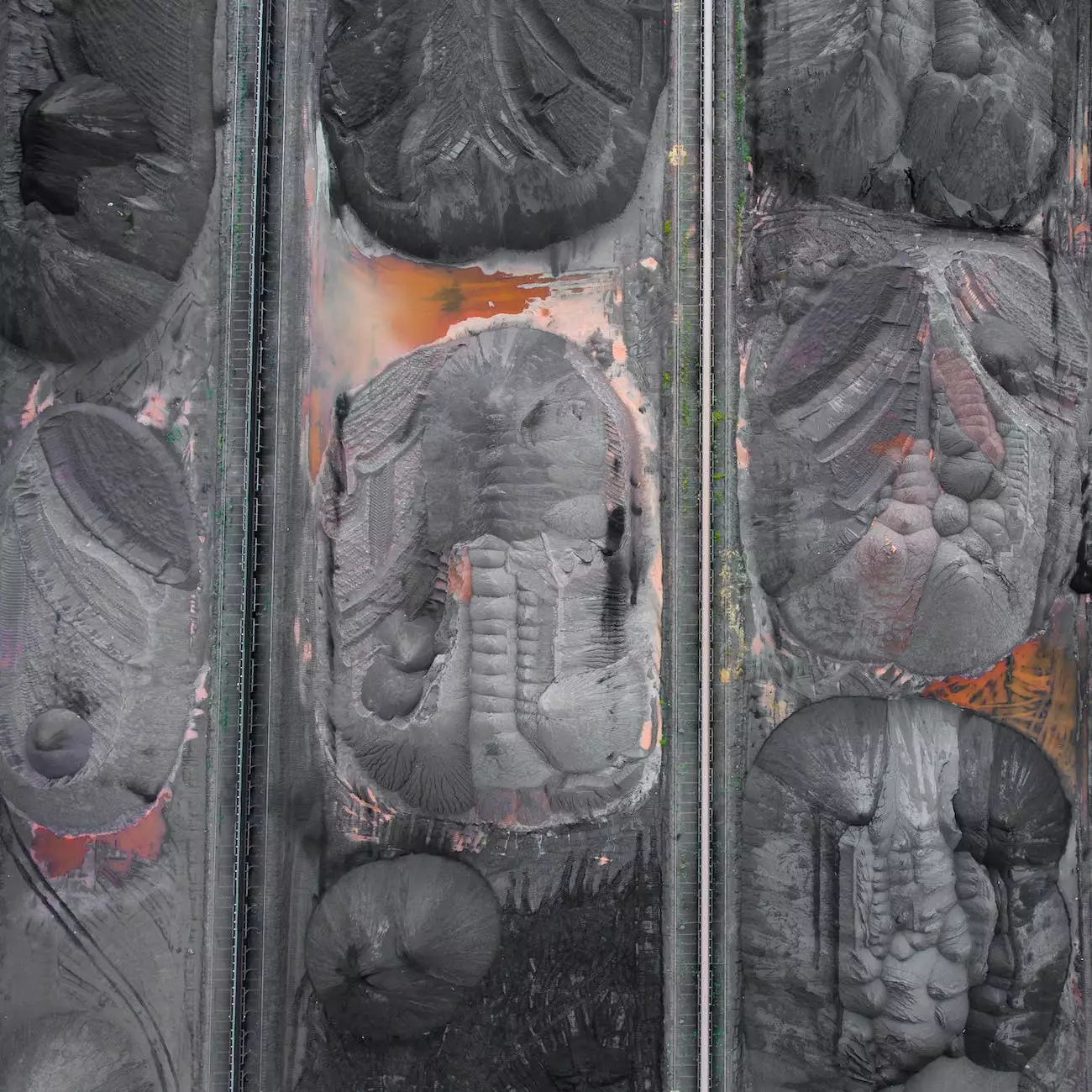 Welcome to Grow Your Own, your go-to destination for all your gardening and plant growth needs. In our eCommerce & Shopping category, we offer a wide range of high-quality products to help you achieve the best results in your gardening journey. One of our top products that we highly recommend is our Carbo Load. Let's dive into the benefits and features of Carbo Load and how it can make a difference in your plant growth.
Why Choose Carbo Load?
Carbo Load is designed to provide your plants with a powerful boost of energy by supplying them with essential carbohydrates during the flowering and fruiting stages. Its unique formula enhances the natural process of photosynthesis, maximizing the production of energy-rich sugars that fuel plant growth and development. By using Carbo Load, you can expect to see noticeable improvements in your plants' overall vitality and yield.
The Benefits of Carbo Load
1. Increased Energy Levels: Carbo Load helps your plants generate an abundance of energy, enabling them to perform at their peak. This increased energy translates to improved nutrient uptake, stronger root development, and enhanced overall growth.
2. Enhanced Flowering and Fruit Production: By providing your plants with a carbohydrate-rich solution, Carbo Load promotes robust flower and fruit formation. You can expect larger, denser, and more flavorful harvests, whether you're growing flowers, fruits, or vegetables.
3. Accelerated Nutrient Transport: Carbo Load aids in the efficient delivery of vital nutrients throughout your plants, ensuring they receive all the necessary elements for optimal growth. This helps prevent nutrient deficiencies and promotes a healthier and more balanced growth cycle.
How to Use Carbo Load
Using Carbo Load is incredibly easy. Simply follow these steps:
Ensure that your plants are in the flowering or fruiting stage.
Mix the recommended amount of Carbo Load with water according to the provided instructions.
Thoroughly water your plants with the Carbo Load solution, ensuring even distribution.
Continue using Carbo Load throughout the flowering and fruiting stages to maintain consistent energy supply.
Remember, always consult the product labels and instructions for specific usage guidelines.
Why Choose Grow Your Own?
At Grow Your Own, we take pride in offering top-notch products that are guaranteed to deliver outstanding results. Here's why you should choose us:
High-Quality Standards: We source our products from reputable manufacturers and suppliers who prioritize quality and effectiveness.
Expertise and Knowledge: Our team consists of experienced gardeners who are passionate about helping you succeed. We provide expert advice and guidance to ensure you make the most of your gardening endeavors.
Customer Satisfaction: We value our customers and strive to deliver exceptional service. Your satisfaction is our utmost priority.
Affordable Pricing: We believe that top-quality gardening products should be accessible to all. That's why we offer competitive prices without compromising on quality.
Shop Carbo Load at Grow Your Own Today!
If you're ready to give your plants the energy boost they deserve, Carbo Load is the perfect solution. Visit our website, Grow Your Own, to explore our extensive range of gardening products and place your order. Start witnessing remarkable growth and bountiful harvests with Carbo Load today!