Vortex S Line S-600 6 in Fan 347 CFM
Sep 13, 2023
Products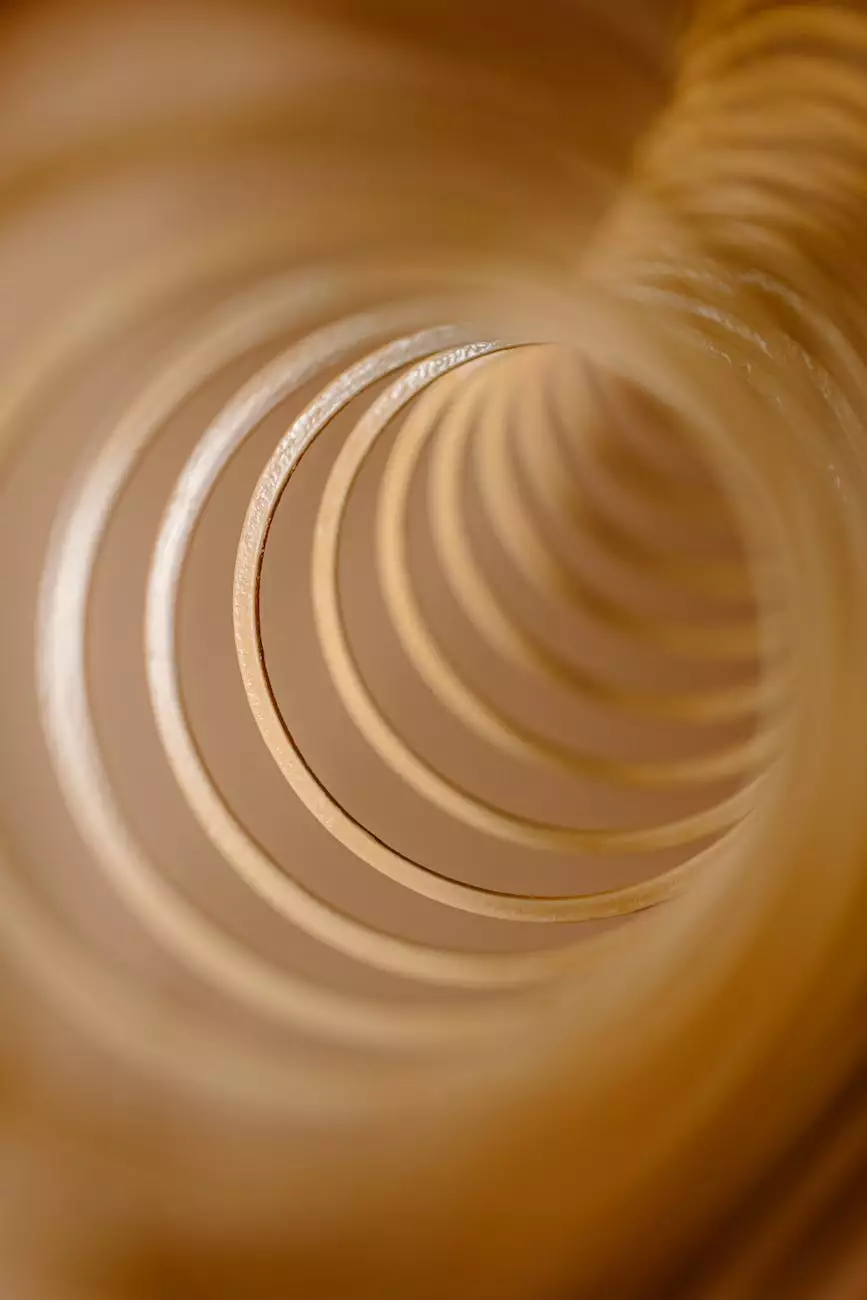 Welcome to Grow Your Own! We are thrilled to introduce you to the Vortex S Line S-600 6 in Fan 347 CFM. If you are looking for top-quality ventilation equipment to optimize your indoor gardening environment, you have come to the right place!
Why Choose Vortex S Line S-600 6 in Fan 347 CFM?
When it comes to maintaining the ideal growing conditions for your plants, proper air circulation is essential. The Vortex S Line S-600 6 in Fan 347 CFM is a powerful and reliable fan that offers exceptional performance for your indoor gardens.
Key Features
Powerful Airflow: With an impressive airflow rating of 347 CFM, this fan ensures optimal ventilation and helps maintain the ideal temperature and humidity levels in your grow space.
Quiet Operation: Enjoy a peaceful gardening experience with the Vortex S Line S-600 6 in Fan, as it operates noiselessly, ensuring minimal disruption to your daily routine.
Energy Efficient: Built with energy-saving technology, this fan consumes less power while delivering excellent performance, helping you save on utility bills.
Compact Design: The compact and lightweight design of the fan allows for easy installation, even in limited spaces. It is perfect for both small-scale and larger indoor gardening setups.
Durable Construction: Crafted from high-quality materials, the Vortex S Line S-600 6 in Fan is built to withstand the rigors of continuous operation, ensuring long-lasting performance.
Enhance Your Indoor Gardening Ecosystem
No matter what plants you are cultivating, proper ventilation is crucial for their health and successful growth. The Vortex S Line S-600 6 in Fan provides the perfect solution to keep your plants thriving by creating a consistent airflow, preventing the buildup of heat and humidity that can lead to pest infestations and diseases.
By investing in this exceptional fan, you will be able to:
Promote Better Photosynthesis: Enhanced airflow helps distribute carbon dioxide evenly around your plants, promoting optimal photosynthesis and improving their overall health and yield.
Prevent Mold and Mildew: Proper airflow and humidity control prevent the growth of mold and mildew, protecting your plants from harmful pathogens that can hinder their growth and vitality.
Reduce Odors: The Vortex S Line S-600 6 in Fan efficiently eliminates stagnant air and removes unpleasant odors, creating a fresher and more enjoyable indoor gardening environment.
Prevent Excessive Heat: By preventing heat pockets and maintaining the right temperature, this fan ensures your plants stay cool during hot summer days, preventing heat stress and damage.
Provide Stress Relief: Plants respond positively to gentle air movement, making them more resilient and less prone to wind damage. A well-ventilated garden creates a soothing atmosphere for both you and your plants.
Order Your Vortex S Line S-600 6 in Fan 347 CFM Today
Take your indoor gardening to the next level with the Vortex S Line S-600 6 in Fan 347 CFM. At Grow Your Own, we offer competitive prices and ensure a seamless shopping experience. Place your order now and enjoy the benefits of this powerful fan!
For any queries or assistance, please reach out to our friendly customer support team. Happy growing!