Overdrive - Optimize Your Plant's Growth with Our Premium Products
Apr 9, 2018
Products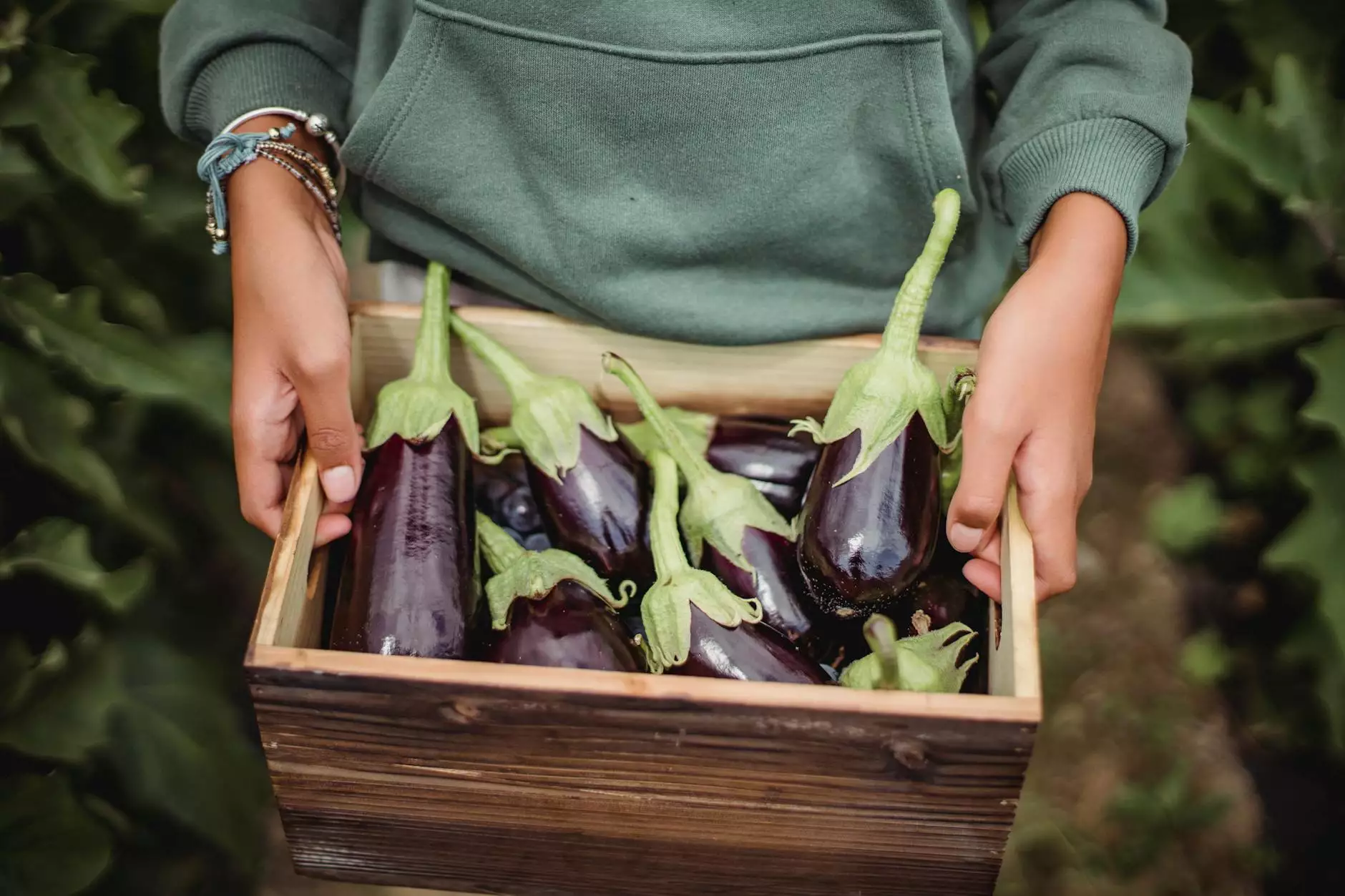 Introduction
Welcome to Grow Your Own, your trusted source for all your gardening needs. We specialize in providing high-quality products to help you achieve successful plant growth and maximize your yield. In this article, we will dive into the details of our exceptional overdrive products, and how they can enhance your plant's growth like never before.
What is Overdrive?
Overdrive is a powerful nutrient supplement designed to speed up and intensify the flowering and fruiting process of your plants. It contains a specially formulated blend of essential nutrients and organic compounds that work together to stimulate flower and fruit production. By using Overdrive, you can significantly increase the final weight, flavor, and aroma of your harvest.
The Benefits of Overdrive
1. Enhanced Flowering: Overdrive contains essential ingredients that play a key role in promoting robust flowering. The unique formula ensures that your plants receive the optimal nutrients needed for explosive blooming.
2. Increased Yield: By incorporating Overdrive into your plant's feeding regimen, you can expect a noticeable increase in crop yield. The use of this powerful supplement can help you achieve a bountiful harvest that surpasses your expectations.
3. Improved Aroma and Flavor: Overdrive not only enhances the quantity of your yield but also enhances the quality. The carefully selected blend of nutrients enriches the flavor and aroma of your final product, ensuring a truly exceptional experience for you and your consumers.
4. Easy-to-Use: Our Overdrive products are designed to be user-friendly, making it hassle-free to incorporate them into your gardening routine. Simply follow the recommended dosage and application instructions to achieve optimal results.
How to Use Overdrive
Using Overdrive is simple and straightforward:
Step 1: Prepare Your Plants
Ensure that your plants are healthy and ready for the flowering stage. Make sure they have received the proper nutrients and care throughout their growth cycle.
Step 2: Mix Overdrive with Water
Follow the recommended dosage provided on the product label. Mix Overdrive with water in the appropriate ratio to create a nutrient-rich solution.
Step 3: Apply Overdrive to Your Plants
Gently pour the Overdrive solution onto the soil around the base of your plants, making sure to evenly distribute it. Alternatively, you can incorporate it into your regular watering routine.
Step 4: Monitor and Enjoy the Results
Observe your plants closely as they progress through the flowering and fruiting stage. You will notice the effects of Overdrive as your plants thrive and produce impressive blooms and fruits.
Why Choose Grow Your Own for Overdrive Products?
At Grow Your Own, we strive to provide the highest quality products to ensure the success of your gardening endeavors. Here are some reasons why you should choose us:
1. Reliable and Trusted
We have built a solid reputation in the gardening industry for our reliable and trusted products. Our customers trust us to deliver exceptional results, and we consistently meet and surpass their expectations.
2. Extensive Selection
Our extensive selection of overdrive products caters to the specific needs of different plants and growing conditions. Whether you're a seasoned gardener or a beginner, we have the perfect solution for you.
3. Expert Support
Our team of gardening experts is always ready to assist you with any questions or concerns you may have. We are passionate about helping our customers achieve their gardening goals and are here to guide you every step of the way.
4. Competitive Pricing
At Grow Your Own, we believe that high-quality products should be accessible to all. That's why we offer competitive pricing on all our overdrive products without compromising on quality.
5. Customer Satisfaction
We prioritize the satisfaction of our customers above all else. We value your feedback and continuously strive to improve our products and services to ensure your complete satisfaction.
Conclusion
In conclusion, Overdrive from Grow Your Own is a game-changer when it comes to maximizing plant growth and yield. With its unique blend of nutrients and organic compounds, Overdrive enhances flowering, increases yield, and improves the aroma and flavor of your harvest. Trust the expertise and quality of Grow Your Own, and experience the incredible results that Overdrive can bring to your gardening journey. Explore our wide range of overdrive products today, and take your plant growth to the next level!