Active Aqua Black Low Rise Flood Table 3x3
Dec 24, 2017
Products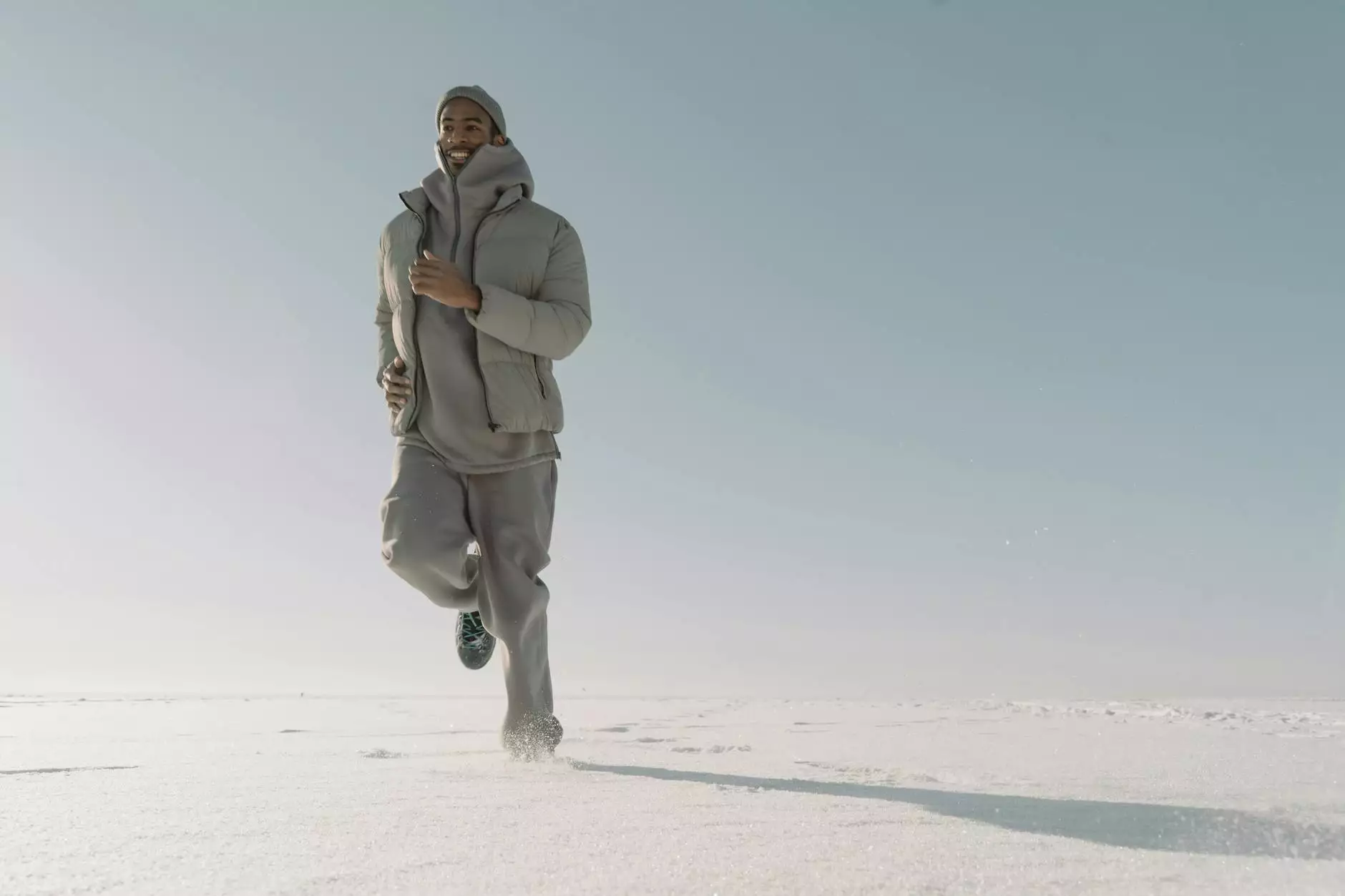 Overview
Welcome to Grow Your Own, your go-to destination for all your hydroponic gardening needs. We are thrilled to introduce the Active Aqua Black Low Rise Flood Table 3x3, a versatile and high-quality solution for hydroponic growers. With this flood table, you'll have the perfect foundation for successful indoor gardening projects.
Benefits of the Active Aqua Black Low Rise Flood Table 3x3
Let's delve into the remarkable features and advantages of the Active Aqua Black Low Rise Flood Table 3x3:
Innovative Design
The Active Aqua Black Low Rise Flood Table 3x3 boasts an innovative design that facilitates efficient water delivery and drainage. The low-rise structure ensures easy access to your plants without straining your back, making it an excellent choice for both beginners and experienced gardeners.
Optimum Dimensions
With its dimensions of 3x3 feet, this flood table provides ample space to accommodate multiple plants. You'll have the freedom to experiment with various setups, giving your crops the room they need to flourish. The generous surface area ensures adequate nutrient distribution and allows for better root expansion.
Durable and Sturdy
Constructed from high-quality, durable materials, the Active Aqua Black Low Rise Flood Table 3x3 is designed to withstand the rigors of hydroponic gardening. The sturdy construction guarantees long-lasting use, ensuring that your investment will provide years of reliable performance.
Versatile Application
Whether you're growing leafy greens, herbs, or flowering plants, the Active Aqua Black Low Rise Flood Table 3x3 is suitable for a wide range of crops. Its versatility and functionality make it a perfect fit for various hydroponic systems, including ebb and flow, deep water culture, and nutrient film technique.
Easy Assembly and Maintenance
Setting up the Active Aqua Black Low Rise Flood Table 3x3 is a breeze. With its user-friendly design and simple assembly instructions, you'll have your hydroponic system up and running in no time. Additionally, the table's smooth surface makes cleaning and maintenance hassle-free, ensuring optimum hygiene for your plants.
Why Choose Grow Your Own?
Grow Your Own is committed to providing top-quality hydroponic products that meet the needs of modern gardeners. Here's why our customers choose us:
Vast Selection of Products
At Grow Your Own, we offer an extensive range of hydroponic supplies, allowing you to find everything you need in one convenient place. From flood tables and grow lights to nutrients and accessories, we've got you covered. Our diverse selection ensures that you'll find the perfect solutions tailored to your specific requirements.
Superior Quality
We prioritize quality above all else. All our products, including the Active Aqua Black Low Rise Flood Table 3x3, undergo rigorous testing to ensure exceptional performance, durability, and reliability. By choosing Grow Your Own, you're investing in products that are built to last.
Expert Advice and Support
Our team of hydroponic experts is always here to support you on your gardening journey. Whether you have questions about product selection, system setup, or troubleshooting, we're just a phone call or email away. We're passionate about helping you achieve your gardening goals.
Fast and Reliable Shipping
We understand that prompt delivery is crucial when it comes to setting up your hydroponic garden. That's why we strive for efficient order processing and reliable shipping. Once you place your order, you can trust that it will arrive at your doorstep in a timely manner, securely packaged and ready for use.
Customer Satisfaction Guarantee
Your satisfaction is our top priority. We stand behind the quality of our products and offer a customer satisfaction guarantee. If you're not completely satisfied with your purchase, we'll work with you to find a solution that ensures your happiness as a valued customer.
Start Your Hydroponic Journey Today
If you're ready to take your indoor gardening to the next level, the Active Aqua Black Low Rise Flood Table 3x3 is an excellent choice. Invest in a flood table that delivers exceptional performance, durability, and flexibility. Visit Grow Your Own today and browse our collection of top-quality hydroponic products. Let us help you cultivate your gardening dreams!