Botanicare Fulvex - Cultivate Colorado
Jan 7, 2022
Products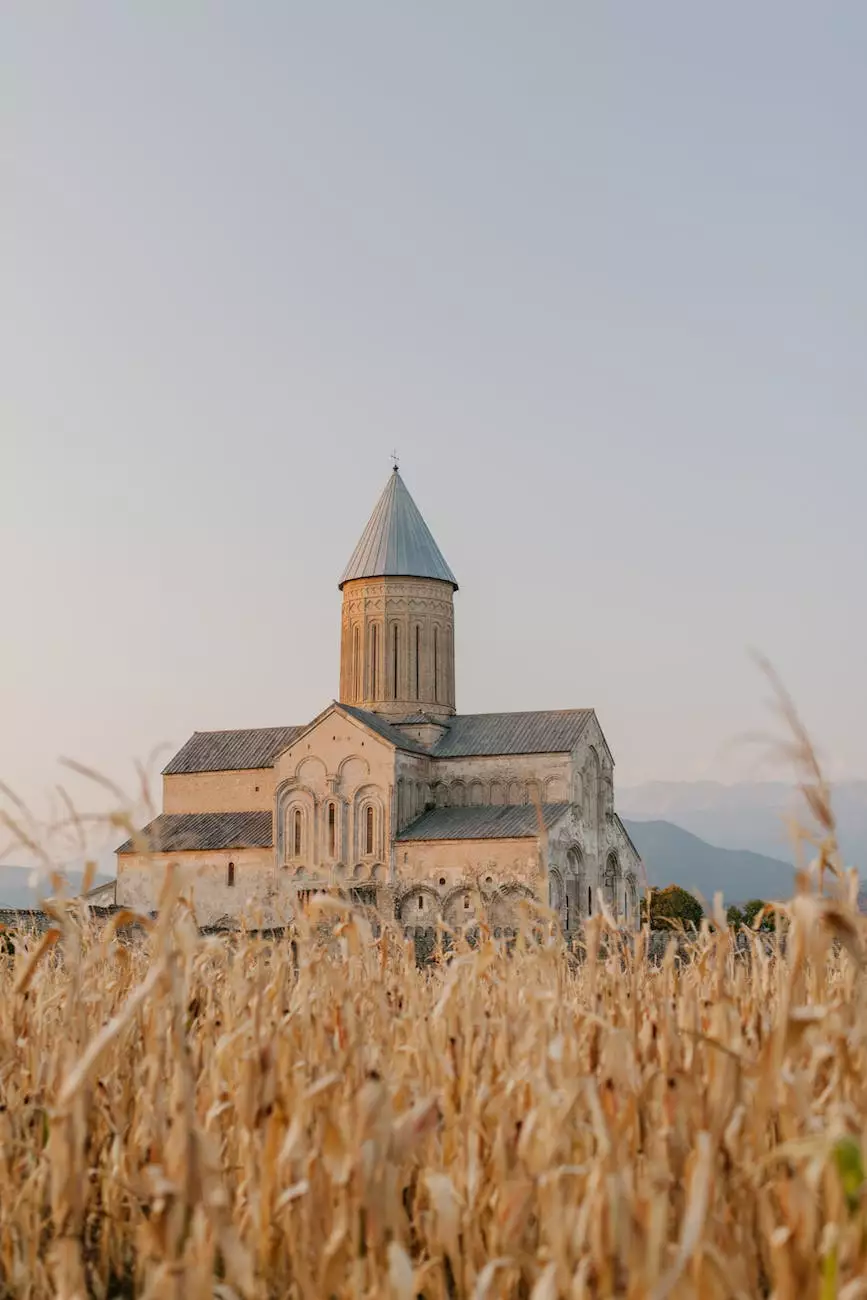 Introduction
Welcome to Grow Your Own, your top destination for all your gardening needs. In this section, we will delve into the remarkable benefits of Botanicare Fulvex and how it can elevate your gardening experience to new heights.
Unleash the Power of Botanicare Fulvex
Botanicare Fulvex is an incredible organic additive that plays a vital role in optimizing plant growth and overall health. Packed with essential nutrients, Fulvex acts as a natural electrolyte solution, supporting plants in various stages of development.
The Benefits of Botanicare Fulvex
When it comes to stimulating root growth, boosting nutrient uptake, and increasing plant vitality, Botanicare Fulvex is in a league of its own. Let's explore some of the key benefits it offers:
Enhances Nutrient Uptake
By chelating minerals and nutrients, Botanicare Fulvex enhances their availability and uptake by plant roots. This unique capability ensures plants receive the full spectrum of vital elements needed for optimal growth.
Supports Enzyme Production
Fulvex promotes enzyme production in plants, facilitating various metabolic activities. Enzymes play a crucial role in breaking down complex molecules, ensuring efficient nutrient absorption and utilization.
Improves Resistance to Stress
Plants treated with Botanicare Fulvex exhibit enhanced resistance to environmental stressors. This helps plants thrive even in challenging conditions, such as extreme temperatures or shifting weather patterns.
Facilitates Water Retention
One of the standout qualities of Fulvex is its ability to improve water retention in soil. This feature not only helps reduce water usage but also promotes better water distribution, preventing dry spots in the root zone.
Boosts Micronutrient Availability
Plant growth often relies on the availability of essential micronutrients. Fulvex assists in unlocking these micronutrients, ensuring plants have access to a well-rounded nutrient profile for optimal performance.
How to Use Botanicare Fulvex
For outstanding results, follow these simple steps when integrating Fulvex into your gardening routine:
Mix the appropriate amount of Fulvex with water, adhering to the recommended dilution ratio.
Thoroughly water plants with the Fulvex solution, ensuring complete coverage of the root zone.
Continue regular application throughout the plant's lifecycle, adjusting the frequency based on specific crop requirements.
Cultivate Colorado with Grow Your Own
At Grow Your Own, we are passionate about providing the highest quality products to support your gardening endeavors. Our selection of Botanicare Fulvex gallon is perfect for cultivators in Colorado who prioritize plant health and yields.
Why Choose Grow Your Own?
When you choose Grow Your Own, you're choosing:
Excellence in customer service
Wide range of gardening products
Fast and reliable shipping
Expert advice and guidance
Unparalleled dedication to your gardening success
Maximize Your Gardening Potential
With Botanicare Fulvex from Grow Your Own, you can unlock your garden's true potential. Cultivate Colorado with confidence, knowing you have access to premium products that deliver outstanding results.
Shop Botanicare Fulvex at Grow Your Own
Ready to take your gardening to the next level? Browse our selection of Botanicare Fulvex gallon 4/cs and witness the transformative power of this remarkable additive. Place your order today and experience the difference!
Disclaimer: The information provided on this page is for educational purposes only. It should not be considered as professional advice. Consult a gardening expert for personalized guidance.