Active Aqua Premium Flood Table White 3'x6'
Mar 25, 2023
Products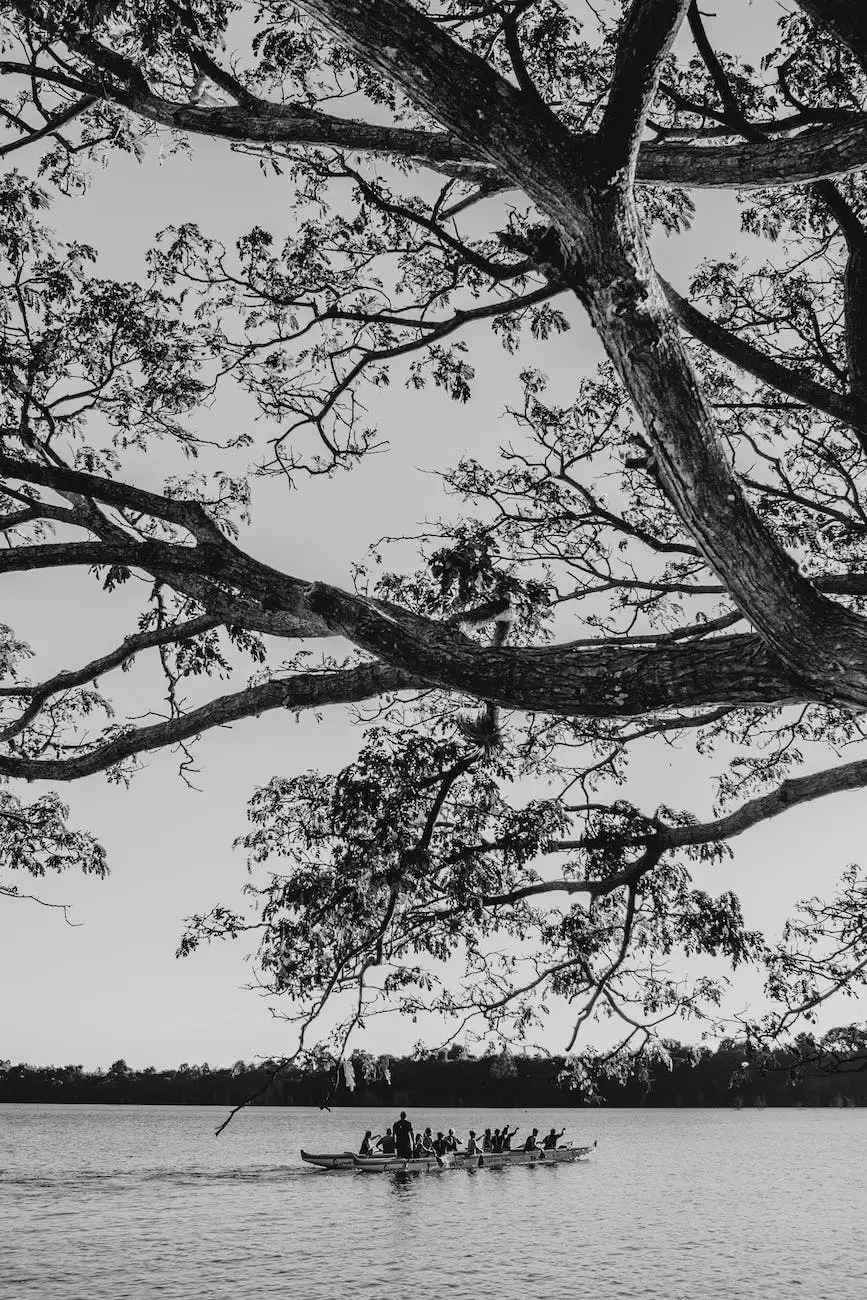 Introduction
Welcome to Grow Your Own, your ultimate destination for all your hydroponic gardening and indoor cultivation needs. We are excited to introduce the Active Aqua Premium Flood Table White 3'x6', a top-of-the-line product designed to enhance your indoor gardening experience.
The Perfect Flood Table for Hydroponic Gardening
Are you looking to take your hydroponic gardening to the next level? Look no further than the Active Aqua Premium Flood Table White 3'x6'. This flood table has been specially designed to meet the needs of hydroponic gardeners, allowing them to optimize plant growth and maximize yields.
One of the standout features of this flood table is its premium white finish. The white color reflects light more effectively than other materials, ensuring your plants receive maximum light exposure, which is crucial for their growth and development. The spacious dimensions of 3'x6' provide ample space for multiple plants, allowing you to create a thriving indoor garden.
Unparalleled Quality and Design
At Grow Your Own, we understand the importance of quality and durability when it comes to hydroponic equipment. That's why we've sourced the Active Aqua Premium Flood Table White 3'x6' from a trusted manufacturer known for their commitment to excellence.
The flood table is constructed using high-quality, food-grade ABS plastic, ensuring it is sturdy and long-lasting. The material is resistant to rust, cracking, and UV damage, making it suitable for both indoor and outdoor use. It can withstand the rigors of hydroponic gardening, including constant water exposure and nutrient solutions.
Optimized Functionality
The Active Aqua Premium Flood Table White 3'x6' has been designed with functionality in mind. It features a low-profile design, allowing for easy access to your plants for maintenance and harvesting. The table also includes a series of channels and grooves for efficient water drainage during flood and drain cycles.
With the assistance of the Active Aqua Premium Flood Table White 3'x6', you can easily implement various hydroponic systems such as the flood and drain, ebb and flow, or drip systems. The versatility of this flood table allows you to customize your indoor garden setup according to your specific needs and preferences.
Enhancing Your Indoor Garden Setup
Your indoor garden deserves the best, and the Active Aqua Premium Flood Table White 3'x6' delivers just that. It not only provides a functional and efficient growing environment for your plants but also enhances the aesthetics of your indoor space.
Combine this flood table with our wide range of hydroponic systems, grow lights, and nutrient solutions to create an optimal indoor gardening setup. Our team of experts is always available to guide you through the process and help you choose the best products for your specific requirements.
Conclusion
In conclusion, the Active Aqua Premium Flood Table White 3'x6' is the perfect investment for hydroponic gardeners looking to improve their indoor cultivation experience. With its premium quality, thoughtful design, and unparalleled functionality, this flood table is sure to exceed your expectations.
Visit Grow Your Own today to explore our extensive collection of hydroponic gardening products. Take your indoor garden to new heights with the Active Aqua Premium Flood Table White 3'x6', and unlock the full potential of your plants.