Autopilot CO2 Generator (High Altitude Liquid Propane)
Jun 22, 2018
Products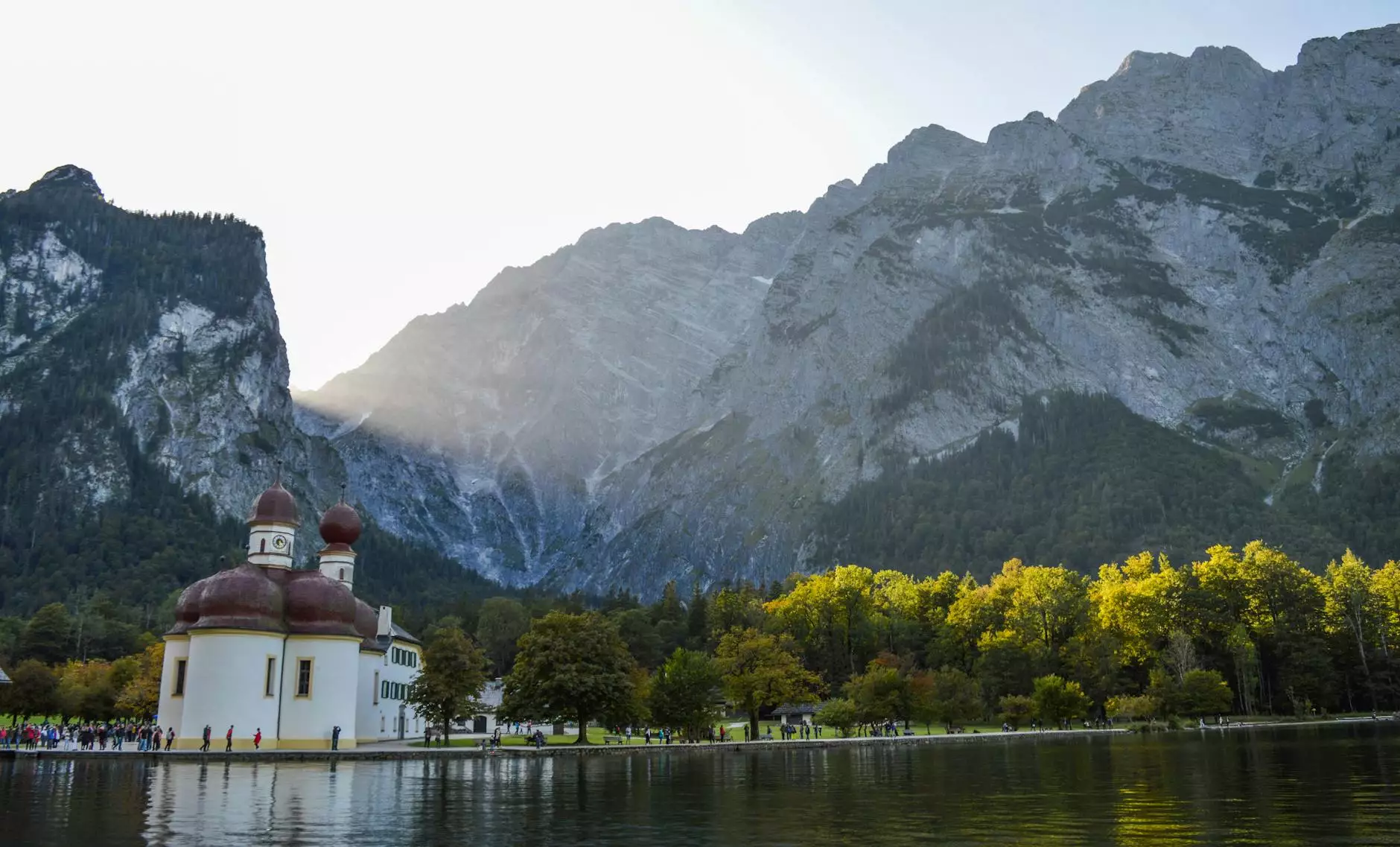 Introduction
Welcome to the world of high-altitude gardening! If you are seeking ways to optimize your plant growth and get higher yields, you have come to the right place. In this comprehensive guide, we will introduce you to the cutting-edge Autopilot CO2 Generator specifically designed for high altitude areas using liquid propane.
About the Autopilot CO2 Generator
The Autopilot CO2 Generator is an innovative device that creates a controlled environment for your plants to thrive in high altitude regions. This generator efficiently produces carbon dioxide (CO2), which is an essential component for photosynthesis – the process responsible for plant growth and development.
Designed with advanced technology, this CO2 generator releases a steady and reliable flow of CO2 gas, eliminating the need for constant monitoring and manual adjustments. With its liquid propane fuel source, it ensures excellent performance even at high altitudes.
Key Features
High-Quality Construction: The Autopilot CO2 Generator is built with durable materials to withstand the demands of any garden, ensuring long-lasting performance.
Efficiency and Precision: This generator operates with precision, delivering the optimal CO2 levels required for your plants' growth, resulting in healthier and more robust foliage.
Easy to Use: With its user-friendly interface, the Autopilot CO2 Generator can be set up and operated effortlessly, allowing you to focus on other aspects of your garden.
Safe and Reliable: Safety is a top priority. This CO2 generator features advanced safety mechanisms and is designed to function reliably, granting you peace of mind.
Why Choose the Autopilot CO2 Generator?
When it comes to high-altitude gardening, maintaining the ideal CO2 levels can be challenging. However, the Autopilot CO2 Generator is here to simplify the process and unlock your garden's true potential. Here are several reasons why it is the best option for your gardening needs:
1. Optimized Performance in High Altitude Areas
Unlike standard CO2 generators, the Autopilot CO2 Generator is tailored specifically for high altitude conditions. Its innovative design allows it to function optimally at high elevations, providing your plants with the CO2 they need to flourish.
2. Liquid Propane Fuel Source
One of the key advantages of the Autopilot CO2 Generator is its utilization of liquid propane fuel. This fuel source ensures efficient combustion and consistent CO2 production, allowing for excellent performance in high altitude environments.
3. Enhanced Plant Growth
By using the Autopilot CO2 Generator, you create an ideal environment for your plants to thrive. The increased levels of CO2 promote faster and more vigorous growth, resulting in higher yields and healthier plants.
4. Hassle-Free Operation
The Autopilot CO2 Generator streamlines the process of enriching your garden with CO2. Its automated functionality requires minimal intervention, allowing you to focus on other essential tasks while your plants benefit from the optimal CO2 levels.
5. Trusted Quality from Grow Your Own
At Grow Your Own, we are committed to providing premium gardening supplies to enthusiasts like you. The Autopilot CO2 Generator is sourced from reputable manufacturers, ensuring unmatched quality and reliability.
Benefits of CO2 Enrichment
Introducing CO2 enrichment to your high-altitude garden can revolutionize your plant growth. Here are some of the key benefits:
1. Increased Photosynthesis
Through CO2 enrichment, you supercharge the process of photosynthesis. Carbon dioxide acts as a vital building block for the formation of carbohydrates, accelerating plant growth and improving overall health.
2. Improved Nutrient Absorption
CO2 plays a crucial role in nutrient uptake by the plants. Higher CO2 levels enable enhanced nutrient absorption, leading to healthier and more robust root systems.
3. Faster Flowering and Fruiting
With the Autopilot CO2 Generator, your plants can transition into the flowering and fruiting phases more rapidly, enabling earlier harvests and extending your gardening season.
4. Increased Yield and Quality
The use of CO2 enrichment results in increased yield quantities and improved crop quality. Your garden will flourish with healthier, denser foliage and bountiful harvests.
Conclusion
Experience the power of the Autopilot CO2 Generator and unlock the potential of your high-altitude garden. By ensuring a consistent and optimal supply of carbon dioxide, this advanced device will take your plant growth to new heights. Shop online at Grow Your Own, the leading eCommerce store for gardening supplies, and discover a world of possibilities for your garden. Get ready for healthier plants, higher yields, and a truly transformative gardening experience.