Hydro-Logic® Stealth RO™ 150
Jun 21, 2020
Products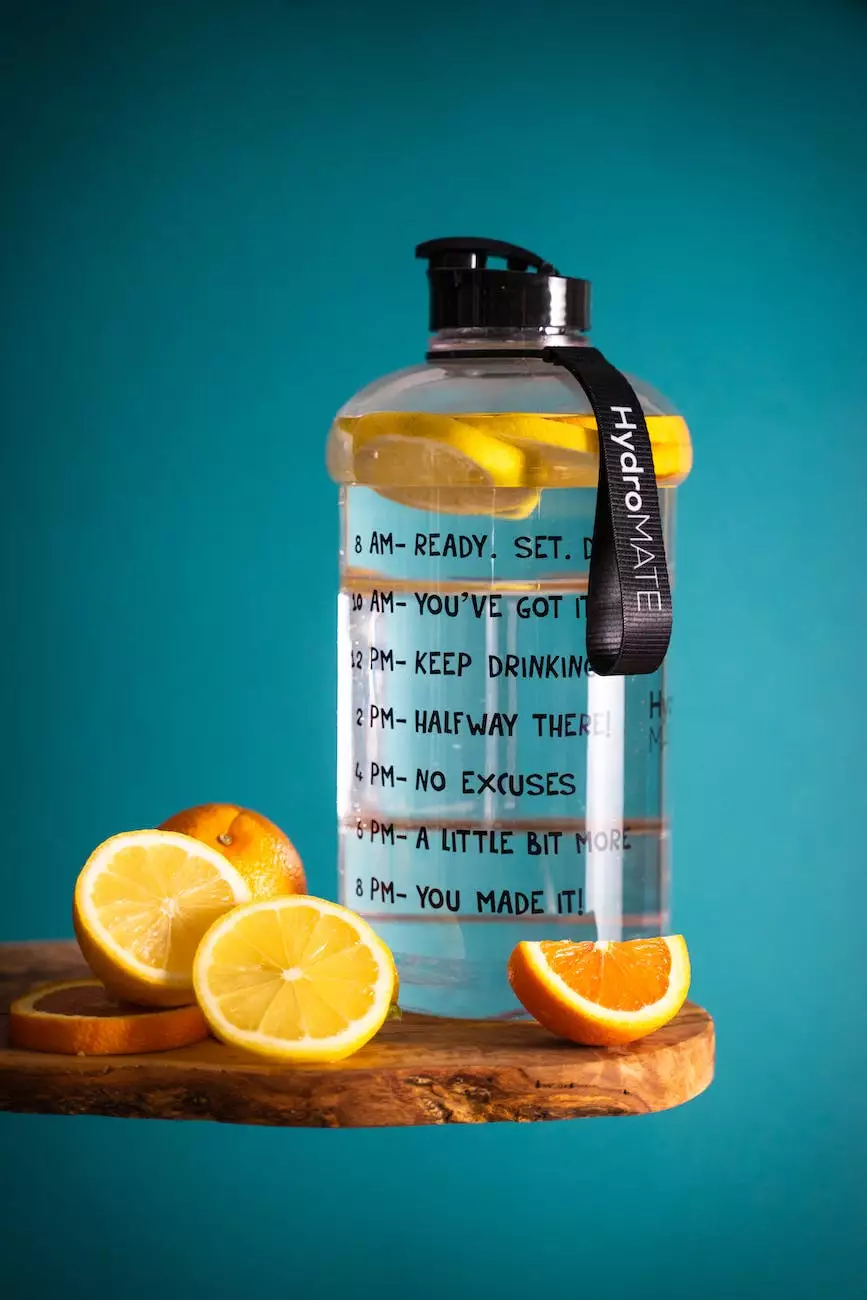 Experience Crystal Clear Water with the Hydro-Logic® Stealth RO™ 150
Welcome to Grow Your Own, your one-stop destination for all your hydroponic gardening needs. We take pride in offering top-notch products like the Hydro-Logic® Stealth RO™ 150, a high-quality reverse osmosis water filtration system designed to provide you with clean and pure water.
Why Choose Hydro-Logic® Stealth RO™ 150?
The Hydro-Logic® Stealth RO™ 150 stands out from the competition for several reasons. Its advanced filtration technology ensures that all impurities and contaminants are effectively removed from your water supply. Whether you are a beginner or an experienced hydroponic gardener, having access to clean water is essential for the health and growth of your plants.
With the Hydro-Logic® Stealth RO™ 150, you can say goodbye to concerns about harmful substances such as chlorine, heavy metals, sediment, and even microorganisms that may be present in your tap water. This innovative filtration system is equipped with a combination of carbon filters, sediment filters, and a high-quality reverse osmosis membrane that guarantees water purity like no other.
The Benefits of the Hydro-Logic® Stealth RO™ 150
1. Enhanced Plant Growth
By ensuring that your plants receive only clean and pure water, the Hydro-Logic® Stealth RO™ 150 plays a crucial role in maximizing plant growth and yields. The absence of contaminants allows your plants to absorb the nutrients they need more effectively, resulting in healthier and more vibrant crops.
2. Extended Lifespan of Hydroponic Systems
Contaminants in water can cause clogging and damage to your hydroponic systems over time. The Hydro-Logic® Stealth RO™ 150 protects your investments by filtering out impurities that can negatively impact the lifespan and performance of your equipment. Enjoy longer-lasting and efficient hydroponic systems with the help of our state-of-the-art filtration solution.
3. Cost Savings
Investing in the Hydro-Logic® Stealth RO™ 150 not only ensures healthier plants but also helps you save money in the long run. By removing harmful substances from your water, you can significantly reduce the need for additives and pH adjustments. This means less spending on additional chemical treatments and more savings in your pocket.
Shop Hydro-Logic® Stealth RO™ 150 at Grow Your Own
At Grow Your Own, we are committed to providing the hydroponic community with the best products available on the market. We understand the importance of water quality in hydroponics, and that's why we recommend the Hydro-Logic® Stealth RO™ 150 to all our customers.
Visit our online store today and browse our extensive collection of hydroponic supplies. With just a few clicks, you can have the Hydro-Logic® Stealth RO™ 150 delivered right to your doorstep. Experience the difference this cutting-edge water filtration system can make in your hydroponic garden and order yours now!
Invest in the Best for Your Hydroponic Garden
When it comes to the success of your hydroponic garden, every detail matters. Don't compromise on water quality and choose the Hydro-Logic® Stealth RO™ 150 from Grow Your Own. From its advanced filtration technology to the numerous benefits it offers, this system is an investment that will pay off in the form of healthier plants, higher yields, and overall cost savings.
Take your hydroponic gardening to the next level with the Hydro-Logic® Stealth RO™ 150. Place your order today and join the many satisfied customers who have already experienced the difference it can make in their gardens. Grow your own with confidence and let us provide you with the tools you need to cultivate Colorado!
Shop with Confidence at Grow Your Own
Grow Your Own is a trusted name in the hydroponic gardening community. With our extensive experience and dedication to customer satisfaction, we strive to offer the best products, including the Hydro-Logic® Stealth RO™ 150. We provide secure online transactions, fast shipping, and excellent customer support to ensure your shopping experience is nothing short of exceptional.
Invest in the Hydro-Logic® Stealth RO™ 150 today and enjoy the benefits of clean and pure water for your hydroponic garden. Your plants will thank you, and you'll be on your way to achieving the lush and bountiful harvests you've always dreamed of. Shop now at Grow Your Own!