Active Aqua White Premium Flood Table 8x4
Oct 8, 2019
Products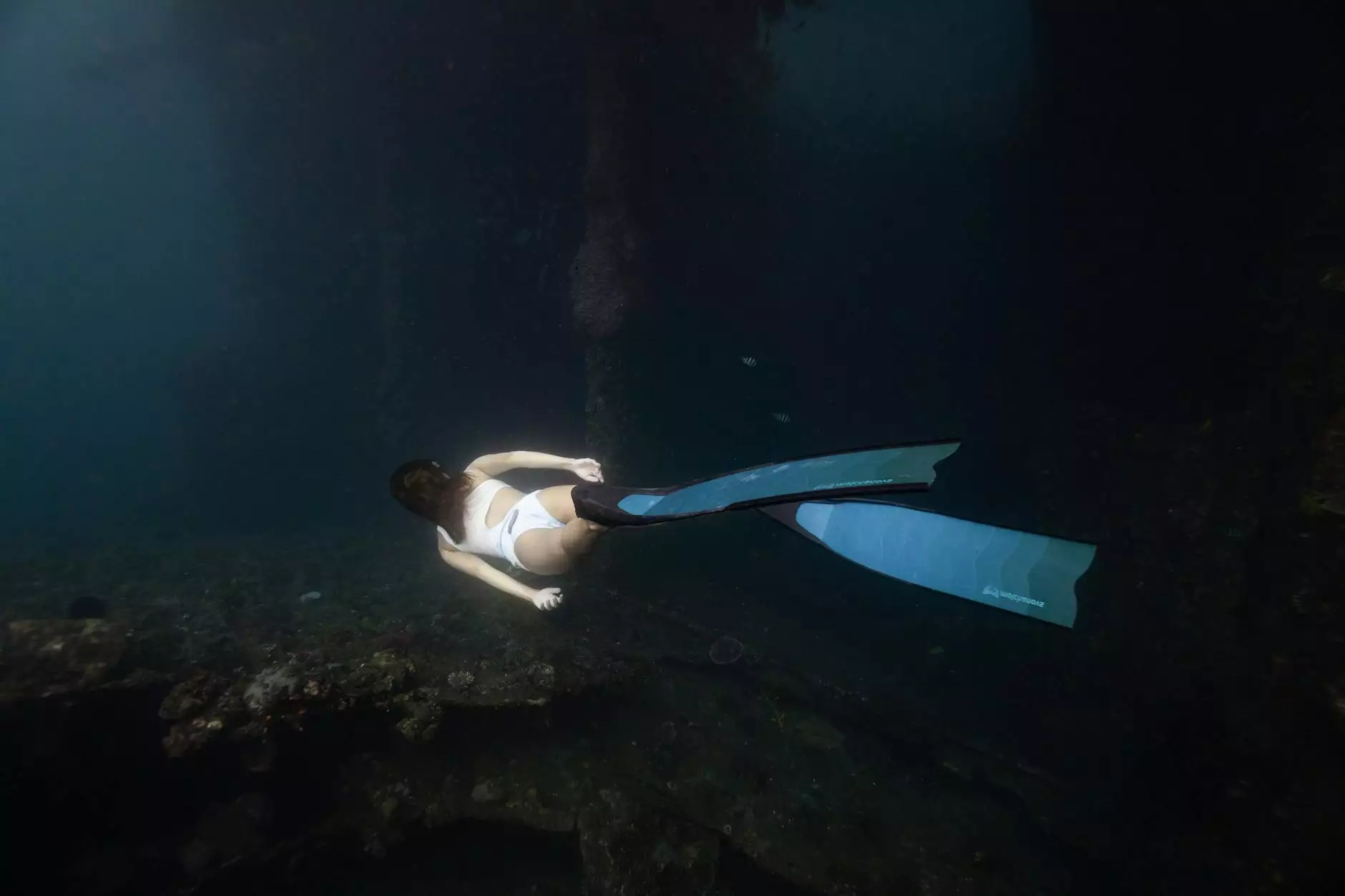 Introduction
Welcome to Grow Your Own, your trusted source for all your hydroponic gardening supplies! In our extensive collection, we proudly feature the Active Aqua White Premium Flood Table 8x4. Designed for the utmost convenience and performance, this flood table is the ideal choice for hydroponic enthusiasts of all levels. With its exceptional quality and generous size, it enables you to create an efficient and thriving indoor garden. Let's explore the remarkable features and benefits of the Active Aqua White Premium Flood Table 8x4.
Unparalleled Design and Construction
The Active Aqua White Premium Flood Table 8x4 is expertly crafted with superior materials and precise engineering. Its sturdy construction ensures durability and longevity, allowing you to rely on it for many successful growing seasons. The hydroponic grow tray is made of high-quality, white ABS plastic, which not only provides strength but also reflects light efficiently, enhancing overall plant growth and productivity.
Generous Dimensions and Versatility
With its spacious 8x4 feet size, the Active Aqua White Premium Flood Table provides ample space to accommodate a substantial number of plants. Whether you are a hobbyist gardener or a commercial grower, this flood table caters to your every need. Its considerable depth prevents spills and overflow, making it suitable for both ebb and flow and drip hydroponic systems. This versatile tray can effortlessly support various growing mediums, including rockwool, coco coir, or clay pebbles, providing you with endless gardening possibilities.
Optimized Water Distribution System
The Active Aqua White Premium Flood Table 8x4 is specially designed to streamline your hydroponic watering system. Equipped with a series of strategically placed channels and drainage fittings, this flood table ensures efficient water distribution and prevents stagnant pools. This innovative feature allows you to maintain a well-balanced nutrient solution throughout your garden, optimizing plant growth and vitality.
Seamless Integration into Your Indoor Setup
When it comes to designing an indoor garden, every detail matters. The Active Aqua White Premium Flood Table 8x4 seamlessly integrates into your existing setup, allowing you to maximize your space utilization. Its sleek and white design blends effortlessly with any grow room aesthetics, creating a visually appealing environment where your plants can thrive. Additionally, the flood table's smooth surface facilitates easy cleaning and prevents bacterial growth, delivering an optimal and hygienic growing environment for your plants.
Benefits of the Active Aqua White Premium Flood Table 8x4
Exceptional Yield and Productivity
The Active Aqua White Premium Flood Table 8x4 enables you to achieve remarkable yields and maximize your garden's productivity. Its large capacity allows for the cultivation of multiple plants simultaneously, optimizing space utilization. With a well-designed hydroponic system, you can control the nutrients, water, and light levels precisely, ensuring optimal growing conditions and ultimately leading to bountiful and high-quality harvests.
Time and Resource Efficiency
Indoor gardening with the Active Aqua White Premium Flood Table 8x4 saves you valuable time and resources. Unlike traditional soil-based cultivation, hydroponics eliminates the need for constant watering and battling with soil-borne pests and diseases. By focusing on the plant's root system and providing essential nutrients directly, hydroponics accelerates plant growth and significantly reduces water usage. With this flood table, you'll experience efficient gardening with less maintenance and waste.
Year-Round Gardening
One of the greatest advantages of the Active Aqua White Premium Flood Table 8x4 is the ability to garden year-round, regardless of the outdoor conditions. With a controlled indoor environment, you have the freedom to grow your favorite plants during any season. This flood table's exceptional design and functionality allow you to maintain optimal temperature, humidity, and lighting levels throughout the year, ensuring consistent growth and abundant harvests, even in the depths of winter.
Start Your Hydroponic Journey with Grow Your Own
At Grow Your Own, we are committed to helping hydroponic enthusiasts like yourself succeed in their gardening endeavors. The Active Aqua White Premium Flood Table 8x4 is just one of the many premium products we offer to facilitate your indoor gardening experience. With our extensive selection of top-quality hydroponic equipment, expert advice, and outstanding customer service, we are your ultimate partner in creating thriving and sustainable gardens. Browse our website today and discover the perfect hydroponic solution for your needs!