DAB E.SYBOX Electronic Water Pressure System
May 12, 2022
Products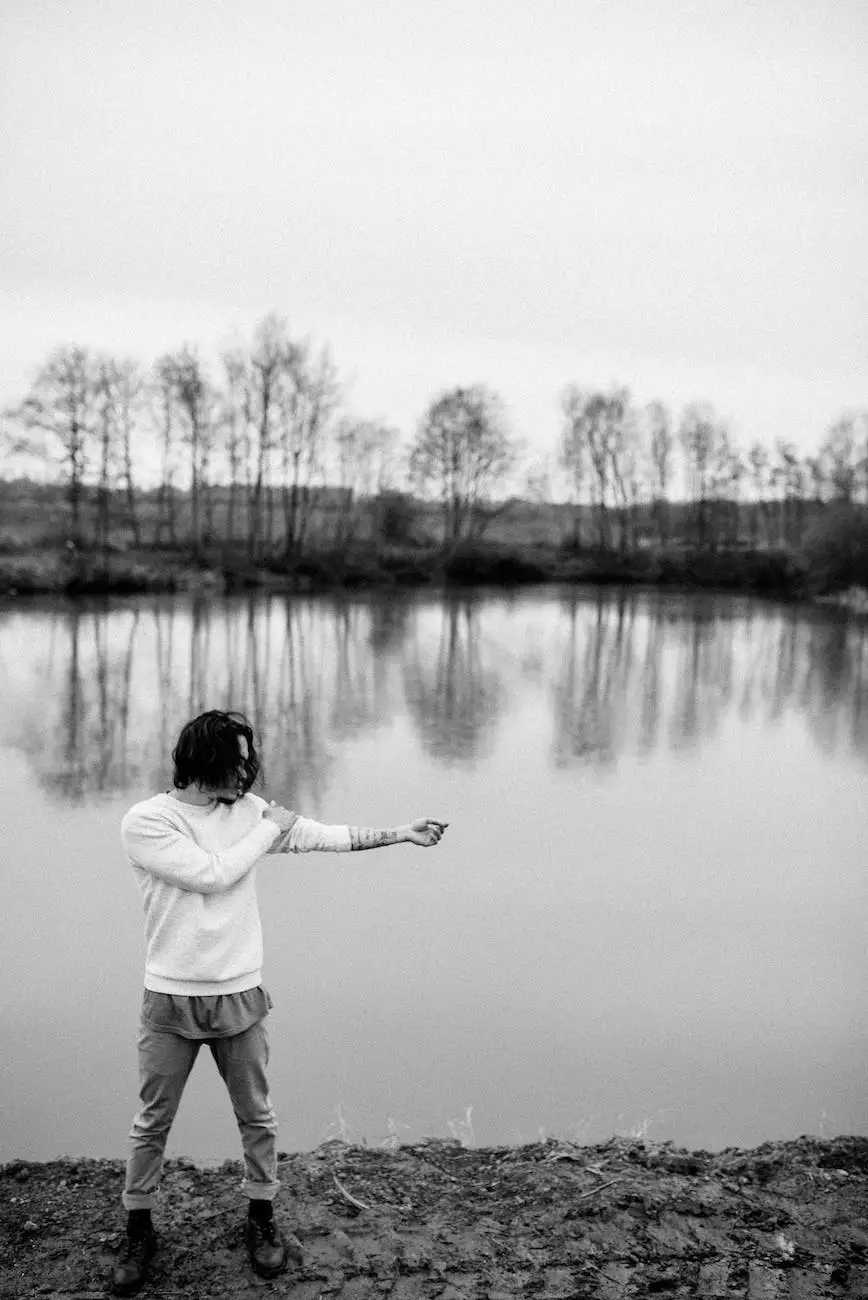 Introduction
Welcome to Grow Your Own, your one-stop shop for all your gardening and irrigation needs. We take pride in offering high-quality products to enhance your gardening experience. In this article, we will explore the revolutionary DAB E.SYBOX Electronic Water Pressure System and how it can transform your water pressure woes.
Why Choose the DAB E.SYBOX?
The DAB E.SYBOX Electronic Water Pressure System is a game-changer in the world of water pressure solutions. Designed with cutting-edge technology and years of expertise, this compact and efficient system delivers unmatched performance, ensuring a steady and powerful water flow for your daily needs.
Unparalleled Performance
With a powerful motor and intelligent control system, the DAB E.SYBOX offers consistent water pressure throughout your property. Whether you're looking to improve the water flow in your garden, household, or commercial setting, this system delivers outstanding results every time.
Energy Efficient
Save on energy costs with the DAB E.SYBOX's advanced electronic control. The system automatically adjusts its operation based on the water demand, optimizing energy consumption without compromising performance. This eco-friendly feature promotes sustainability and reduces your carbon footprint.
No More Noise
Are you tired of dealing with noisy pumps in your water system? The DAB E.SYBOX is an exceptionally quiet system, ensuring a peaceful and undisturbed environment. Say goodbye to disruptive pump noises and enjoy the tranquility you deserve.
Key Features
Let's dive into the remarkable features that make the DAB E.SYBOX Electronic Water Pressure System a top choice for homeowners and businesses alike:
Advanced Technology
The DAB E.SYBOX utilizes state-of-the-art technology to deliver exceptional performance. Its intelligent control system monitors water pressure, flow, and operation, adjusting the settings automatically for optimal results. This advanced technology ensures efficient and reliable water pressure management.
Compact and Space-Saving Design
Unlike traditional bulky water pressure systems, the DAB E.SYBOX boasts a compact and space-saving design. Its sleek construction allows for easy installation in any space, making it a perfect fit for residential, commercial, and industrial settings.
User-Friendly Interface
The system features a user-friendly interface with an intuitive control panel, allowing you to monitor and adjust the settings effortlessly. Its clear display provides real-time information on water pressure levels, power consumption, and system status, ensuring you have complete control over your water supply.
Reliable and Durable
Designed to withstand the test of time, the DAB E.SYBOX is built with high-quality materials and components. Its durability ensures long-lasting performance, reducing the need for frequent maintenance or replacements. Invest in this reliable system, and enjoy worry-free water pressure for years to come.
Explore Our eCommerce Store
At Grow Your Own, we offer a wide range of gardening and irrigation products, including the DAB E.SYBOX Electronic Water Pressure System. Shop with us and experience the convenience of online shopping, fast delivery, and excellent customer service.
Visit our eCommerce store now to browse our vast selection of high-quality products. Find the perfect solutions for your gardening needs and elevate your watering experience with the DAB E.SYBOX.
Don't let low water pressure hinder your daily activities. Invest in the DAB E.SYBOX Electronic Water Pressure System today and enjoy the benefits of a robust and efficient water flow. Place your order now and take the first step towards an improved water pressure system.
Contact Us
If you have any questions or need assistance, our knowledgeable customer support team is here to help. Contact us via phone, email, or visit our physical store, and let us guide you towards the perfect solutions for your gardening needs.
Trust Grow Your Own for all your gardening essentials, and start enjoying the beauty and productivity of a thriving garden today!