Sunblaster Micro LED Grow Light Garden Black
Dec 21, 2022
Products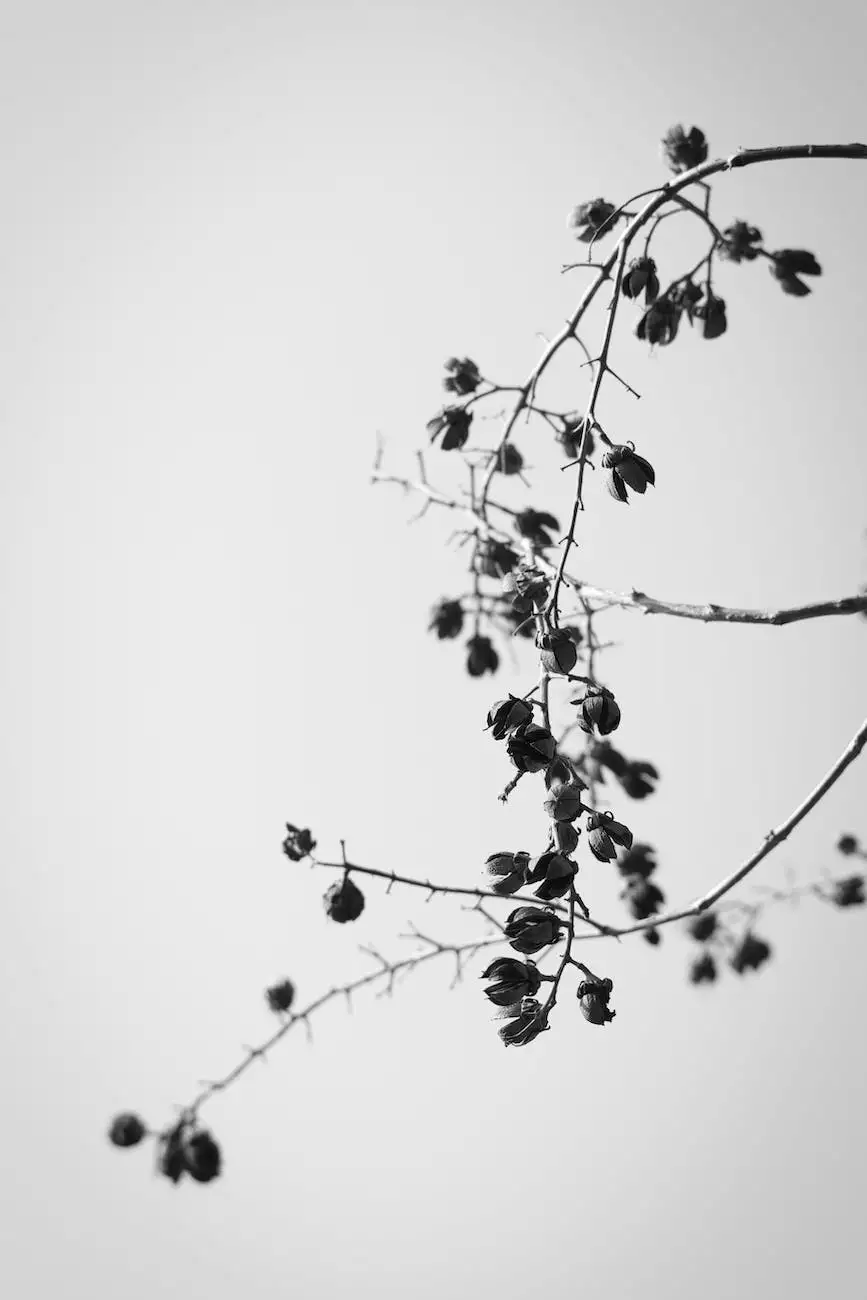 Product Description
Experience the ultimate gardening solution with the Sunblaster Micro LED Grow Light Garden Black! This state-of-the-art product is specifically designed for indoor gardeners who strive for optimal plant growth and health.
Designed and manufactured with the utmost precision, the Sunblaster Micro LED Grow Light Garden Black incorporates cutting-edge LED technology, providing your plants with the perfect amount of light for photosynthesis.
With its sleek and compact design, this grow light garden is ideal for small spaces such as apartments, condos, and even offices. It allows you to grow a wide variety of plants throughout the year, irrespective of the external weather conditions.
Key Features
Full spectrum LED lights that mimic natural sunlight
Adjustable height and plant spacing to accommodate different growth stages
Built-in timer and automatic on/off function for convenience
Energy-efficient and eco-friendly
Sturdy construction using premium materials for durability
Easy to set up and maintain
Enhance Your Indoor Gardening Experience
Whether you are an experienced gardener or a beginner, the Sunblaster Micro LED Grow Light Garden Black is here to revolutionize your indoor gardening experience. Say goodbye to unpredictable weather conditions and limited growing seasons.
Imagine having access to fresh herbs, vegetables, and flowers right in your own home. With this innovative grow light garden, you no longer have to rely on store-bought produce. Cultivate your favorite plants at any time of the year and enjoy the satisfaction of growing your own nutritious and beautiful plants.
Perfect for Various Plant Types
The Sunblaster Micro LED Grow Light Garden Black caters to a wide range of plant varieties, from herbs like basil and mint, to leafy greens such as lettuce and spinach, all the way to delicate flowers like roses and orchids.
Thanks to the customizable height and plant spacing options, you can accommodate the specific needs of different plant species throughout their growth stages. This ensures optimal light exposure, resulting in healthier and more productive plants.
Why Choose Sunblaster?
When it comes to indoor gardening, choosing the right grow light garden is crucial for achieving exceptional results. With Sunblaster, you can be confident in your choice:
Quality Assurance: Sunblaster is a trusted brand known for its commitment to delivering high-quality products, and the Micro LED Grow Light Garden Black is no exception.
Years of Expertise: With years of industry experience, Sunblaster understands the unique needs of indoor gardeners and continuously innovates to meet those needs.
Customer Satisfaction: Countless indoor gardeners have already experienced the benefits of Sunblaster products, and now it's your turn to join them.
Get Your Sunblaster Micro LED Grow Light Garden Black Today!
Don't miss out on the opportunity to take your indoor gardening to the next level. Visit Grow Your Own today and order your Sunblaster Micro LED Grow Light Garden Black. Unlock the full potential of your plants and enjoy the wonders of homegrown produce all year round!