Anden A76 Digital Dehumidifier Control - Cultivate Colorado
Mar 1, 2020
Products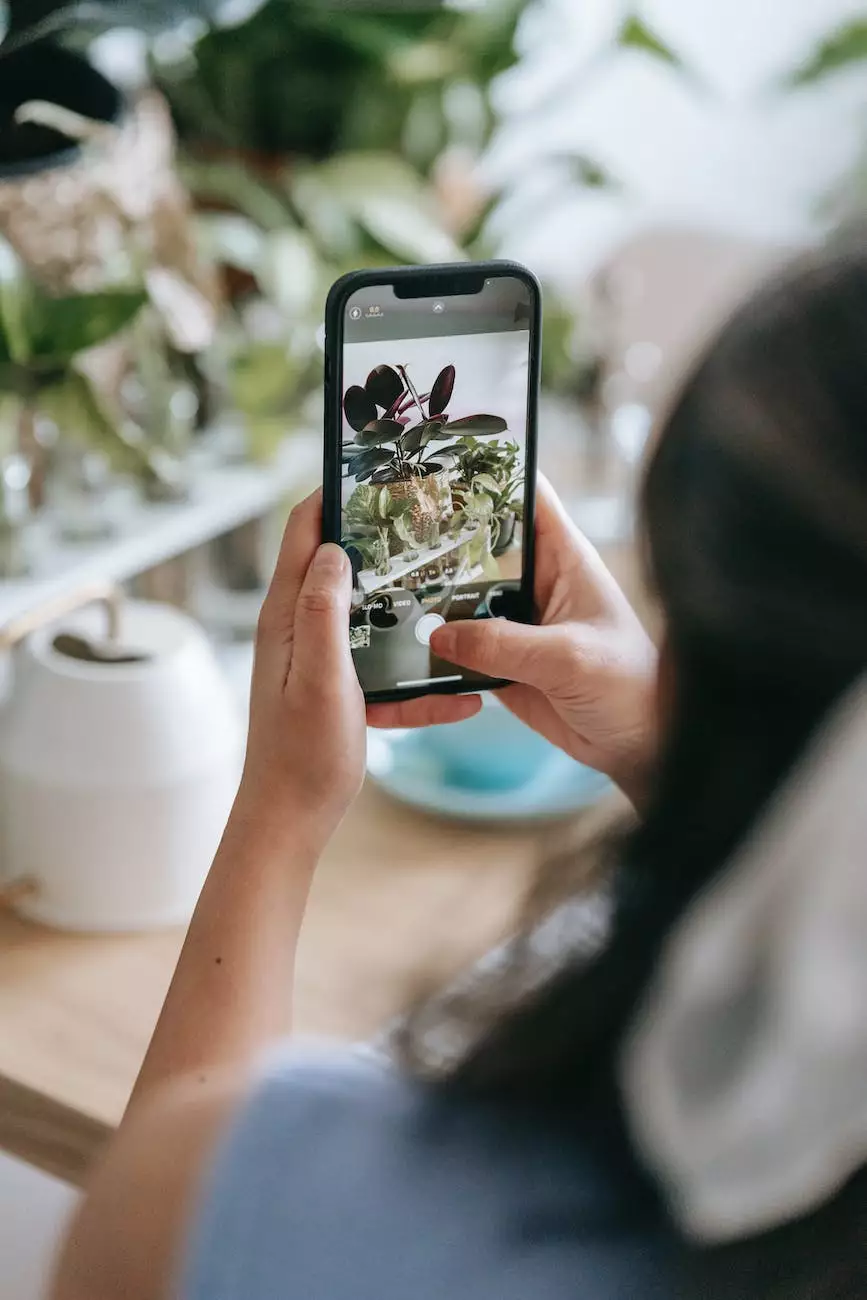 Welcome to Grow Your Own, your trusted source for premium indoor gardening equipment and supplies. We are excited to introduce the Anden A76 Digital Dehumidifier Control, a game-changer in humidity management for your indoor growing space.
Efficient Humidity Control for Ideal Growing Conditions
Are you tired of battling excess moisture or struggling with dry, stagnant air in your indoor garden? The Anden A76 Digital Dehumidifier Control provides the solution you've been searching for. Designed to work seamlessly with Anden dehumidifiers, this advanced control unit allows you to achieve precise humidity levels, creating the ideal environment for your plants.
With the Anden A76 Digital Dehumidifier Control, you have the power to optimize your grow room's humidity based on the specific needs of your crops. Say goodbye to mold, mildew, and other humidity-related issues that can hinder your plant's growth and overall yield.
Key Features and Benefits
The Anden A76 Digital Dehumidifier Control comes equipped with an array of innovative features and benefits, including:
Precise Humidity Control: The A76 enables you to set and maintain humidity levels with incredible accuracy, ensuring your plants thrive in the perfect environment.
Intelligent Monitoring: With built-in sensors, this control unit constantly monitors the humidity levels in real-time, automatically adjusting the dehumidifier's operation for optimal efficiency.
User-Friendly Interface: The easy-to-use interface makes it simple to navigate through settings and monitor humidity levels at a glance.
Customizable Parameters: Tailor humidity conditions with customizable settings such as relative humidity, differential, adjustable set points, and more.
Innovative Technology: The A76 takes advantage of the latest technology in humidity control, ensuring precision and reliability.
Remote Access: Access and control your Anden dehumidifier from anywhere using the optional Remote Accessory Kit.
Enhancing Your Indoor Gardening Experience
Whether you are a hobbyist or a professional grower, the Anden A76 Digital Dehumidifier Control is an essential tool for creating the optimal growing environment. Maintaining the proper humidity level is crucial in maximizing your plant's genetic potential and achieving exceptional crop quality.
At Grow Your Own, we understand the importance of providing our customers with reliable and high-performance products. That's why we have partnered with Anden, a trusted brand in the indoor gardening industry, to offer you the A76 Digital Dehumidifier Control.
By investing in the Anden A76, you are investing in the success of your indoor garden. Experience the benefits of precise humidity control and witness the remarkable results in your plants' growth and overall health.
Order Your Anden A76 Digital Dehumidifier Control Today
Don't let fluctuating humidity levels compromise your indoor gardening efforts. Take control with the Anden A76 Digital Dehumidifier Control and create an environment where your plants can thrive.
Order your Anden A76 Digital Dehumidifier Control today from Grow Your Own and elevate your indoor gardening experience to new heights. We are committed to your satisfaction and offer exceptional customer service, ensuring you receive the support you need every step of the way.
Invest in the Anden A76 Digital Dehumidifier Control and witness the remarkable difference it can make in your indoor garden. Shop now and unlock the true potential of your plants with Grow Your Own and Anden.