Netafim Irrigation – Cultivate Colorado
Oct 20, 2018
Products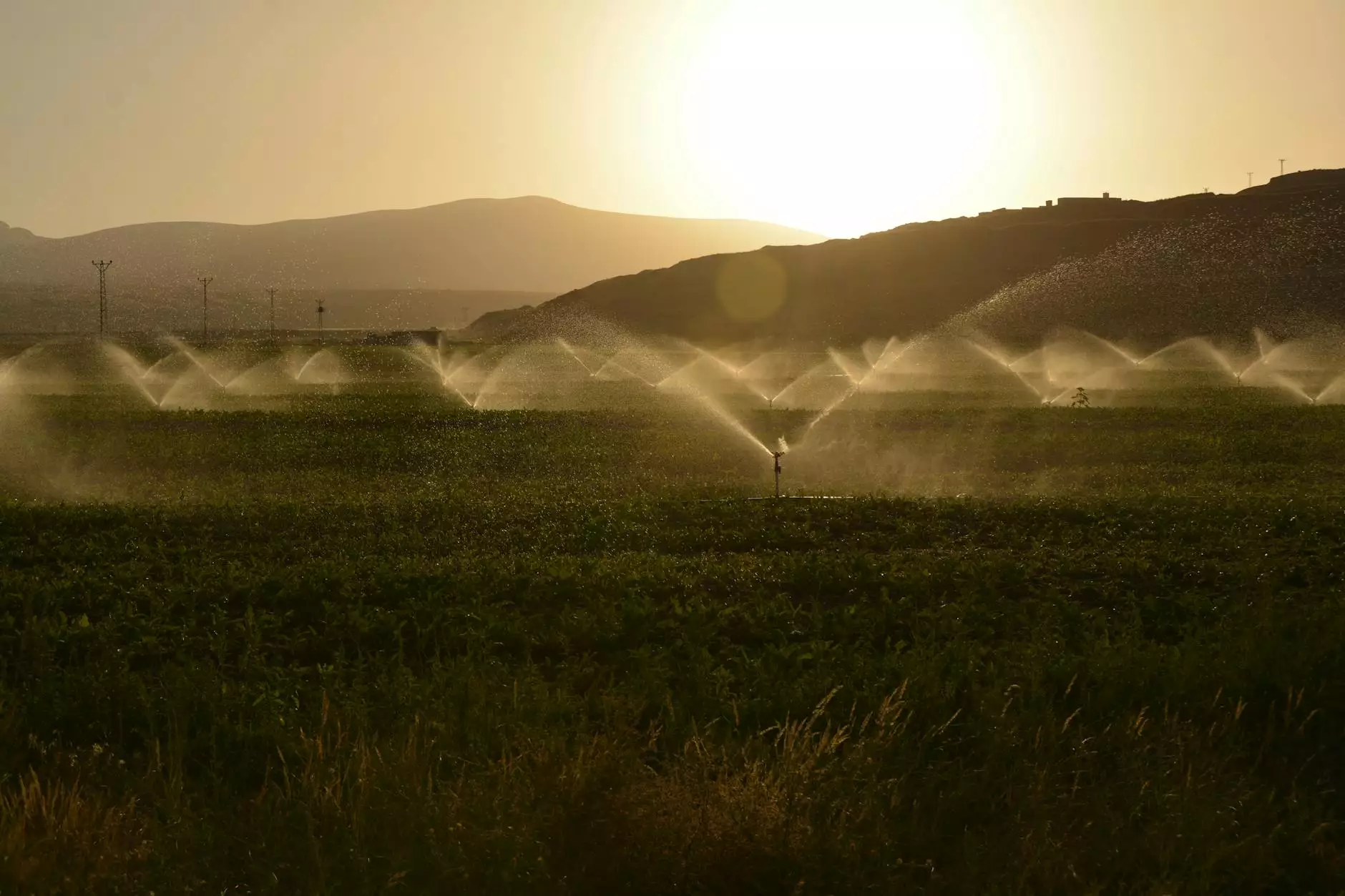 At Grow Your Own, we understand the importance of efficient irrigation systems for urban gardening enthusiasts. That's why we proudly present the Netafim Irrigation system, a revolutionary solution designed to enhance your crop yield and save water. With our top-notch eCommerce and shopping platform, you can easily access and purchase the Netafim Irrigation products that best suit your needs.
Why Choose Netafim Irrigation?
Netafim Irrigation is a leading provider of innovative watering solutions with decades of experience in agricultural and urban gardening industries. With their cutting-edge technology, Netafim ensures your plants receive the perfect amount of water and nutrients, resulting in healthier and more robust crops. Here are some key reasons why you should choose Netafim Irrigation:
1. Precision Irrigation
Netafim's precision irrigation systems allow you to deliver water and nutrients directly to the roots of your plants, ensuring optimal absorption and maximizing the efficiency of your garden. Say goodbye to wasteful watering methods and hello to targeted irrigation that saves water and promotes plant growth.
2. Customizability
With Netafim Irrigation, you have complete control over your watering schedule and system configuration. Whether you're growing herbs on a small balcony or cultivating a large rooftop garden, Netafim offers a wide range of products to accommodate any space and crop type. You can easily customize your irrigation system to meet the specific requirements of your plants.
3. Water Conservation
Conserving water is crucial, especially in urban environments where resources are limited. Netafim Ir