FOOP Clone Gel - Cultivate Colorado
Apr 30, 2021
Products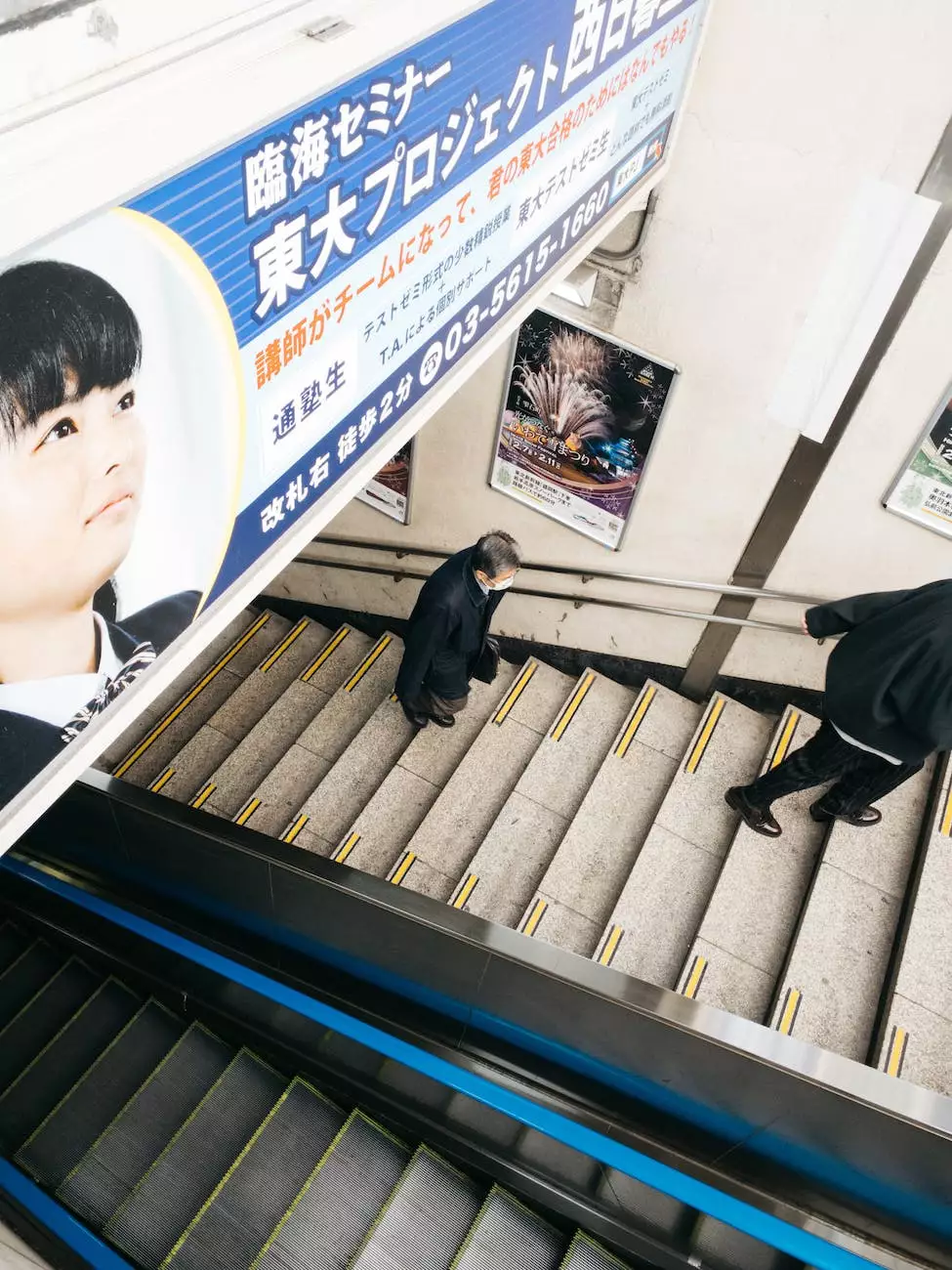 Introduction to FOOP Clone Gel
Grow Your Own is proud to offer FOOP Clone Gel, a revolutionary product developed by Cultivate Colorado. With our top-of-the-line cloning gel, you can effortlessly propagate your favorite plants, allowing for healthy and abundant growth.
Why Choose FOOP Clone Gel?
When it comes to cloning plants, selecting the right gel can make all the difference. FOOP Clone Gel offers numerous benefits that set it apart from competitors:
1. Advanced Formula
Our FOOP Clone Gel is formulated using cutting-edge technology to maximize success rates. The gel promotes rapid root development and minimizes stress during the cloning process, ensuring successful propagation.
2. Exceptional Adhesion
With its superior adhesive properties, FOOP Clone Gel provides excellent contact between the cutting and gel. This maximizes nutrient absorption and promotes quick and healthy root development.
3. Enhanced Rooting Hormones
FOOP Clone Gel contains a blend of natural rooting hormones that stimulate root growth. These hormones help the cuttings establish themselves and develop a strong root system, contributing to overall plant vitality.
4. Versatility
Our cloning gel is suitable for use with a wide variety of plant species, making it an ideal choice for hobbyists and professional growers alike. Whether you're working with flowers, herbs, or fruiting plants, FOOP Clone Gel will help you achieve exceptional results.
How to Use FOOP Clone Gel
Using FOOP Clone Gel is quick and easy. Follow these simple steps to ensure successful propagation:
Prepare your cutting by making a clean diagonal cut just below a node.
Dip the cut end of the stem directly into the FOOP Clone Gel, ensuring complete coverage.
Place the cutting into your preferred rooting medium, such as soil or a hydroponic system.
Maintain optimal growing conditions, including proper lighting, temperature, and humidity.
Monitor the progress of your clones and provide the necessary care for healthy root development.
Why Choose Grow Your Own?
At Grow Your Own, we are dedicated to providing our customers with the highest quality products and exceptional customer service. Here's why you should choose us:
1. Trusted Source
As a reliable source for gardening supplies, we have established a reputation for delivering top-notch products that meet the needs of growers at all levels. When you shop with us, you can trust that you're getting a genuine FOOP Clone Gel.
2. Extensive Product Knowledge
Our team consists of experienced growers who understand the importance of selecting the right cloning gel. We are here to provide expert advice and guidance, ensuring you make informed decisions for successful plant propagation.
3. Wide Range of Products
In addition to FOOP Clone Gel, we offer a comprehensive selection of gardening supplies, ranging from nutrients and fertilizers to grow lights and propagation tools. Whatever your needs, we have you covered.
4. Fast and Reliable Shipping
We understand the excitement of starting a new project, which is why we strive to process and ship orders quickly. With our efficient shipping methods, you can expect your FOOP Clone Gel to arrive promptly, allowing you to begin cloning without delay.
Conclusion
With FOOP Clone Gel from Cultivate Colorado and the expertise of Grow Your Own, you can confidently embark on your plant cloning journey. Unlock the potential for unlimited growth and achieve successful propagation with our exceptional gel. Place your order today and experience the difference!