The Apera GroStar GS1 pH Pen: The Ultimate Solution for Precise pH Measurement
Dec 9, 2021
Products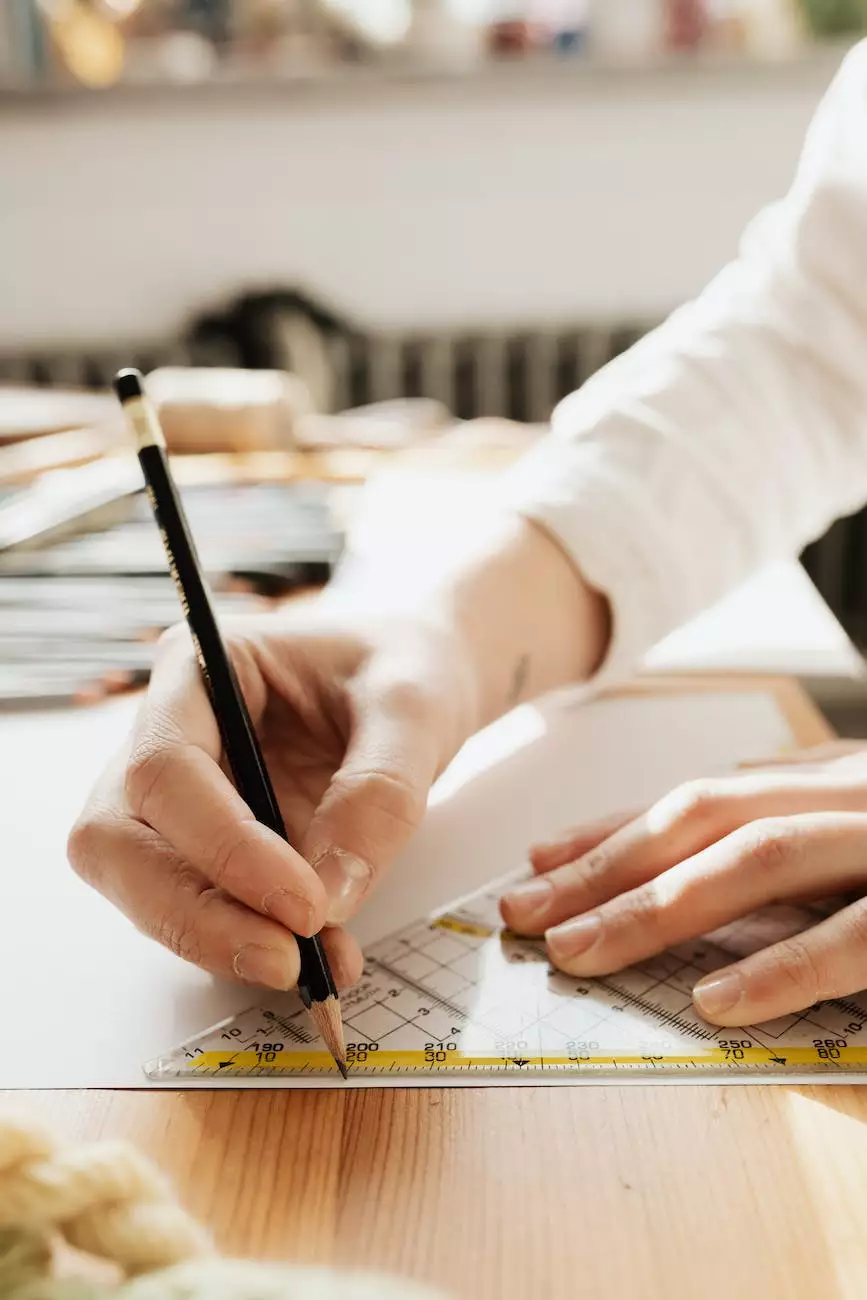 Introduction
Welcome to Grow Your Own, your trusted source for top-quality gardening and cultivation tools. In this section, we will explore the incredible features and benefits of the Apera GroStar GS1 pH Pen, a revolutionary instrument designed to provide accurate and reliable pH measurements for your plants.
The Importance of pH Measurement
When it comes to successful gardening and cultivation, pH plays a crucial role in determining plant health and nutrient uptake. The Apera GroStar GS1 pH Pen takes the guesswork out of pH measurement, allowing you to optimize your growing conditions and ensure superior plant growth.
Key Features
The Apera GroStar GS1 pH Pen comes packed with cutting-edge features to simplify and enhance your pH measurement experience. Let's take a closer look at what sets this pen apart from the rest:
Precision and Accuracy
With its advanced glass sensor and professional-grade accuracy of ±0.01 pH, the Apera GroStar GS1 pH Pen provides unparalleled precision in pH measurement. Say goodbye to unreliable pH readings and hello to consistent, reliable results.
User-Friendly Design
The ergonomic design of the Apera GroStar GS1 pH Pen ensures comfortable handling while offering intuitive controls for effortless operation. Its compact size and lightweight construction make it a portable companion for all your gardening adventures.
Calibration and Stability
Equipped with an easy-to-use calibration function, the Apera GroStar GS1 pH Pen allows you to achieve accurate readings by calibrating against known pH solutions. Furthermore, its intelligent stability indicator ensures you obtain reliable readings without fluctuations.
Durability and Longevity
Made with high-quality materials and backed by rigorous testing, the Apera GroStar GS1 pH Pen is built to withstand the demands of everyday use. Its durable construction guarantees long-lasting performance, saving you time and money in the long run.
Wide Application Range
Whether you're growing fruits, vegetables, herbs, or simply maintaining a beautiful flower garden, the Apera GroStar GS1 pH Pen is a versatile tool suitable for a wide range of applications. It empowers you to optimize pH levels for various plants and achieve outstanding results.
Why Choose Apera GroStar GS1 pH Pen from Grow Your Own?
At Grow Your Own, we understand the importance of quality and reliability, which is why we have carefully selected the Apera GroStar GS1 pH Pen for our valued customers. By choosing to purchase from us, you benefit from:
Authenticity Guarantee
When you buy the Apera GroStar GS1 pH Pen from Grow Your Own, you can rest assured that you are purchasing a genuine product. We source directly from trusted manufacturers to ensure authenticity and provide you with a reliable pH measurement tool.
Competitive Pricing
Our commitment to offering fair and competitive prices means you can enjoy the benefits of the Apera GroStar GS1 pH Pen without breaking the bank. Shop with confidence knowing that you're getting the best value for your money.
Exceptional Customer Service
At Grow Your Own, customer satisfaction is our top priority. Our knowledgeable team is always ready to assist you with any inquiries or concerns you may have. We strive to deliver a seamless shopping experience and support you on your gardening journey.
Fast and Reliable Shipping
We understand the excitement of receiving your new gardening tool. That's why we offer fast and reliable shipping to ensure your Apera GroStar GS1 pH Pen reaches your doorstep promptly. You can track your order every step of the way.
Conclusion
In summary, the Apera GroStar GS1 pH Pen is the ultimate solution for precise pH measurement in your gardening and cultivation endeavors. With its exceptional features, durability, and versatility, it empowers you to unlock the full potential of your plants.
Choose the Apera GroStar GS1 pH Pen from Grow Your Own today and take your gardening experience to new heights. Shop now for the best deals and elevate your pH measurement game!