Wet vs Dry Trimming: A Quick Introduction
Oct 23, 2019
Blog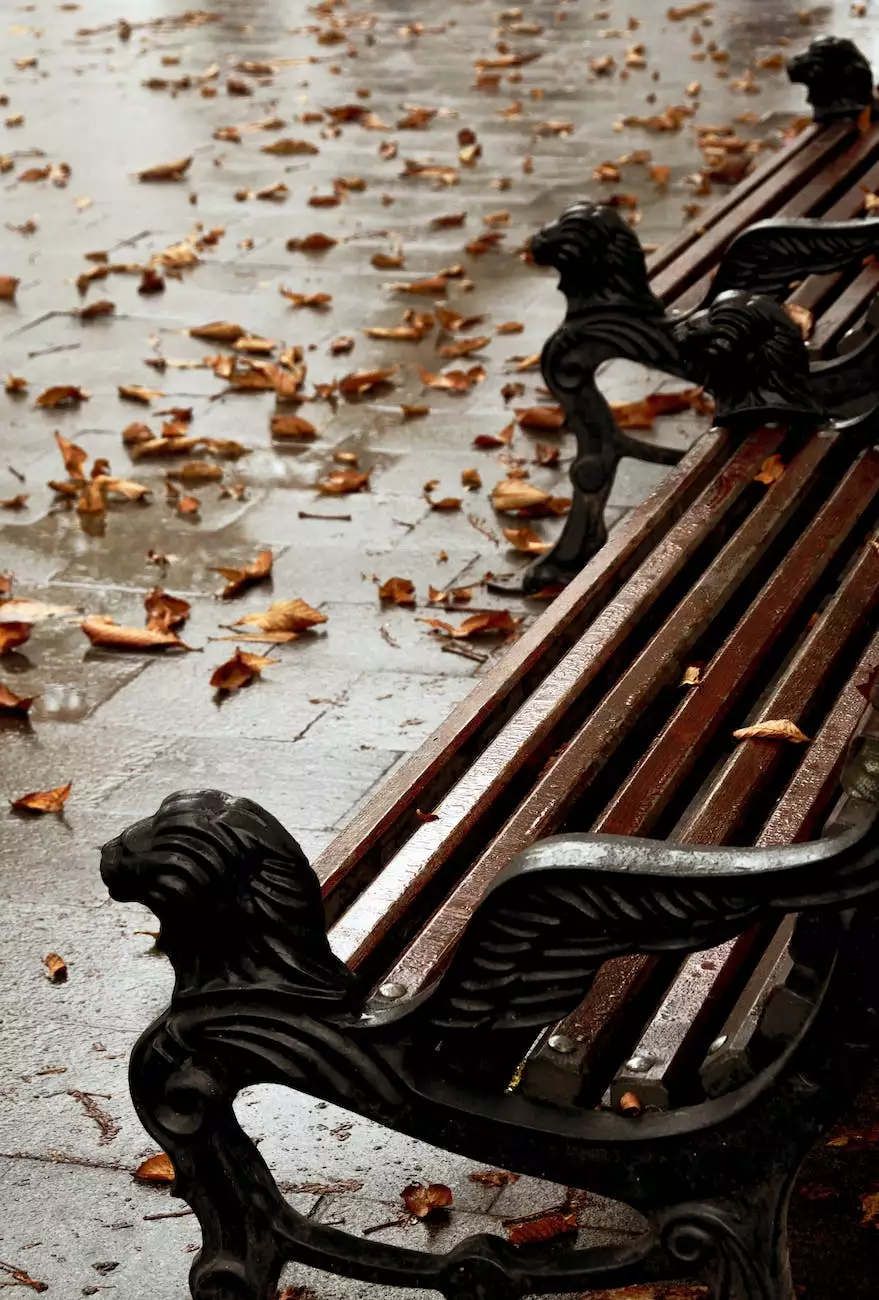 Welcome to Grow Your Own, your trusted resource for all things cannabis cultivation. In this article, we will dive into the world of wet and dry trimming methods for cannabis plants. Whether you're a novice grower or an experienced cultivator, understanding the differences, advantages, disadvantages, and best practices for each technique is essential for achieving the highest quality harvest.
The Importance of Trimming
Trimming plays a crucial role in the overall quality of your cannabis harvest. It involves removing excess leaves and foliage from the harvested buds, enhancing their appearance, potency, and overall market value. Proper trimming practices not only improve the aesthetic appeal of the final product but also contribute to the preservation of its aroma and flavor profiles.
Wet Trimming
Wet trimming refers to the process of trimming cannabis plants immediately after harvest, while the buds are still moist. This technique involves removing the leaves and excess foliage, reshaping and sculpting the buds to achieve a desired appearance. Wet trimming is known for its aesthetics, as it allows for greater precision and control in shaping the buds.
One of the main advantages of wet trimming is that it offers immediate post-harvest processing, reducing the chances of mold or bacterial growth. Additionally, wet trimming can help preserve the terpene and cannabinoid profiles, as the buds are still fresh and have not undergone any significant drying processes.
However, wet trimming can be a labor-intensive and time-consuming process, requiring attention to detail and careful handling of the delicate buds. The moisture present in the plant material can make the trimming process more challenging, as the leaves may stick together or become more difficult to remove.
Dry Trimming
Dry trimming, on the other hand, involves leaving the harvested cannabis plants intact and hanging them upside down to dry. Once the buds reach the ideal level of dryness, usually after a period of 7-10 days, they are ready for trimming. Dry trimming offers its unique set of advantages and considerations.
One of the main advantages of dry trimming is the ease of handling, as the buds have already dried and shrunk, making it easier to remove the excess foliage. Dry trimming also allows for a longer and slower drying process, which some growers believe enhances the overall flavor and aroma profiles of the finished product.
However, dry trimming may result in a less visually appealing end product, as the buds can lose some of their vibrant colors and become less visually appealing. Additionally, the longer drying time can increase the risk of mold or bacterial growth if not monitored closely.
Best Practices for Trimming
To achieve the best results, it is essential to follow a few best practices regardless of the trimming method you choose.
Proper Equipment
Investing in high-quality trimming scissors or shears is crucial for a clean and precise trim. Dull or inadequate tools can damage the buds, compromising their overall quality.
Work in a Clean Environment
Ensure that your trimming area is clean, well-ventilated, and free from contaminants. A clean environment minimizes the risk of introducing foreign substances that could impact the quality of your final product.
Take Your Time
Trimming requires attention to detail and patience. Rushing through the process can result in damaged buds or uneven trims. Take your time and focus on each bud individually.
Proper Storage
Once trimmed, properly store your cannabis buds in airtight containers kept in a cool, dry, and dark place. This helps maintain their freshness, potency, and overall quality over an extended period.
Conclusion
Choosing between wet and dry trimming techniques ultimately comes down to personal preference, desired aesthetic appeal, and available resources. Both methods have their own set of advantages and considerations, and it's crucial to experiment and find what works best for you.
At Grow Your Own, we understand the importance of trimming and offer a wide range of high-quality cannabis cultivation products to support your journey. Whether you prefer wet or dry trimming, we have everything you need to achieve a successful and rewarding harvest. Shop now and unlock the true potential of your cannabis plants!