TrolMaster Aqua-X Irrigation Control System (NFS-1)
Jan 30, 2021
Products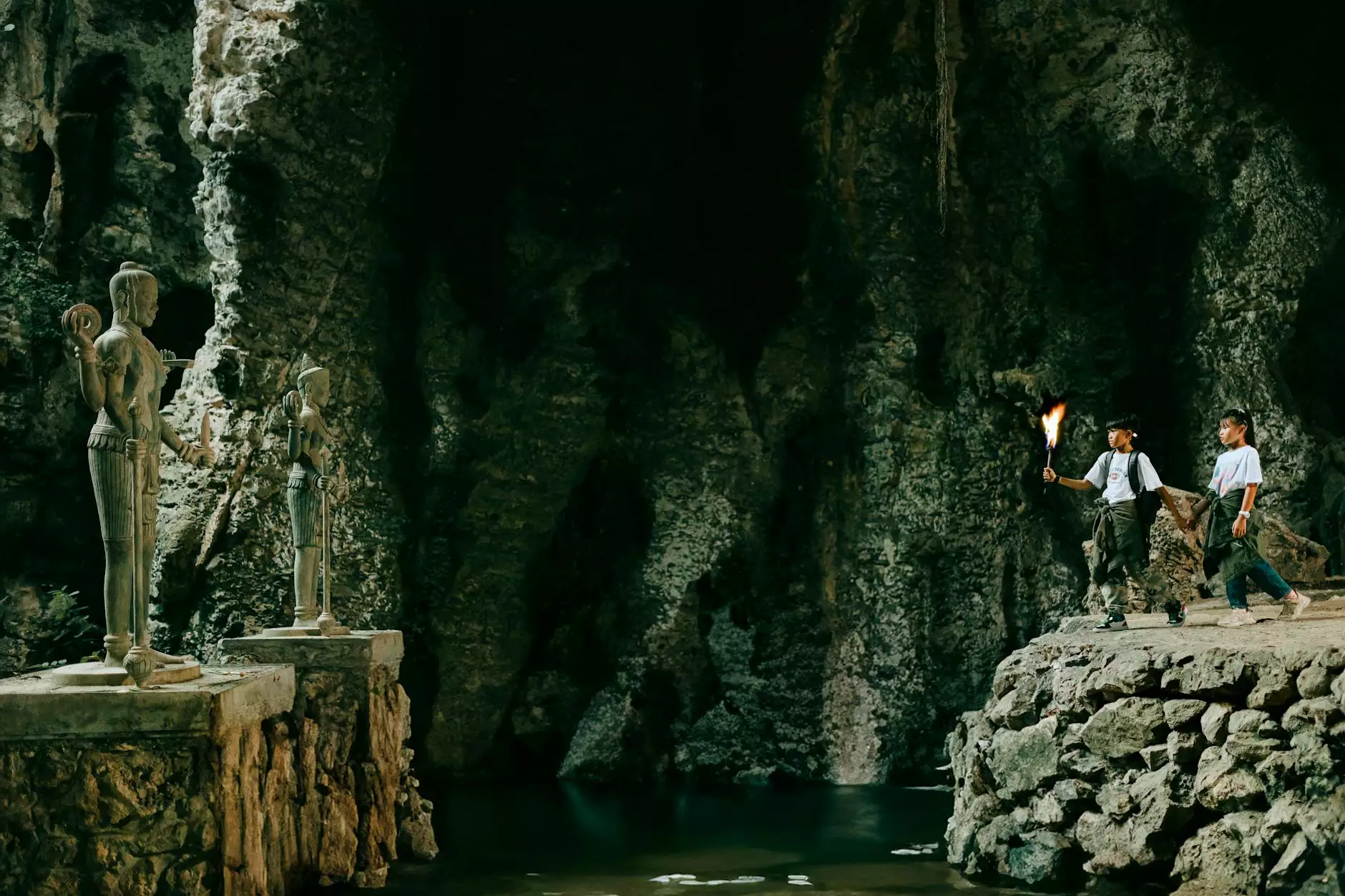 Introduction
Welcome to Grow Your Own, where we are dedicated to providing top-notch solutions for all your gardening and irrigation needs. Our TrolMaster Aqua-X Irrigation Control System (NFS-1) is a state-of-the-art product designed to streamline and enhance your irrigation practices. With its advanced features, this high-end system will enable you to take full control of your garden's watering requirements.
Efficient Watering Made Easy
Growing healthy plants requires precise and efficient watering. With the TrolMaster Aqua-X Irrigation Control System (NFS-1), you can say goodbye to manual watering methods that are time-consuming and often inconsistent. This innovative system allows you to automate your garden's irrigation, ensuring that your plants receive the optimal amount of water at the right time.
Advanced Features
Smart Wi-Fi Connectivity: The Aqua-X system seamlessly connects to your home network, providing you with convenient control and monitoring options from anywhere in the world.
Real-Time Data Monitoring: Keep track of key irrigation parameters, such as soil moisture levels, temperature, and humidity, through the system's intuitive interface. This data empowers you to make informed decisions and adjust watering schedules accordingly.
Customizable Programs: Create tailored irrigation programs based on specific plant requirements, allowing you to optimize water usage and promote healthy growth.
Weather Integration: The Aqua-X system can sync with local weather forecasts, automatically adjusting watering schedules based on rainfall predictions. This intelligent feature prevents overwatering and minimizes water waste.
Multiple Zone Control: Manage up to 12 individual irrigation zones simultaneously, tailoring watering schedules to meet the unique needs of different plant species or garden areas.
Installation and Setup
Setting up the TrolMaster Aqua-X Irrigation Control System (NFS-1) is a breeze. Our user-friendly interface and step-by-step instructions make the installation process straightforward, even for beginners. Whether you are a seasoned gardener or just starting out, you'll find our system easy to navigate and configure.
Why Choose the TrolMaster Aqua-X Irrigation Control System (NFS-1)?
When it comes to irrigation control systems, the Aqua-X stands out from the competition. Here's why:
The Aqua-X system's advanced technology ensures precise watering, eliminating the risk of under or overwatering your plants. This leads to healthier, more productive gardens.
By automating your irrigation, you save time and effort, allowing you to focus on other aspects of your gardening. Whether you're a hobbyist or a professional grower, the Aqua-X system will simplify your watering routines.
The customizable programs and weather integration features enable you to fine-tune your watering schedules to match the unique needs of your plants and local climate. This not only improves growth, but it also conserves water, promoting sustainable gardening practices.
With the Aqua-X system's Wi-Fi connectivity, you can access and control your irrigation settings remotely. Whether you're away on vacation or simply inside your home, managing your garden's watering demands has never been easier.
The Aqua-X system is designed to be durable and long-lasting, ensuring reliable performance year after year. Invest in this high-quality irrigation control system and enjoy the benefits for seasons to come.
Revolutionize Your Irrigation Practices with Grow Your Own
Discover the TrolMaster Aqua-X Irrigation Control System (NFS-1) at Grow Your Own, your trusted partner in gardening and irrigation. We take pride in offering top-of-the-line products that meet the needs of both amateur and professional gardeners. With our Aqua-X system, you can take your gardening to new heights and achieve optimal plant growth while minimizing water waste. Experience the convenience and efficiency of automated irrigation control today!