Harvest More Scissor Scrubber - Cultivate Colorado
Aug 22, 2021
Products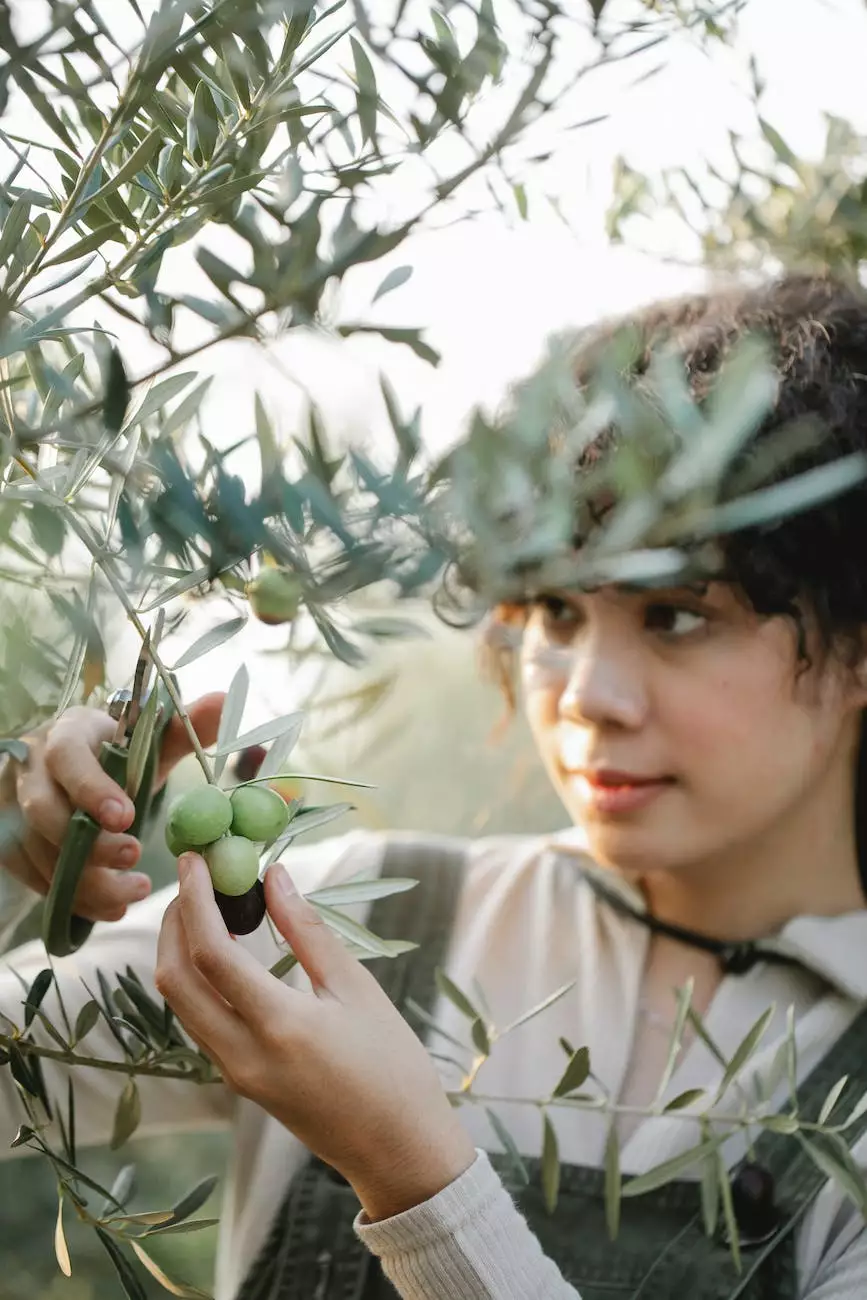 Introduction
Are you tired of spending hours cleaning your trimming scissors after a long day of harvesting? Look no further because Grow Your Own introduces the Harvest More Scissor Scrubber, a revolutionary tool designed to streamline the cleaning process and enhance your harvesting experience. In this comprehensive guide, we will explore the benefits and features of the Scissor Scrubber and why it is a must-have for all cultivators.
Efficient Cleaning for Higher-Quality Harvests
The Harvest More Scissor Scrubber has been specifically engineered to provide cultivators with an efficient and effective cleaning solution for their trimming scissors. With its innovative design and powerful cleaning agents, the Scissor Scrubber ensures that your scissors remain sharp, clean, and ready for the next harvest.
Features
1. Durable Construction
The Scissor Scrubber is constructed using high-quality materials that guarantee durability and longevity. It is built to withstand the demands of repetitive use and is resistant to wear and tear, ensuring that it remains a reliable tool throughout multiple harvest seasons.
2. Easy-to-Use
Using the Scissor Scrubber is a breeze. Simply place your dirty trimming scissors into the designated cleaning compartment, add the recommended cleaning solution, and activate the scrubbing action. The tool's automated system will do the rest, leaving you with sparkling clean scissors in a matter of minutes.
3. Effective Cleaning Agents
The Scissor Scrubber's cleaning solution is specially formulated to remove resin, plant matter, and other debris from your scissors. These cleaning agents are powerful yet gentle, ensuring that your scissors are thoroughly cleaned without causing any damage or corrosion.
4. Compact and Portable
The Scissor Scrubber is designed to be compact and portable, allowing you to bring it along wherever you go. Whether you are harvesting in the field or working in the comfort of your own grow room, this tool will always be within reach, ready to provide you with efficient cleaning on the spot.
Why Choose Harvest More Scissor Scrubber?
When it comes to harvesting, every cultivator strives for perfection. The Harvest More Scissor Scrubber not only simplifies the cleaning process but also contributes to the overall quality of your harvest. Here are some compelling reasons why you should choose the Scissor Scrubber:
1. Time-Saving
By automating the cleaning process, the Scissor Scrubber saves you valuable time that can be better spent on other essential tasks. Say goodbye to manual scrubbing and hello to rapid cleaning with minimal effort.
2. Improved Efficiency
Clean scissors are essential for precise trimming and preventing contaminants from affecting the quality of your harvest. The Scissor Scrubber ensures that your scissors are always in optimal condition, resulting in improved efficiency and reduced waste.
3. Enhanced Durability
Regular cleaning with the Scissor Scrubber prolongs the lifespan of your trimming scissors. By removing resin buildup and maintaining sharpness, you can maximize the longevity of your scissors, saving you money in the long run.
4. Superior Quality Harvests
With clean and sharp scissors, you can achieve higher-quality harvests. The Scissor Scrubber guarantees that your scissors are free from contaminants that could compromise the flavor, aroma, and potency of your crops. Ensure that every harvest is of premium quality with the help of the Scissor Scrubber.
Get Your Harvest More Scissor Scrubber Today!
Don't miss out on the opportunity to revolutionize your harvesting process. Visit Grow Your Own's online store now and browse our selection of Harvest More Scissor Scrubber products. Experience the convenience, efficiency, and quality offered by this cutting-edge tool. Order your Scissor Scrubber today and take your harvesting game to the next level!