Optic Foliar OVERGROW - Cultivate Colorado
Feb 19, 2023
Products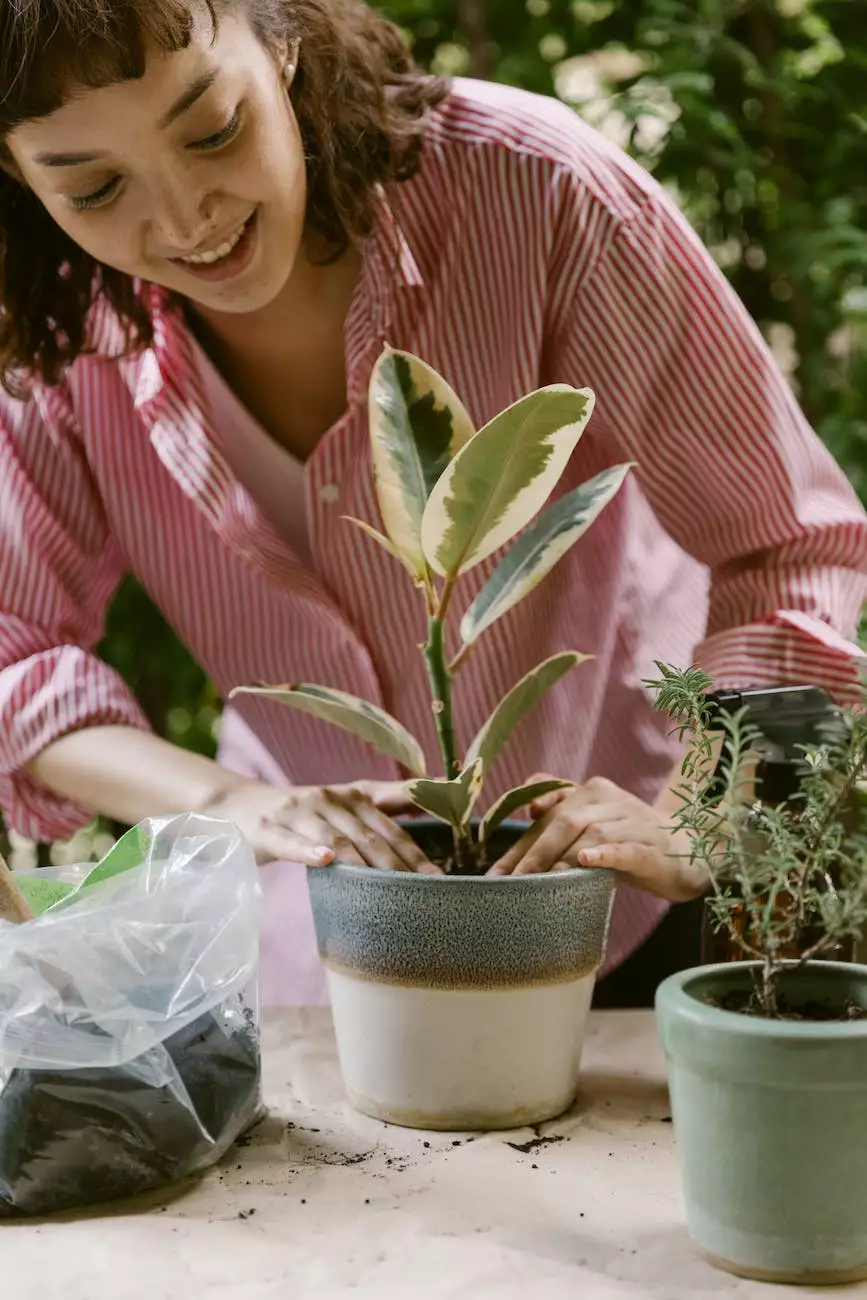 About Optic Foliar OVERGROW
Optic Foliar OVERGROW is the ultimate plant nutrient for those looking to enhance their gardening experience in Colorado. Created with the specific needs of Colorado gardeners in mind, this revolutionary product offers a range of benefits that can take your plants to the next level.
Unleash the Power of Optic Foliar OVERGROW
Whether you're a beginner or a seasoned gardener, Optic Foliar OVERGROW can help you achieve impressive results. With its unique blend of essential nutrients, vitamins, and growth enhancers, this plant nutrient stimulates healthy growth, increased yield, and vibrant, lush foliage.
Benefits of Optic Foliar OVERGROW:
Enhanced Nutrient Uptake: The carefully selected ingredients in Optic Foliar OVERGROW promote better nutrient absorption, ensuring your plants receive the essential elements they need to thrive.
Accelerated Growth: Say goodbye to slow growth. With Optic Foliar OVERGROW, you'll witness accelerated plant development, resulting in quicker overall maturation and earlier harvests.
Increased Yield: Maximize your harvest potential with Optic Foliar OVERGROW. This nutrient solution supports higher crop yields, helping you enjoy abundant and bountiful harvests.
Improved Plant Health: Optic Foliar OVERGROW strengthens the natural defense mechanisms of your plants, making them more resistant to diseases, pests, and environmental stressors.
Lush Foliage: Experience the beauty of vibrant and healthy foliage. Optic Foliar OVERGROW nourishes your plants, resulting in dense, lush greenery that will impress any garden enthusiast.
Why Choose Optic Foliar OVERGROW from Grow Your Own?
When it comes to selecting the best plant nutrients, Grow Your Own is the go-to destination for gardening enthusiasts in Colorado. Here's why you should choose Optic Foliar OVERGROW from our store:
Extensive Selection of Products:
At Grow Your Own, we understand the importance of having access to a wide range of high-quality gardening products. That's why we offer an extensive selection of trusted brands like Optic Foliar OVERGROW to cater to your unique gardening needs.
Unparalleled Customer Service:
Our dedicated team of gardening experts is committed to providing exceptional customer service. We are here to guide you throughout your gardening journey, offering expert advice and answering any questions you may have about Optic Foliar OVERGROW and other products.
Fast and Reliable Shipping:
When you shop with Grow Your Own, you can expect fast and reliable shipping to ensure that your Optic Foliar OVERGROW reaches you quickly and safely. We understand the importance of timely delivery, especially when it comes to plant care.
Competitive Pricing:
At Grow Your Own, we believe that everyone should have access to top-notch gardening products without breaking the bank. That's why we offer competitive pricing on Optic Foliar OVERGROW and other items, allowing you to cultivate your plants without compromising your budget.
Transform Your Gardening Experience with Optic Foliar OVERGROW
Ready to take your gardening to new heights? Don't miss out on the incredible benefits of Optic Foliar OVERGROW. Enhance your plants' growth, increase yields, and promote overall plant health today. Shop now at Grow Your Own and revolutionize your gardening experience.