Nectar for the Gods One Shot Granules 25 Lb
Aug 17, 2020
Products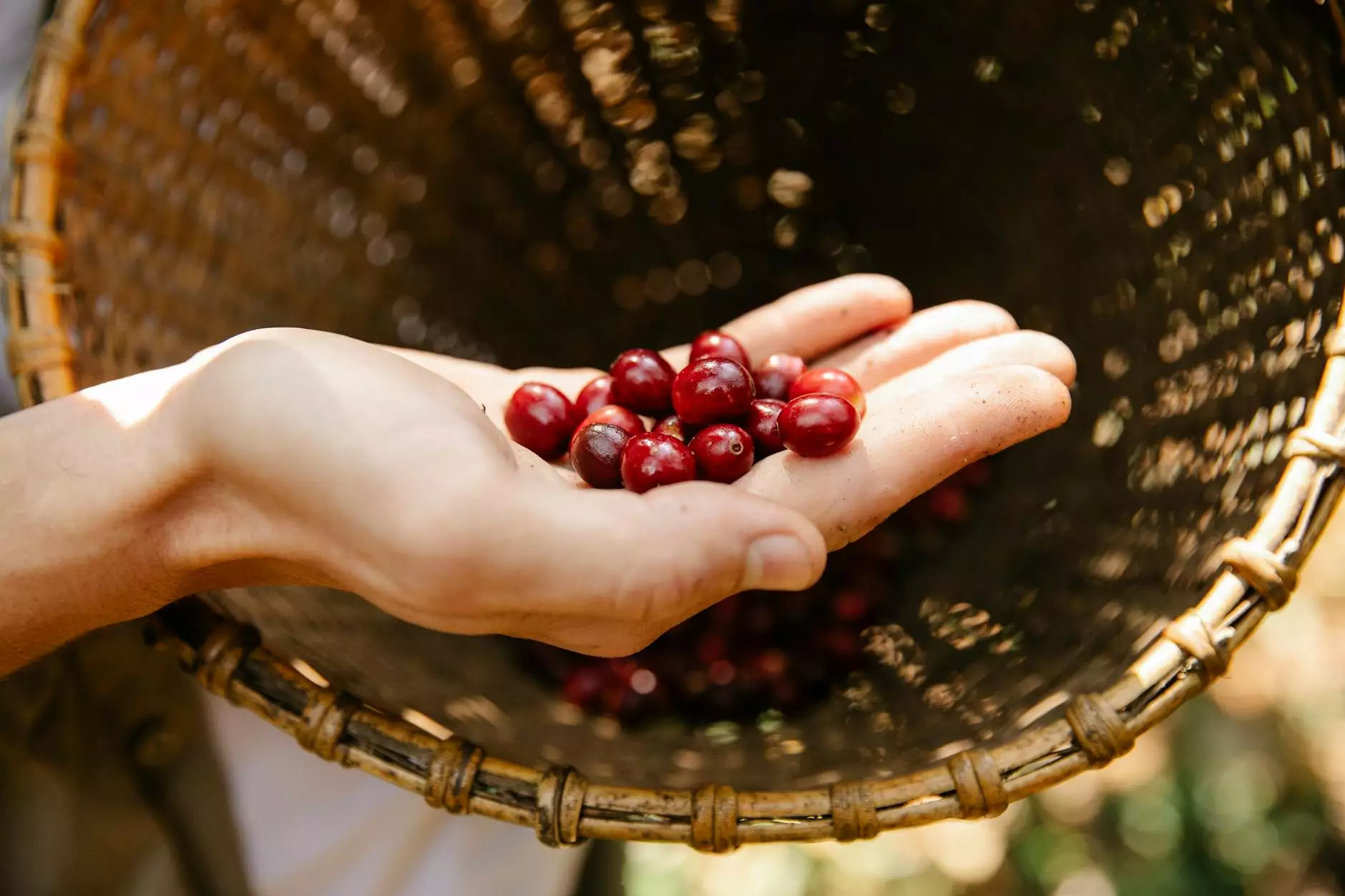 Enhance Plant Growth with Nectar for the Gods
Welcome to Grow Your Own, your one-stop destination for all your gardening needs. In our eCommerce store, we offer a wide range of high-quality gardening products to help you achieve stunning plant growth. One such product we proudly present is the Nectar for the Gods One Shot Granules 25 Lb.
What Makes Nectar for the Gods One Shot Granules Special?
When it comes to granular fertilizers, the Nectar for the Gods One Shot Granules stand out from the competition. These 25-pound granules contain a unique blend of natural ingredients carefully selected to provide your plants with optimal nutrition for exceptional growth and vitality.
Our granules are designed to release nutrients slowly, ensuring a steady supply of vital elements for your plants throughout their growth cycle. This controlled-release mechanism not only promotes healthy and sustained growth but also minimizes the risk of nutrient burn or deficiency.
The Science Behind Nectar for the Gods
At Grow Your Own, we believe in providing our customers with products backed by rigorous scientific research and development. Nectar for the Gods One Shot Granules have been formulated using cutting-edge techniques and extensive knowledge of plant nutrition.
Our team of experts has carefully curated a synergistic blend of organic and mineral-based ingredients that work in harmony to deliver exceptional results. These granules are enriched with a balanced mix of macronutrients (nitrogen, phosphorus, and potassium) as well as essential micronutrients (iron, zinc, copper, and more) that are vital for plant health.
The Advantages of Using Nectar for the Gods
When you choose Nectar for the Gods One Shot Granules, you unlock a multitude of benefits for your plants. Let's take a closer look at what sets our product apart:
Optimal Nutrient Uptake: The carefully crafted blend of nutrients in our granules ensures maximum absorption, allowing your plants to readily access the vital elements they need.
Improved Soil Health: Nectar for the Gods One Shot Granules not only nourish your plants but also promote a healthy soil ecosystem. The organic components in our product encourage beneficial microbial activity, enhancing nutrient availability.
Slow-Release Formula: Our granules release nutrients gradually, providing a consistent supply over an extended period. This sustained feeding allows for more balanced growth and minimizes the risk of nutrient imbalances.
Environmentally Friendly: We are committed to sustainability and have formulated our granules with eco-conscious practices in mind. Nectar for the Gods One Shot Granules are free from harmful chemicals, making them safe for your plants and the environment.
Cost-Effective Solution: By utilizing our granules, you can reduce the need for frequent fertilizer applications, saving both time and money in the long run.
How to Use Nectar for the Gods One Shot Granules
Applying Nectar for the Gods One Shot Granules to your plants is a straightforward process. Here's a step-by-step guide:
Prepare the soil: Ensure the soil is well-tilled and free from weeds or debris.
Spread the granules: Evenly distribute the granules around the base of your plants at the recommended rate specified on the packaging.
Gently work into the soil: Using a garden rake or hand tool, lightly mix the granules into the top layer of soil.
Water thoroughly: After application, water the area thoroughly to activate the granules and facilitate nutrient absorption.
Remember to follow the instructions provided on the packaging for optimal results. With proper usage, you'll witness the remarkable effects of Nectar for the Gods One Shot Granules on your plants' growth and vitality.
Elevate Your Gardening Experience with Grow Your Own
At Grow Your Own, we are passionate about helping fellow gardeners like you achieve their gardening dreams. Our commitment to providing top-notch products, expert advice, and exceptional customer service sets us apart in the eCommerce & Shopping industry.
When you choose Nectar for the Gods One Shot Granules from our extensive range of gardening supplies, you can trust that you're making an investment in the long-term health and beauty of your plants.
Explore our website today and discover our full range of gardening products to enhance your gardening experience. We invite you to join our growing community of satisfied customers who have witnessed the transformative effects of Grow Your Own's premium offerings.