Bill's Perfect Fertilizer - Cultivate Colorado
Mar 12, 2021
Products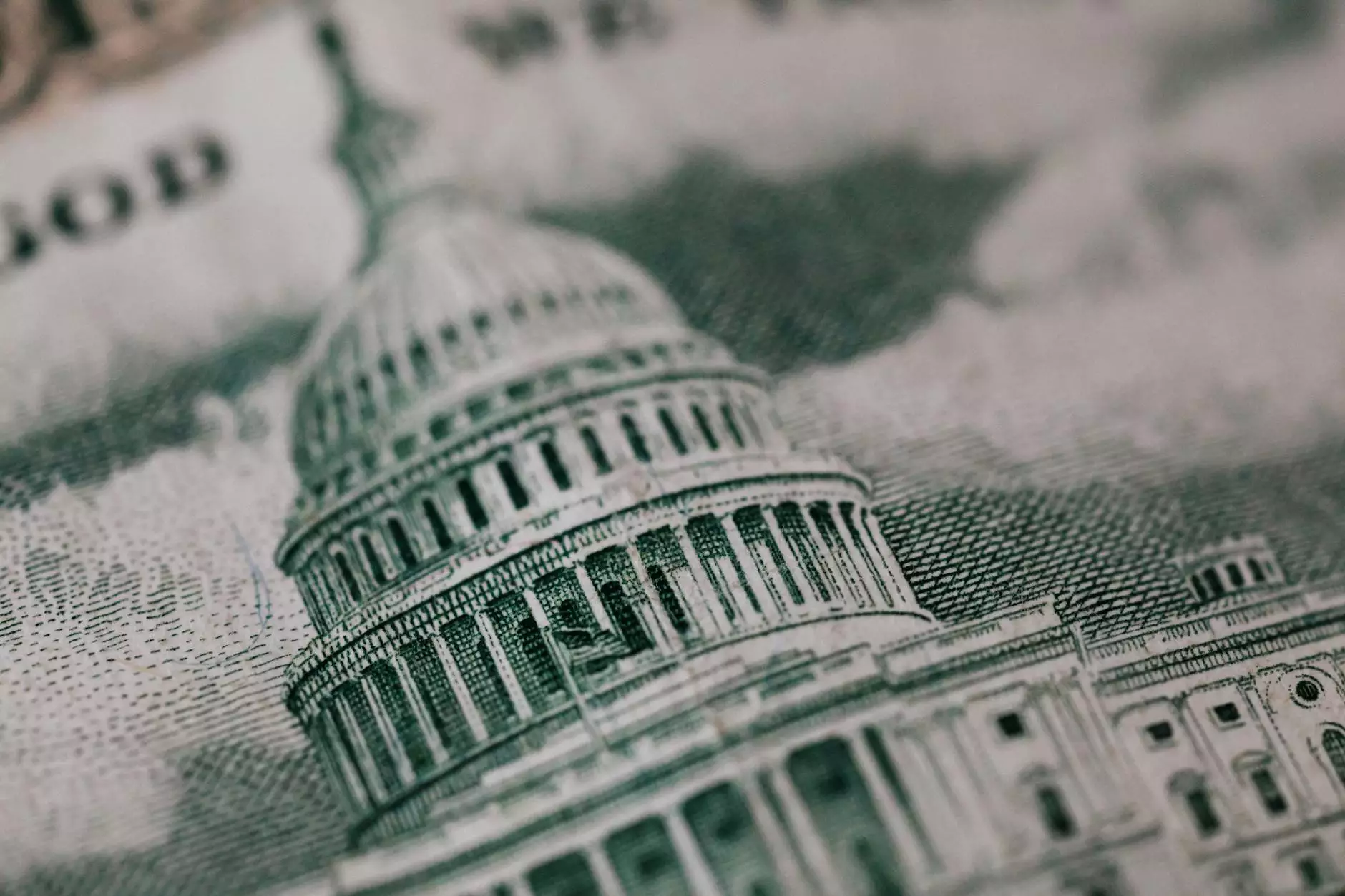 The Ultimate Fertilizer Solution for Remarkable Results
Growing your own plants and maintaining a lush garden requires the right tools and products. When it comes to nurturing your plants and ensuring their healthy growth, nothing matches the effectiveness and quality of Bill's Perfect Fertilizer. As a trusted product from Cultivate Colorado, our aim is to provide garden enthusiasts like you with the best-in-class fertilizer for outstanding results.
Why Choose Bill's Perfect Fertilizer?
Bill's Perfect Fertilizer stands out from the competition due to its exceptional formula and proven track record of delivering amazing results. With our fertilizer, you can significantly enhance the health, vitality, and productivity of your plants. Here are some compelling reasons why gardeners love our product:
Unmatched Quality: We only use premium ingredients in our fertilizer, ensuring that your plants receive the highest quality nutrients.
Optimal Nutrient Balance: Bill's Perfect Fertilizer is specifically formulated to provide plants with the perfect balance of essential nutrients required for robust growth, vibrant blooms, and bountiful harvests.
Enhanced Absorption: Our advanced solution allows for better nutrient uptake and absorption by the plants, maximizing their overall health and vitality.
Slow-Release Technology: The gradual release of nutrients ensures a steady and continuous supply, supporting long-term plant development and reducing the risk of nutrient deficiencies.
Environmentally Friendly: We prioritize sustainability and have developed an eco-friendly formula that is safe for both your plants and the environment.
Easy to Use: Bill's Perfect Fertilizer comes in user-friendly packaging with clear instructions, making it suitable for gardening enthusiasts of all experience levels.
Unleash Your Garden's Full Potential
With Bill's Perfect Fertilizer, you can unlock the true potential of your garden or indoor plants. Whether you're growing vegetables, flowers, herbs, or ornamental plants, our fertilizer is designed to support their unique nutritional needs for optimal growth, health, and beauty.
The Science Behind Bill's Perfect Fertilizer
Bill's Perfect Fertilizer is the result of extensive research and development conducted by our team of experts. We have carefully selected and combined the finest ingredients to create a fertilizer that addresses the specific requirements of various plant species.
Key Nutrients in Bill's Perfect Fertilizer:
Nitrogen (N): A vital component for leaf and stem development, nitrogen promotes vigorous growth and vibrant green foliage.
Phosphorus (P): Essential for root development and flowering, phosphorus plays a crucial role in overall plant vitality and bloom production.
Potassium (K): Potassium helps strengthen plants' immune systems, enhances drought tolerance, and contributes to the production of high-quality fruits and flowers.
Secondary Nutrients: Our fertilizer also contains secondary nutrients like calcium, magnesium, and sulfur, which are necessary for healthy plant growth and development.
Micro-Nutrients: Bill's Perfect Fertilizer includes a balanced blend of essential micro-nutrients such as iron, manganese, zinc, and copper, ensuring comprehensive plant nutrition.
Experience Unrivaled Growth and Blooms
Bill's Perfect Fertilizer has been tried and tested by countless gardeners, horticulturists, and botanists who have attested to its efficacy. By consistently using our product, you can:
Promote vigorous plant growth and development
Boost root health and establishment
Stimulate flower and fruit production
Enhance plant resilience and resistance against diseases and pests
Improve overall plant quality and appearance
Optimize nutrient uptake for maximum absorption
Contribute to sustainable gardening practices
Order Bill's Perfect Fertilizer Today
Don't settle for subpar fertilizers that yield mediocre results. Unlock the true potential of your garden with Bill's Perfect Fertilizer from Cultivate Colorado. Place your order today and experience the remarkable difference in your plants' growth and vitality!
Remember, healthy plants begin with the right fertilizer. Trust Bill's Perfect Fertilizer to cultivate a thriving garden worth boasting about. Join the ranks of successful gardeners who have transformed their gardens with our exceptional product!