Hydropolis Grow Tent 6x6 – Cultivate Colorado
Nov 3, 2020
Products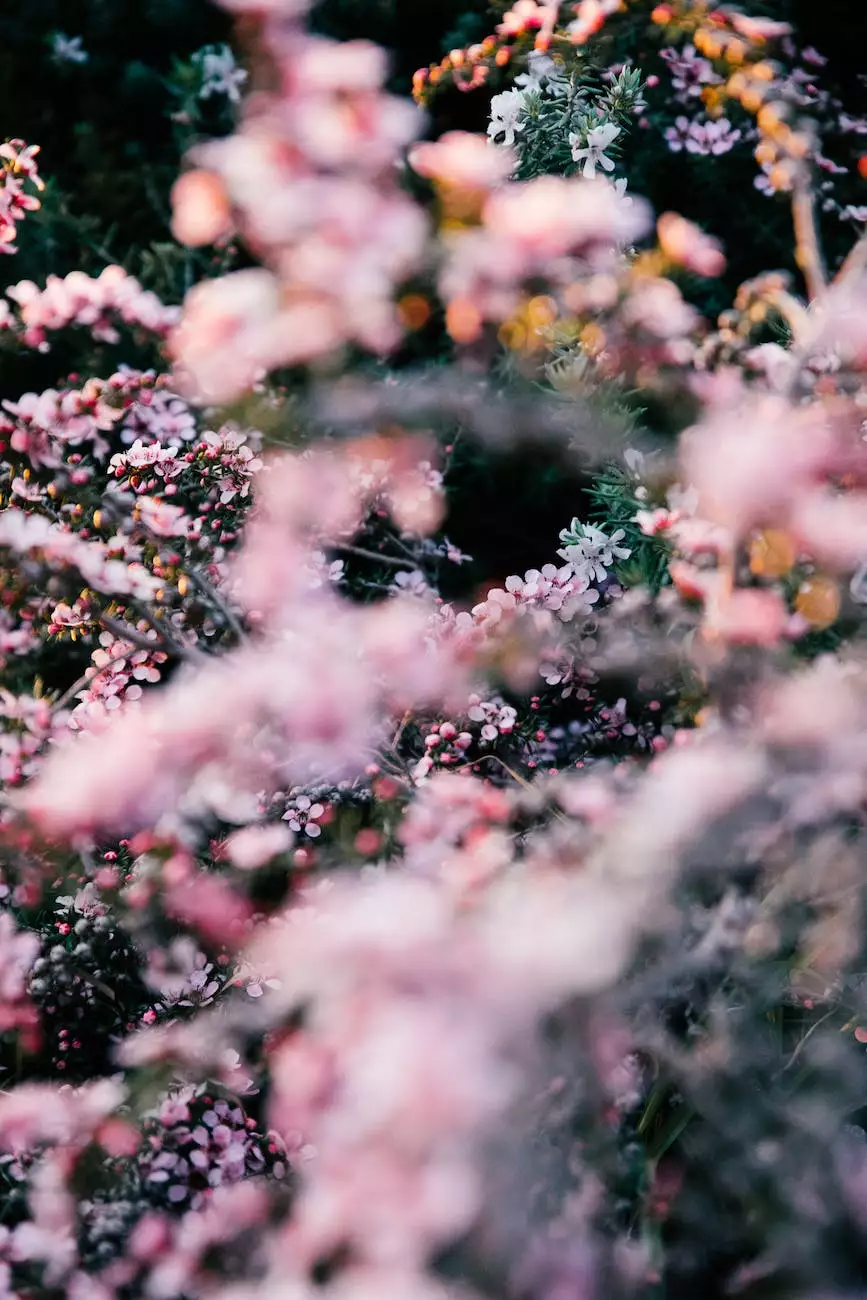 The Ultimate Hydroponic Grow Tent for Successful Indoor Gardening
Welcome to Grow Your Own, your one-stop destination for all things gardening. Our goal is to provide gardening enthusiasts with top-notch products that will help them achieve the most successful and abundant harvests. In this article, we are thrilled to introduce you to our flagship product - the Hydropolis Grow Tent 6x6.
Unleash the Power of Hydroponic Gardening
Are you ready to take your indoor gardening to the next level? Look no further than the Hydropolis Grow Tent 6x6. Designed with utmost precision and functionality, this hydroponic grow tent ensures optimal conditions for your plants to thrive.
Hydroponic gardening has gained immense popularity among gardening enthusiasts, and for good reason. With this innovative technique, you can grow plants without the need for soil. Instead, plants are grown in a nutrient-rich water solution, allowing for faster growth and healthier roots.
With the Hydropolis Grow Tent 6x6, you can create the ideal indoor ecosystem for your plants. It features a robust frame constructed from durable materials, ensuring stability and longevity. The reflective interior surface guarantees maximum light distribution, minimizing the chance of light wastage and ensuring that your plants receive the necessary light intensity at all times.
Superior Design and Functionality
The Hydropolis Grow Tent 6x6 brings together aesthetics and functionality like never before. The sleek and modern design of this grow tent will seamlessly blend into any indoor space, making it perfect for both homes and commercial setups.
Equipped with durable and tear-resistant zippers, this grow tent offers easy access to your plants while ensuring a tight seal to maintain the optimal environment inside. Multiple access points have been strategically placed to facilitate hassle-free maintenance and plant inspection.
The Hydropolis Grow Tent 6x6 also features adjustable vent ports, allowing you to control air circulation, temperature, and humidity levels. This ensures that your plants receive the perfect combination of factors for healthy growth.
Key Features of the Hydropolis Grow Tent 6x6:
Spacious: With its impressive dimensions of 6x6 feet, this grow tent provides ample space for multiple plants to flourish.
Durable Frame: The sturdy frame guarantees stability and support for your plants throughout their growth cycle.
Reflective Interior: The highly reflective interior coating optimizes light distribution, enhancing photosynthesis and plant growth.
Tear-Resistant Zippers: Designed to last, the zippers ensure easy access and a secure closure, keeping the external environment out.
Adjustable Ventilation: The adjustable vent ports allow you to create the perfect airflow and control temperature and humidity levels.
Explore Our Extensive Selection
At Grow Your Own, we take pride in offering an extensive range of gardening products and supplies. We understand that every gardener has unique needs and preferences, which is why we strive to cater to a diverse audience.
Our eCommerce & Shopping category is filled with exceptional products meticulously selected to provide you with the tools you need to succeed. From advanced hydroponic systems to essential gardening essentials, we've got you covered.
Cultivate Colorado's Finest Plants with Grow Your Own
Located in the beautiful state of Colorado, Cultivate Colorado holds a deep appreciation for the art of gardening. Our mission at Grow Your Own is to empower every individual, regardless of their gardening expertise, to cultivate flourishing plants with ease.
Whether you're an experienced grower or just starting your gardening journey, the Hydropolis Grow Tent 6x6 is a game-changer. Explore our website and discover a world of possibilities for your indoor garden.
Join the growing community of passionate gardeners who rely on Grow Your Own for high-quality products and expert advice. Experience the joy and satisfaction of cultivating your very own garden oasis with the help of the Hydropolis Grow Tent 6x6.