Bluelab® Combo Meter - Cultivate Colorado
Nov 15, 2017
Products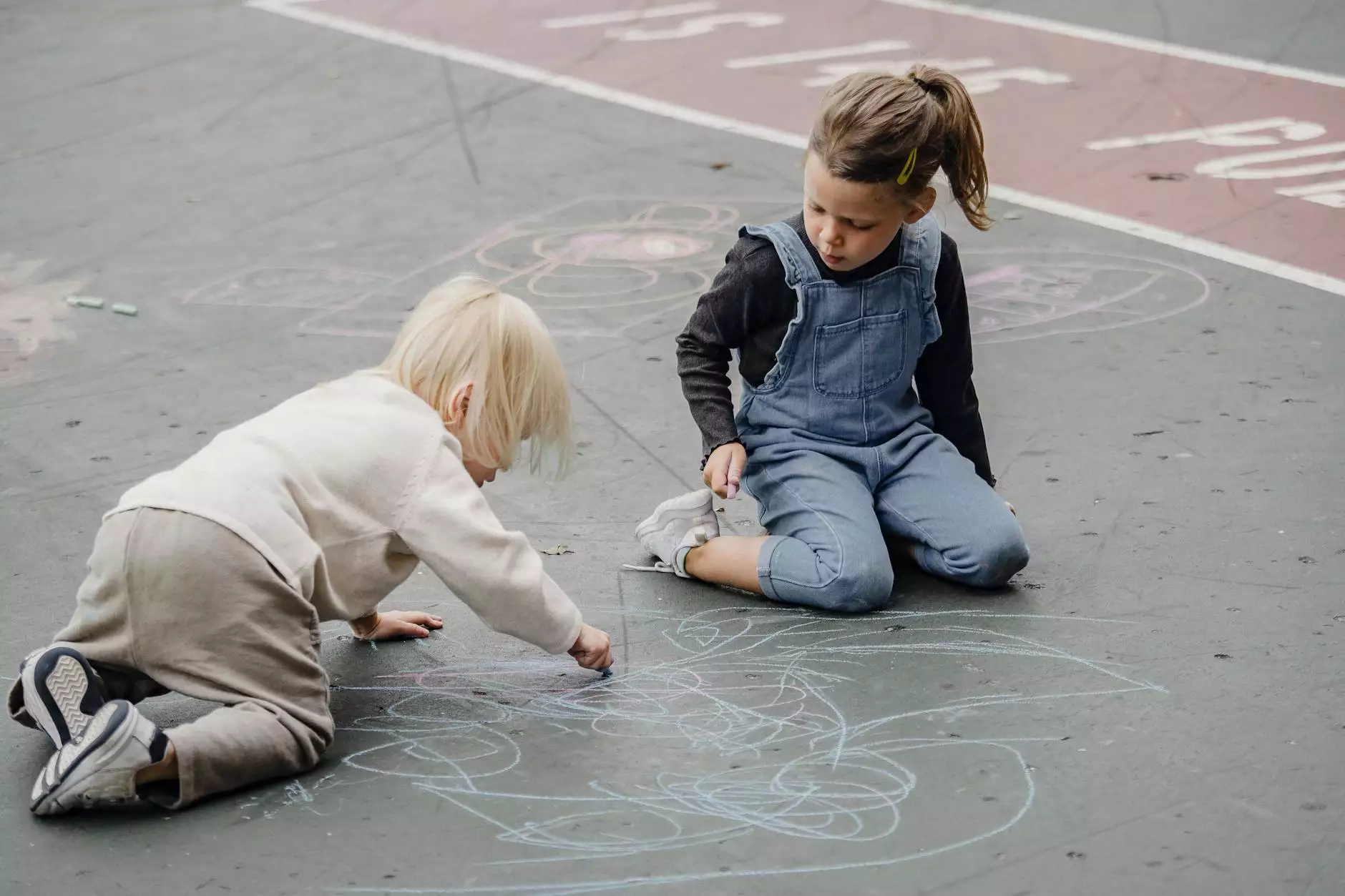 Your Ultimate Solution for Accurate Hydroponic Measurements
Welcome to Grow Your Own, the premier destination for all your indoor gardening and hydroponic needs in Denver! We are thrilled to present the Bluelab® Combo Meter, a cutting-edge tool designed to revolutionize your hydroponic cultivation. With its advanced features and unparalleled accuracy, the Bluelab® Combo Meter is trusted by growers around the world for achieving optimal plant health and maximizing yields.
Unravel the Power of the Bluelab® Combo Meter
The Bluelab® Combo Meter combines three essential measurements crucial to hydroponic systems - pH, conductivity (EC), and temperature. This all-in-one meter simplifies your gardening experience by providing instant, accurate readings for your nutrient solutions, ensuring you maintain the perfect environment for your plants to thrive.
Precise pH Measurement
Accurate pH levels are critical for optimal nutrient uptake and plant growth. The Bluelab® Combo Meter's pH probe guarantees precise measurements, enabling you to fine-tune and adjust your nutrient solution effortlessly. Say goodbye to guesswork and achieve the ideal pH range without compromising your plants' health.
Accurate Conductivity (EC) Readings
Monitor the nutrient strength of your solution with the Bluelab® Combo Meter's conductivity measurement feature. With its robust conductivity probe, the meter ensures accurate readings to help you maintain the ideal nutrient concentration for your plants. By precisely managing EC levels, you can avoid nutrient imbalances and prevent potential plant deficiencies or toxicities.
Integrated Temperature Sensor
The Bluelab® Combo Meter goes beyond pH and conductivity measurements. It also features a built-in temperature sensor, providing real-time temperature readings of your nutrient solution. Temperature greatly influences plant metabolism and nutrient absorption. With this comprehensive meter, you can be confident that your plants are thriving in an optimal temperature range.
The Bluelab® Combo Meter in Action
Whether you're a beginner or an experienced gardener, the Bluelab® Combo Meter is designed to simplify and enhance your hydroponic journey. With its user-friendly interface and large, easy-to-read display, taking measurements has never been easier. The meter's intuitive design ensures effortless operation, allowing you to focus on what matters most - nurturing your plants.
Advanced Features and Benefits
Waterproof and Durable: Built to withstand the demands of hydroponic environments, the Bluelab® Combo Meter is IP67 rated for water resistance and constructed from high-quality materials for long-lasting performance.
Data Logging: Gain valuable insights into your growing system with the meter's data logging capabilities. Track and analyze measurements over time, enabling you to make informed adjustments to optimize your plant's health.
Portable and Lightweight: Take the Bluelab® Combo Meter with you wherever you go. Its compact and lightweight design allows for easy transportation between different growing spaces.
Replaceable Probes: The Bluelab® Combo Meter features replaceable probes, ensuring long-term accuracy and reducing maintenance costs. Simply replace the probes when needed, and your meter will continue delivering precise measurements.
Calibration and Calibration Reminder: Maintain the accuracy of your readings with the meter's calibration function. The Bluelab® Combo Meter even reminds you when it's time for calibration, providing peace of mind in your measurements.
Take Your Hydroponic Gardening to the Next Level
Investing in the Bluelab® Combo Meter means investing in the success of your hydroponic garden. With its unparalleled accuracy, durability, and user-friendly features, this meter empowers you to achieve exceptional results. Whether you're a commercial grower or a passionate hobbyist, the Bluelab® Combo Meter is your ultimate tool for cultivating thriving plants and maximizing yields.
Shop now at Grow Your Own, the leading eCommerce & Shopping platform in Denver, and experience the unparalleled precision and reliability of the Bluelab® Combo Meter. Take the guesswork out of hydroponics and elevate your gardening journey with Bluelab® and Grow Your Own.