Netafim 875 Twist-Lock Coupler (50 Pack)
Jun 25, 2023
Products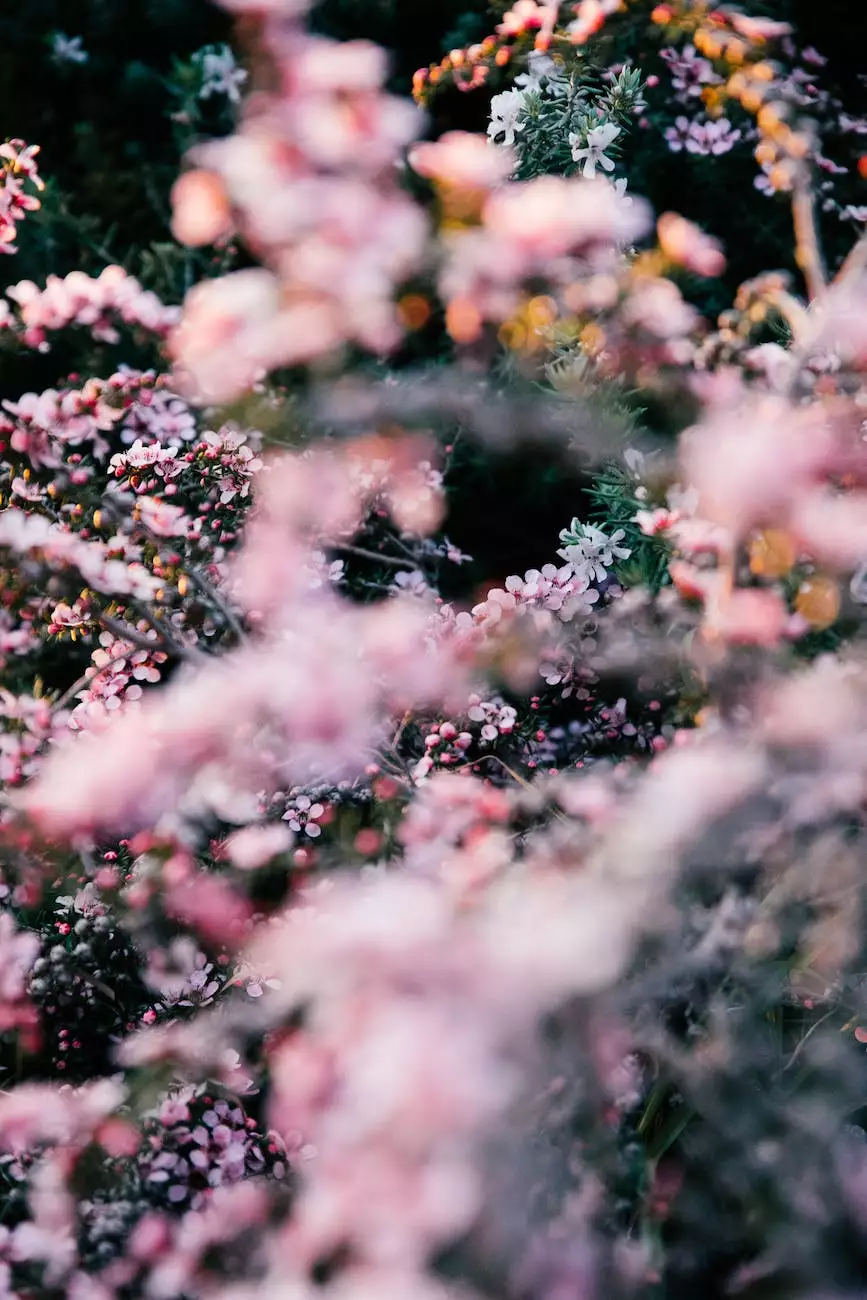 Introduction
Welcome to Grow Your Own - your trusted source for all your gardening and irrigation needs. In this page, we highlight the Netafim 875 Twist-Lock Coupler, available in a convenient 50 pack. Designed for effortless connection and superior performance, this coupler is a must-have for any irrigation system.
Enhance Your Irrigation System with Netafim 875 Twist-Lock Coupler
When it comes to efficient and reliable irrigation, the Netafim 875 Twist-Lock Coupler reigns supreme. Crafted with precision, this coupler ensures leak-free connections, allowing you to optimize the delivery of water to your plants.
Unparalleled Quality
The Netafim 875 Twist-Lock Coupler is built to withstand the toughest outdoor conditions, ensuring long-lasting performance. Made from durable materials, it offers resistance against UV rays, chemicals, and impacts, guaranteeing years of trouble-free operation.
Effortless Installation
With its innovative twist-lock mechanism, this coupler provides easy and secure connections. Simply twist and lock, and your irrigation system is ready to go. No more worrying about leaks or loose fittings.
Compatibility
The Netafim 875 Twist-Lock Coupler is compatible with a wide range of irrigation pipes and fittings, making it incredibly versatile. Whether you have a drip irrigation system or a sprinkler setup, this coupler ensures seamless integration, saving you time and effort.
Why Choose Cultivate Colorado?
Cultivate Colorado has established itself as a leader in the gardening and irrigation industry. As an authorized dealer of Netafim products, we guarantee genuine and high-quality items. By choosing us, you can rest assured that you're getting the best value for your money.
Extensive Product Selection
At Cultivate Colorado, we pride ourselves on offering a wide range of top-notch gardening and irrigation products. Our selection is carefully curated to meet the diverse needs of both hobbyists and professional growers alike. With us, finding the perfect tools and accessories is a breeze.
Expert Advice
Our team of experienced horticulturists is always here to provide you with expert advice and guidance. Whether you have questions about the Netafim 875 Twist-Lock Coupler or any other product, we're ready to assist you in making informed decisions for your garden or farm.
Exceptional Customer Service
We strive to deliver a seamless shopping experience from start to finish. From browsing our website to placing your order, our dedicated customer service team is here to assist you every step of the way. We value your satisfaction and are committed to ensuring your needs are met.
Get Your Netafim 875 Twist-Lock Coupler Today
Don't miss out on the opportunity to upgrade your irrigation system. Order your Netafim 875 Twist-Lock Coupler (50 Pack) from Cultivate Colorado today and enjoy the benefits of efficient and hassle-free irrigation. Shop with us now to experience the Grow Your Own difference!