Botanicare Rack Tray 2 ft x 4 ft - Black - Cultivate Colorado
May 8, 2018
Products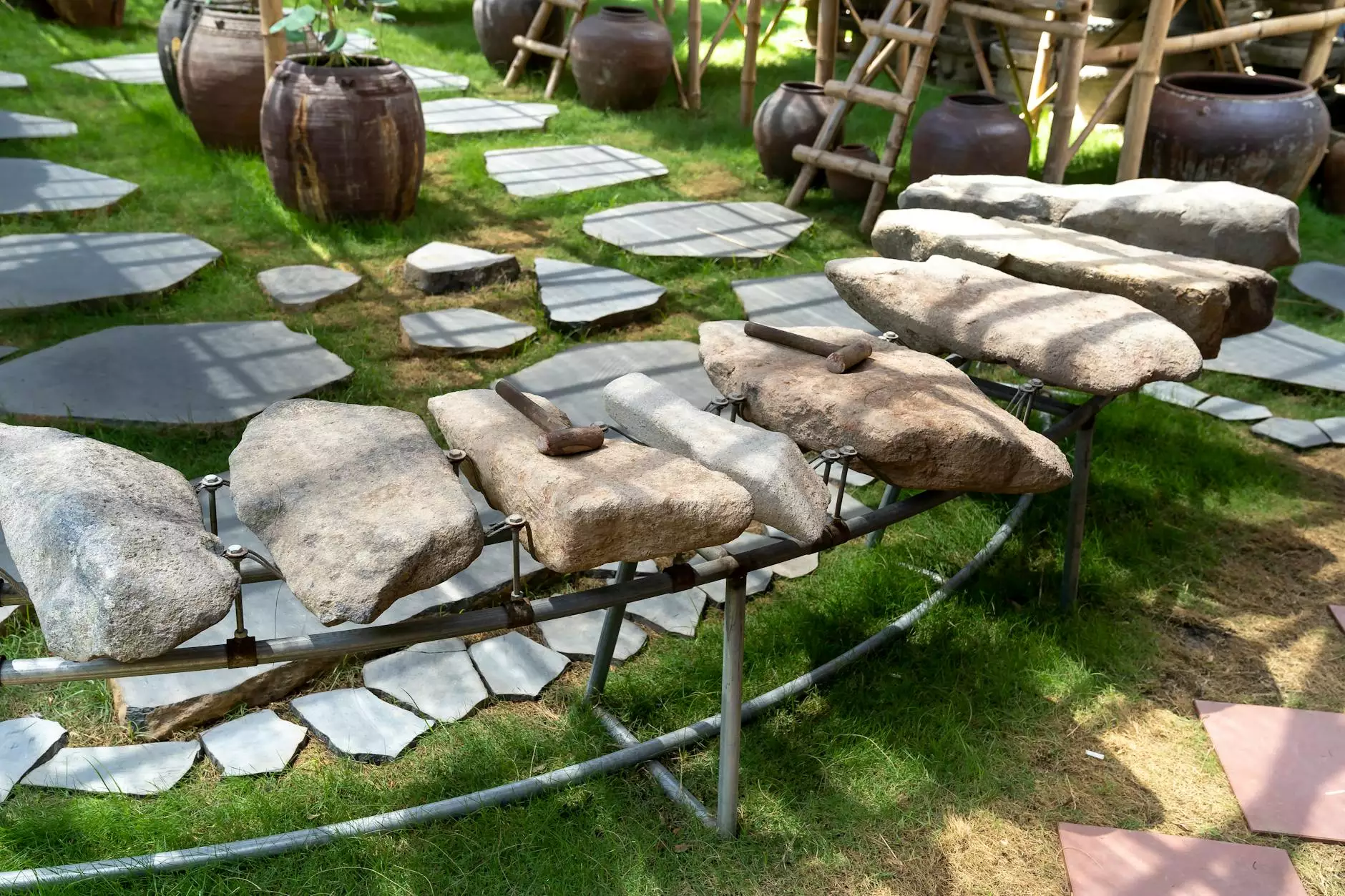 About the Botanicare Rack Tray
The Botanicare Rack Tray is a high-quality, durable tray designed to meet the needs of indoor gardeners. Measuring 2 ft x 4 ft and available in a sleek black finish, this tray provides the perfect space for cultivating your plants with ease.
Benefits of the Botanicare Rack Tray
Durable Construction: The tray is constructed using premium materials, ensuring long-lasting performance.
Optimal Growing Space: Measuring 2 ft x 4 ft, the tray offers ample space for your plants to thrive.
Enhanced Stability: The sturdy design of the tray provides stability and support for your plants.
Easy Maintenance: The black finish not only looks sleek but also helps in easy cleaning and maintenance.
Versatility: The Botanicare Rack Tray is suitable for use in various indoor gardening setups.
Why Choose Grow Your Own?
At Grow Your Own, we take pride in offering the highest quality gardening products to help gardeners of all levels achieve stunning results. With our extensive collection and knowledgeable staff, finding the perfect tools and equipment for your indoor gardening needs has never been easier.
Our eCommerce & Shopping Category
Grow Your Own falls under the eCommerce & Shopping category. Our website is a one-stop destination for all your indoor gardening needs. From trays and racks to grow lights and nutrients, we have everything you need to create a successful indoor garden.
Shop with Confidence
With Grow Your Own, you can shop with confidence knowing that we prioritize customer satisfaction. We offer secure payment options, fast shipping, and exceptional customer support to ensure your shopping experience is a seamless one.
Discover More at Grow Your Own
In addition to the Botanicare Rack Tray, we offer a wide range of gardening products, including:
Grow lights and lighting systems
Plant nutrients and fertilizers
Growing media and substrates
Hydroponics systems
Gardening tools and accessories
And much more!
Contact Us
For any inquiries or assistance, please don't hesitate to reach out to our friendly customer support team. We are here to help you make the most of your indoor gardening journey.
Thank you for choosing Grow Your Own as your trusted partner in indoor gardening!