Geoflora Bloom Dry (4lb) - Cultivate Colorado
Nov 6, 2020
Products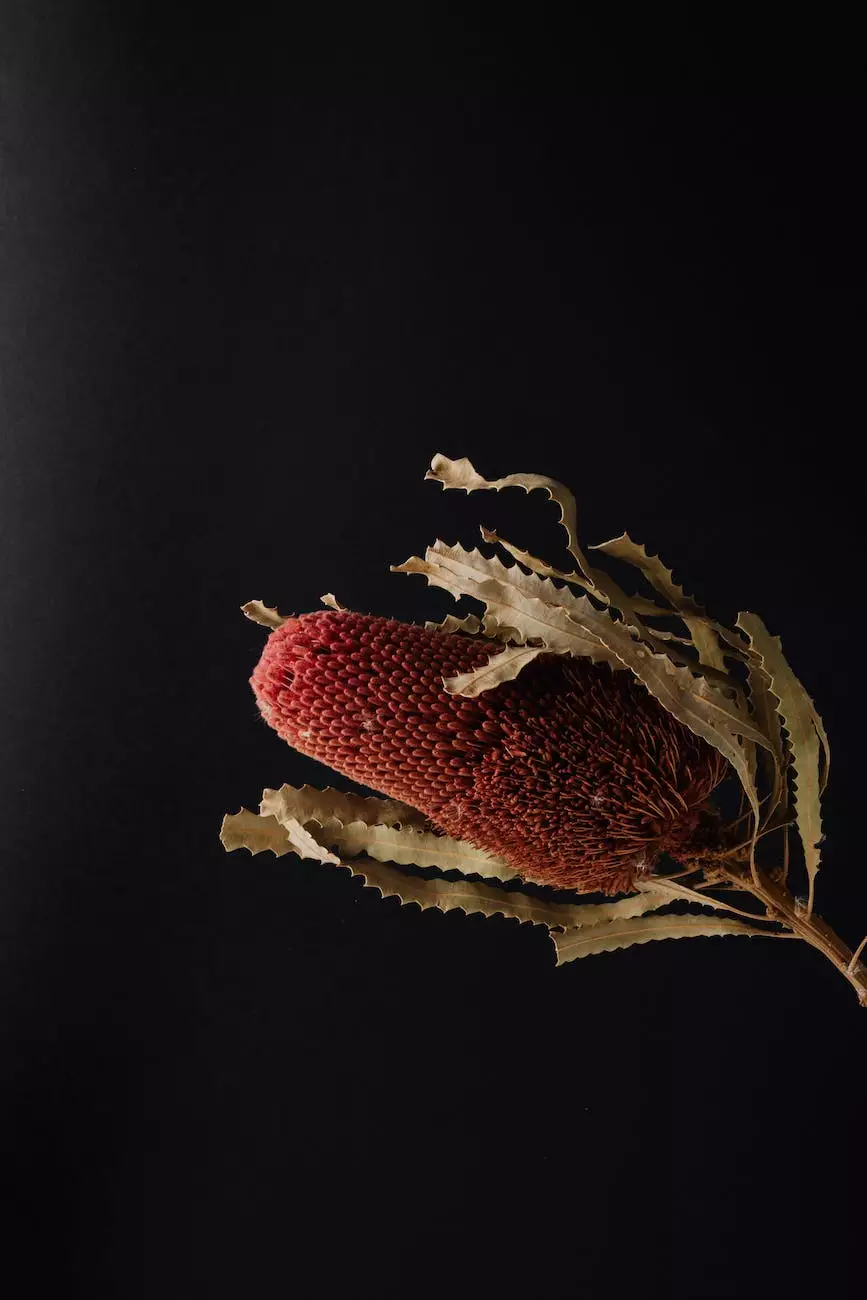 The Perfect Plant Nutrient for Optimal Growth
Welcome to Grow Your Own, your trusted destination for high-quality gardening supplies. If you're looking to enhance the growth and productivity of your plants, the Geoflora Bloom Dry (4lb) is the perfect plant nutrient for you.
Supercharge Your Garden
Geoflora Bloom Dry is a specially formulated plant nutrient that contains a balanced combination of essential macro and micro nutrients. It has been designed to provide your plants with the key elements they need for optimal growth, flowering, and fruiting.
Unleash the Power of Geoflora Bloom Dry
With Geoflora Bloom Dry, you can expect your plants to reach their full potential. This high-quality plant nutrient is packed with nutrients such as nitrogen, phosphorus, and potassium, which are essential for robust root development, strong stems, vibrant foliage, and abundant blooms or fruits.
Benefits of Geoflora Bloom Dry:
Promotes healthy root growth and development
Enhances nutrient uptake and absorption
Improves resistance to diseases and pests
Boosts flowering and fruiting
Increases overall plant vigor and vitality
Why Choose Cultivate Colorado?
At Cultivate Colorado, we believe in providing gardeners with top-notch gardening supplies to cultivate their dream gardens. Here's why you should choose us:
1. High-Quality Products
We source the Geoflora Bloom Dry (4lb) directly from trusted suppliers, ensuring that you receive a premium product that delivers exceptional results.
2. Expert Advice
Our team of experienced gardeners is always ready to provide expert advice and guidance on using Geoflora Bloom Dry effectively in your garden. We're passionate about helping you succeed.
3. Wide Selection
In addition to Geoflora Bloom Dry, we offer a vast range of gardening supplies to cater to all your gardening needs. From fertilizers to gardening tools, we have everything you need to create a thriving garden.
4. Excellent Customer Service
We pride ourselves on delivering exceptional customer service. If you have any questions or concerns, our friendly and knowledgeable team is here to assist you every step of the way.
Shop with Confidence
Experience the difference Geoflora Bloom Dry can make in your garden. Browse our eCommerce store and discover the wealth of gardening supplies we offer. Join the community of satisfied gardeners who have achieved outstanding results with our products.
Your Journey to Gardening Success Starts Here
At Grow Your Own, we understand the joy and satisfaction that comes from nurturing a garden. Whether you're a beginner or an experienced gardener, we're here to support you on your journey to gardening success. Explore our eCommerce store and unlock the potential of your garden today!