PyGanic® 5.0 Specialty - Cultivate Colorado
Jan 12, 2020
Products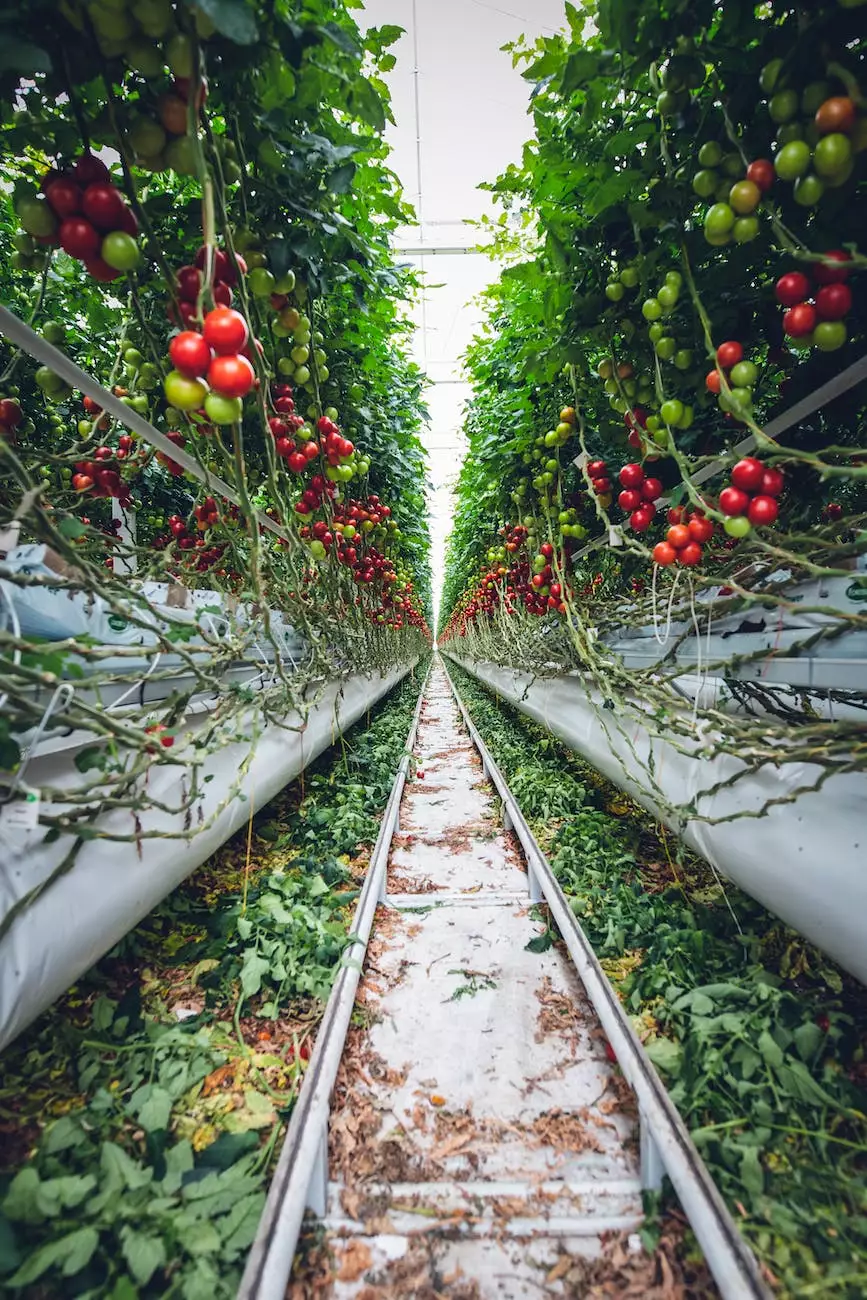 About PyGanic® 5.0 Specialty Pesticide
As an avid gardener, you understand the importance of protecting your plants from pests. That's why Grow Your Own proudly presents PyGanic® 5.0 Specialty, a top-of-the-line pesticide specifically crafted to combat a wide range of pests. With its organic composition and high efficacy, PyGanic® 5.0 Specialty is the go-to solution for pest control in Colorado.
The Power of PyGanic® 5.0 Specialty
PyGanic® 5.0 Specialty is formulated using organic pyrethrins derived from chrysanthemum flowers. These natural insecticidal compounds effectively eliminate pests without harming beneficial insects, animals, or the environment. With its powerful knockdown and kill capabilities, PyGanic® 5.0 Specialty provides long-lasting protection against various pests such as aphids, caterpillars, beetles, whiteflies, and more.
Organic Certification and Safety
Grow Your Own ensures the highest standards of quality and safety in all our products, including PyGanic® 5.0 Specialty. This pesticide is certified organic by the Organic Materials Review Institute (OMRI). This certification guarantees that PyGanic® 5.0 Specialty meets strict organic standards, making it suitable for use in organic gardening.
Why Choose PyGanic® 5.0 Specialty?
Effective Pest Control: PyGanic® 5.0 Specialty contains a potent concentration of pyrethrins, allowing it to swiftly eliminate pests from your garden.
Organic & Eco-Friendly: With its natural ingredient composition, PyGanic® 5.0 Specialty is safe for the environment, beneficial insects, and your beloved plants.
Versatile Application: PyGanic® 5.0 Specialty can be used indoors or outdoors, in greenhouses, or on field crops, effectively targeting and eradicating pests in various settings.
Long-Lasting Protection: Once applied, PyGanic® 5.0 Specialty provides residual control, ensuring ongoing defense against pests.
Approved for Organic Gardening: PyGanic® 5.0 Specialty is OMRI-certified, making it a trusted choice for organic gardeners who prioritize sustainability.
How to Use PyGanic® 5.0 Specialty
Applying PyGanic® 5.0 Specialty to your garden is straightforward. Simply follow the instructions provided on the product label. Begin by identifying the pests you need to target, keeping in mind that PyGanic® 5.0 Specialty works effectively against a diverse range of garden pests.
General Application Guidelines:
Dilution: Mix the appropriate amount of PyGanic® 5.0 Specialty with water according to the instructions. It is important to carefully measure and maintain the recommended dilution rates.
Application Method: Use a sprayer to evenly apply the diluted solution to the affected plants, including the undersides of leaves where pests may hide.
Timing: Apply PyGanic® 5.0 Specialty during calm weather conditions to avoid excessive drift, ensuring optimal coverage and effectiveness.
Reapplication: If necessary, repeat the application according to the specified intervals mentioned on the product label or as recommended by a gardening professional.
Storage: Store PyGanic® 5.0 Specialty in its original container, away from extreme temperatures and out of reach of children and pets.
Experience the Best in Pest Control
At Grow Your Own, we take immense pride in providing exceptional products like PyGanic® 5.0 Specialty to the gardening community. With our eCommerce store, you can conveniently shop for all your gardening needs from the comfort of your home. Explore our wide range of pest control products and enhance your gardening experience today!
Why Choose Grow Your Own?
Grow Your Own is not just another online gardening store. We are passionate about helping gardeners like you succeed in cultivating lush, healthy plants. Here's why you should choose us:
Extensive Product Selection: Our eCommerce platform offers a wide range of gardening supplies, including specialty pest control products like PyGanic® 5.0 Specialty.
Expert Advice: Our team of experienced gardeners is available to provide guidance and answer any questions you may have about pest control, plant care, and more.
Top-Quality Brands: We partner with trusted brands, ensuring that you receive only the highest quality products for your gardening endeavors.
Convenience and Accessibility: Shopping at our online store provides a hassle-free experience with door-to-door delivery, allowing you to focus on what you love: gardening!
Customer Satisfaction: We value each customer and strive to exceed expectations. Your satisfaction is our priority.
Shop PyGanic® 5.0 Specialty Today!
Don't let pests hinder your gardening success. Invest in PyGanic® 5.0 Specialty and experience the unparalleled power of organic pest control. Visit our eCommerce store today and browse our selection of pest control solutions to elevate your gardening game!