Cease® – Cultivate Colorado
May 17, 2021
Products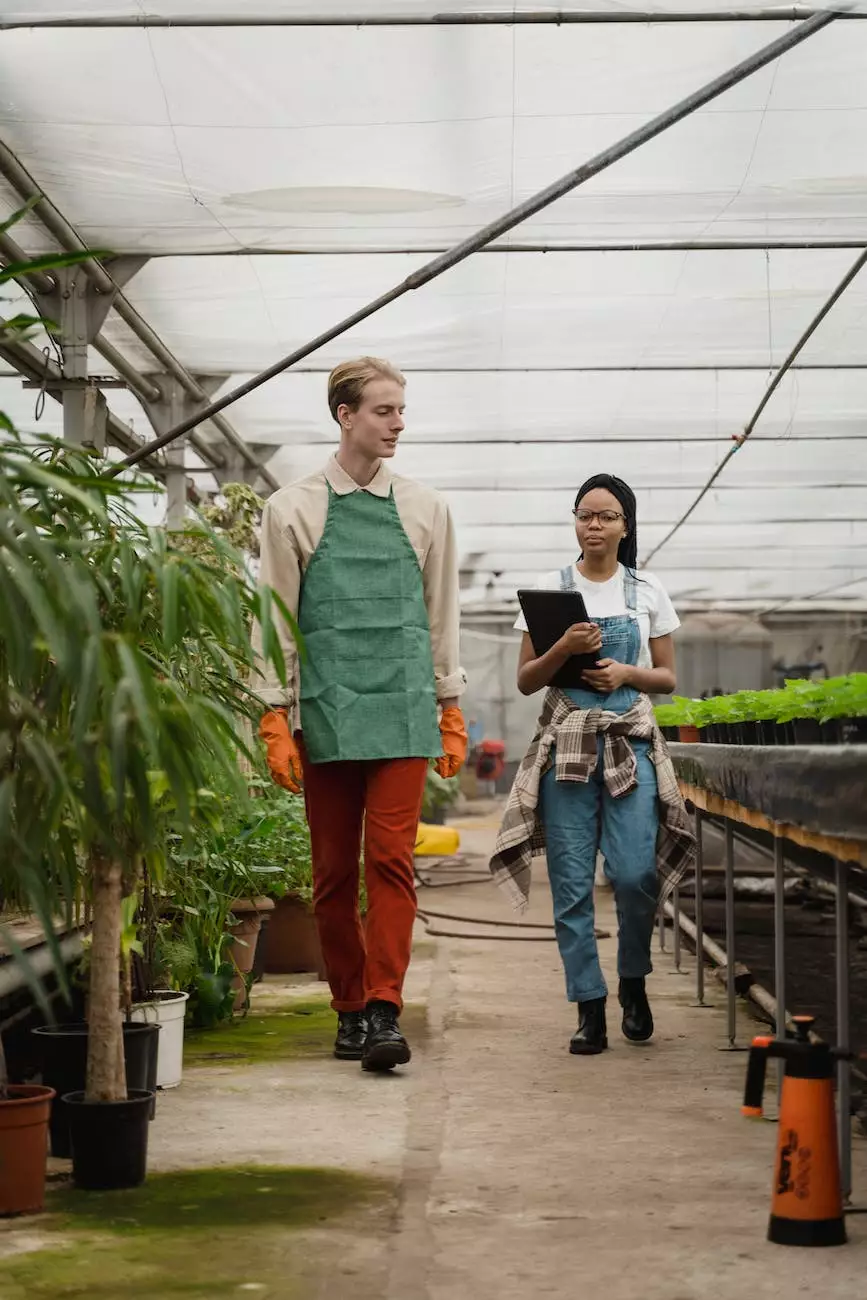 Revolutionize Your Gardening Experience with Cease®
Welcome to Grow Your Own, your trusted source for premium gardening products. We are proud to introduce you to Cease®, an exceptional gardening product developed by Cultivate Colorado. This page will delve into the features and benefits of Cease® and how it can help you take your gardening endeavors to new heights.
The Power of Cease®
Cease® is a game-changer in the world of gardening. Designed to enhance plant health and deter common garden pests, this innovative product is made from high-quality ingredients that ensure optimal results.
Benefits of Cease®
Effective Pest Control: Cease® acts as a natural deterrent, effectively keeping harmful pests at bay. By creating an inhospitable environment, it safeguards your plants against damage and disease.
Promotes Plant Health: With Cease®, you can enjoy flourishing plants that are more resistant to stress factors. This product actively supports plant vitality and growth, resulting in stronger, healthier specimens.
Sustainable Solution: Cultivate Colorado is committed to eco-conscious practices, and Cease® reflects this dedication. Made from environmentally friendly ingredients, it ensures sustainable gardening practices without compromising on efficacy.
How Cease® Works
Understanding how Cease® works is essential to harness its full potential. This remarkable product unleashes the power of nature to protect your garden. It utilizes a unique formulation that blends organic compounds to create a formidable defense system for your plants.
Targeted Pest Control
The active ingredients in Cease® work synergistically to target specific garden pests. It disrupts their life cycles, acting as a shield against damage caused by harmful insects. By preventing infestations, Cease® safeguards your garden, allowing your plants to thrive.
Environmentally Friendly
Cease® stands out as an eco-friendly solution. Its organic composition ensures that you can effectively manage pests without resorting to harmful chemicals. Embrace sustainable gardening practices while effortlessly maintaining a pest-free environment.
Usage Instructions
Using Cease® is simple and convenient. Follow these guidelines to achieve remarkable results:
1. Dilute Properly
Cease® comes in a concentrated form, and it is important to dilute it correctly. Refer to the product instructions for the recommended dilution ratio based on your gardening needs.
2. Apply Regularly
To optimize the effectiveness of Cease®, apply it regularly according to the specified application frequency. Consistency is key in successfully safeguarding your plants.
3. Target Affected Areas
Identify the areas in your garden most prone to pest problems and concentrate your Cease® application on these specific locations. This targeted approach ensures comprehensive pest control.
The Cease® Difference
Choosing Cease® from Grow Your Own grants you access to a product that has the power to transform your gardening experience. Discover the key differentiators that set Cease® apart:
Quality Assurance
Cease® is manufactured to the highest industry standards, guaranteeing consistent quality and performance. Each batch undergoes rigorous testing to ensure optimal efficacy and maximum customer satisfaction.
Expert Support
At Grow Your Own, we take pride in our dedicated team of gardening experts who are always ready to assist you. Count on us to provide personalized advice and guidance on using Cease® for your specific gardening needs.
Customer Satisfaction
Your satisfaction is our top priority. We are confident that Cease® will meet and exceed your expectations. Join countless satisfied customers who have witnessed the remarkable impact of Cease® on their gardens.
Start Your Gardening Journey with Cease® Today!
Harness the incredible benefits of Cease® and revolutionize your gardening experience. Visit Grow Your Own and explore our range of gardening products, including the highly acclaimed Cease® by Cultivate Colorado. Unlock the full potential of your garden with Cease® – your plants will thank you!