CenturionPro® HP1 Bucker - Single High Performance
Oct 7, 2020
Products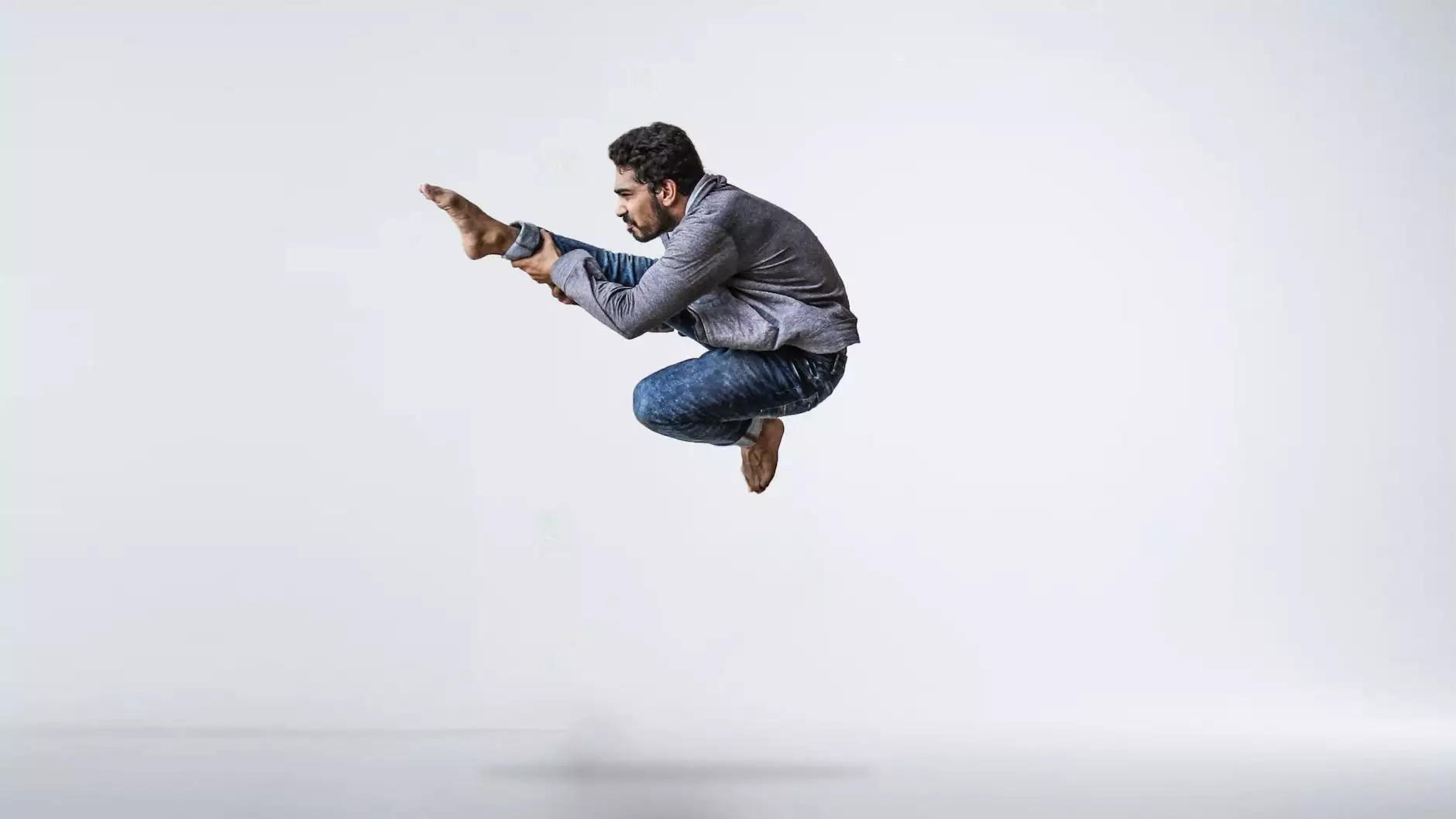 Grow Your Own is proud to present the CenturionPro® HP1 Bucker - Single High Performance, a game-changing piece of equipment for agricultural enthusiasts. Our passion for delivering top-quality products has led us to offer this cutting-edge solution for your harvesting needs.
Making Harvesting a Breeze with CenturionPro® HP1 Bucker
Our CenturionPro® HP1 Bucker is designed to revolutionize the way you harvest. With its unmatched efficiency and precision, this machine streamlines your bucking process like no other. Say goodbye to labor-intensive hand-bucking, and welcome the future of harvesting technology.
This single high-performance bucking machine is perfect for both small-scale and commercial agricultural ventures. Whether you're a hobbyist or a professional cultivator, the CenturionPro® HP1 Bucker caters to all your needs.
Unmatched Efficiency and Superior Results
When it comes to harvesting, efficiency is key. The CenturionPro® HP1 Bucker offers unparalleled efficiency, allowing you to process your harvest faster and with minimal effort. This means you can focus on other important aspects of your cultivation process, saving you time and resources.
Not only does our HP1 Bucker excel in efficiency, but it also delivers superior results. Its precise bucking action ensures clean cuts without damaging the flowers, preserving the integrity of your harvest. Experience higher yields and premium quality without compromising on productivity.
Features and Benefits
1. Advanced Bucking Technology
The CenturionPro® HP1 Bucker utilizes state-of-the-art bucking technology to optimize your harvesting process. With its powerful bucking action and strategically placed cams, it removes stems efficiently while leaving the valuable buds intact. It's the perfect balance between speed and precision.
2. Easy to Use
Simplicity is at the core of our design philosophy. The HP1 Bucker is incredibly easy to operate, even for beginners. Its user-friendly interface and intuitive controls allow you to start bucking in no time. Spend less time figuring out complicated machinery and more time enjoying the fruits of your labor.
3. Durable and Reliable
We understand the importance of investing in equipment that stands the test of time. The CenturionPro® HP1 Bucker is built to last, with high-quality components and robust construction. With proper care and maintenance, this machine will serve you for years, ensuring a reliable and consistent bucking experience.
4. Versatility
Adaptability is crucial in the ever-evolving world of agriculture. That's why the CenturionPro® HP1 Bucker is designed to handle various plant sizes and densities. It can easily accommodate different strains, making it a versatile solution for cultivators of all kinds.
Experience the Future of Harvesting
When you choose the CenturionPro® HP1 Bucker, you're not just investing in a bucking machine – you're investing in the future of your cultivation. Experience the unparalleled benefits of this high-performance equipment and take your harvesting process to new heights.
At Grow Your Own, we're committed to providing top-notch agricultural solutions that surpass your expectations. Explore our extensive range of products, including the CenturionPro® HP1 Bucker, and enhance your cultivation journey today. Shop now for the best deals on advanced agricultural equipment and join the revolution.
Grow Your Harvest, Grow Your Success with Grow Your Own
Grow Your Own is your go-to destination for all your agriculture and cultivation needs. As a leading provider of top-quality equipment, we've earned a reputation for excellence and reliability in the industry. From innovative technology to exceptional customer service, we stand by our commitment to helping you grow your success.
Beyond the CenturionPro® HP1 Bucker
While the CenturionPro® HP1 Bucker is a game-changer in the world of harvesting, we offer an extensive range of products to support your overall cultivation process. From seed to harvest, we have everything you need to maximize your yields and ensure a successful grow.
Our inventory includes cutting-edge tools for various aspects of cultivation, such as:
Seed Starting Kits: Get your plants off to a strong start with our high-quality seed starting kits.
Growth Chambers: Create the ideal environment for your plants' growth with our advanced growth chambers.
Irrigation Systems: Optimize water usage and ensure proper hydration for your crops with our efficient irrigation systems.
Trimming Equipment: Take your post-harvest process to the next level with our precision trimming equipment.
With Grow Your Own, you can rely on our handpicked selection of proven products to enhance your cultivation journey. We've carefully curated our inventory to cater to both beginners and experts in the field, ensuring you find exactly what you need.
Unparalleled Support and Expertise
At Grow Your Own, we believe that success lies in not just providing quality products, but also offering exceptional customer support and expertise. Our knowledgeable team is here to guide you through every step of your cultivation journey, from product selection to troubleshooting.
Whether you have questions, need advice, or require assistance with any aspect of cultivation, we're here to help. We understand the challenges you face as a cultivator, and we're dedicated to ensuring you have the resources and support you need to overcome them.
Shop with Confidence
When you shop at Grow Your Own, you can shop with confidence. We prioritize your satisfaction, which is why we offer:
Free Shipping: Enjoy free shipping on all orders, ensuring you get the most value out of your purchase.
Quality Assurance: We only offer top-quality, tried and tested products that meet our stringent quality standards.
Secure Checkout: Your privacy and security are important to us. Shop with peace of mind knowing your information is safe.
Flexible Returns: We understand that sometimes things don't go as planned. Our hassle-free return policy allows you to return eligible products within a specified timeframe.
Don't settle for subpar equipment or lackluster customer service. Trust Grow Your Own for all your agricultural needs and experience the difference firsthand.
Take the first step toward optimizing your harvesting process and elevating your cultivation journey. Browse our collection today and discover the best solutions for your agricultural aspirations.