Centurion Pro Original Trimmer (Stainless Steel Tumblers)
Jun 6, 2022
Products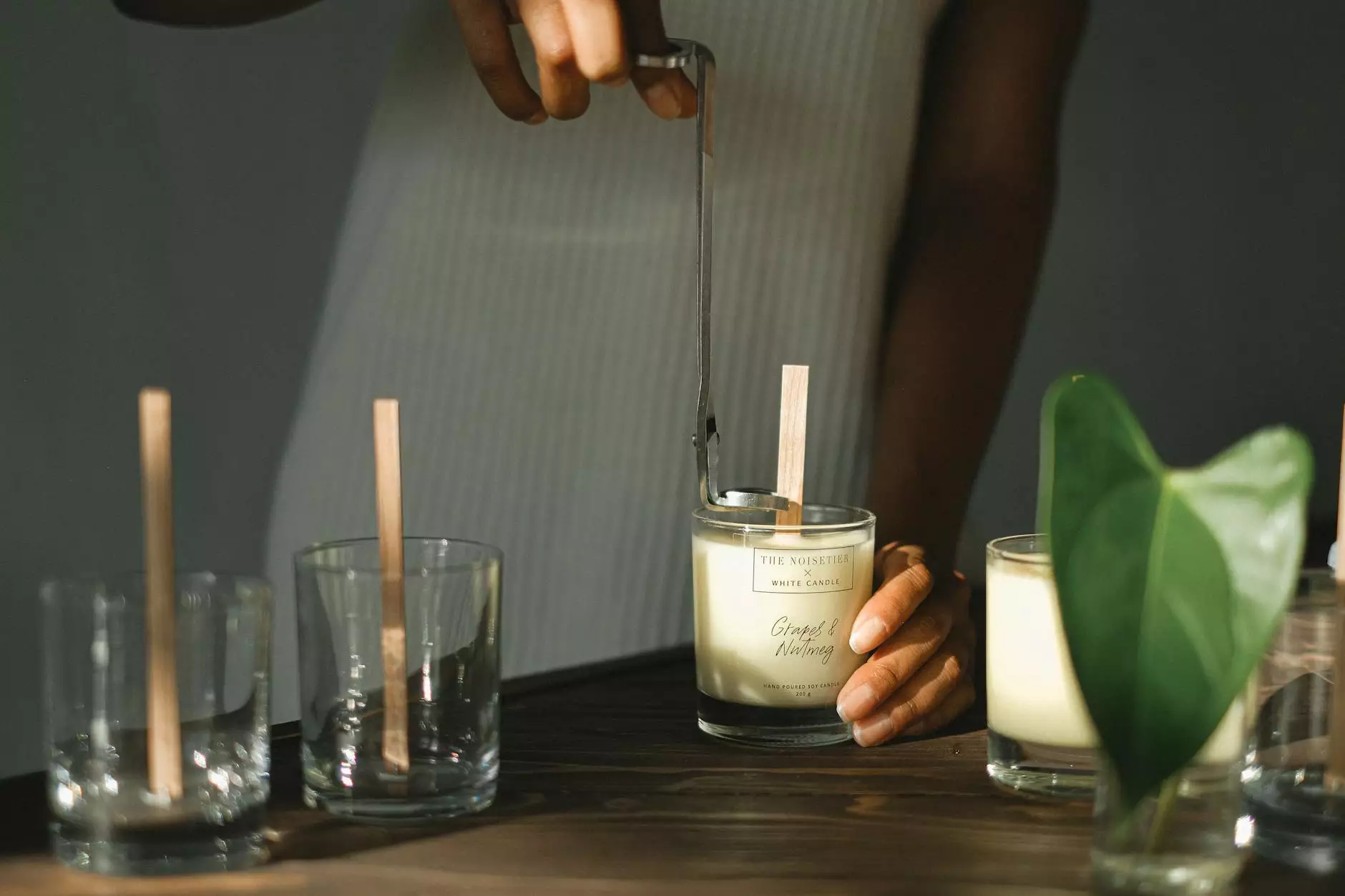 Welcome to Grow Your Own, your trusted destination for all your gardening and trimming needs! In this section, we are proud to present our collection of Centurion Pro Original Trimmer with Stainless Steel Tumblers. If you're looking for an efficient and high-quality trimming solution, you've come to the right place.
Why Choose Centurion Pro Original Trimmer?
When it comes to trimming your harvested plants, the Centurion Pro Original Trimmer stands out as a top-notch option. With its stainless steel tumblers, this trimmer ensures durability and long-lasting performance. The Centurion Pro Original Trimmer is designed to deliver precise and consistent trimming results, making your trimming process quicker and more efficient.
The Benefits of Stainless Steel Tumblers
The stainless steel tumblers of the Centurion Pro Original Trimmer offer several advantages over other materials. Firstly, stainless steel is highly durable and resistant to corrosion, ensuring that your trimmer will last for years to come. Additionally, the smooth surface of stainless steel minimizes resin buildup, allowing for easier cleaning and maintenance.
Moreover, stainless steel tumblers provide excellent precision in trimming, ensuring that your plants are trimmed evenly and with exceptional quality. The gentle tumbling action of the stainless steel ensures minimal damage to your valuable crop, preserving the potency and aesthetics of your harvest.
Key Features of the Centurion Pro Original Trimmer
Let's explore some of the outstanding features that make the Centurion Pro Original Trimmer a must-have tool for both novice and experienced growers:
Efficient Trimming: Powered by advanced technology, this trimmer boasts exceptional speed and efficiency, allowing you to process large quantities of plants in a fraction of the time it would take with manual trimming methods.
Easy to Use: The Centurion Pro Original Trimmer is designed with user convenience in mind. It comes with intuitive controls, making it accessible to users of all skill levels.
Gentle on Plants: The gentle contact of the stainless steel tumblers ensures minimal damage to the delicate trichomes and foliage, preserving the overall quality of your harvest.
High Capacity: With its large trimming capacity, this trimmer allows you to process a significant quantity of plants in a single session, saving you time and effort.
Easy to Clean: Cleaning up after trimming is hassle-free, thanks to the removable stainless steel tumblers. Simply remove them, clean them thoroughly, and your trimmer is ready for the next use.
Enhance Your Trimming Experience with Grow Your Own
At Grow Your Own, we understand the importance of having reliable tools for successful gardening and trimming. As passionate growers ourselves, we meticulously curate our collection to ensure that you can find the products that best suit your needs.
By offering the Centurion Pro Original Trimmer with Stainless Steel Tumblers, we aim to provide you with a premium trimming solution that delivers outstanding results. We pride ourselves on our commitment to quality and customer satisfaction, ensuring that every purchase from Grow Your Own is a worthwhile investment.
Get Your Centurion Pro Original Trimmer Today!
Don't miss out on the opportunity to upgrade your trimming process with the Centurion Pro Original Trimmer. Shop now at Grow Your Own and enjoy the best deals in the eCommerce & Shopping category. With our secure payment options and reliable shipping, you can rest assured that your purchase will be handled with utmost care.
Experience the efficiency, precision, and durability of the Centurion Pro Original Trimmer with Stainless Steel Tumblers. Trust Grow Your Own to provide you with the tools you need to achieve exceptional results in your trimming endeavors. Happy trimming!