What is Topping? How to Top your Plants
Dec 22, 2021
Blog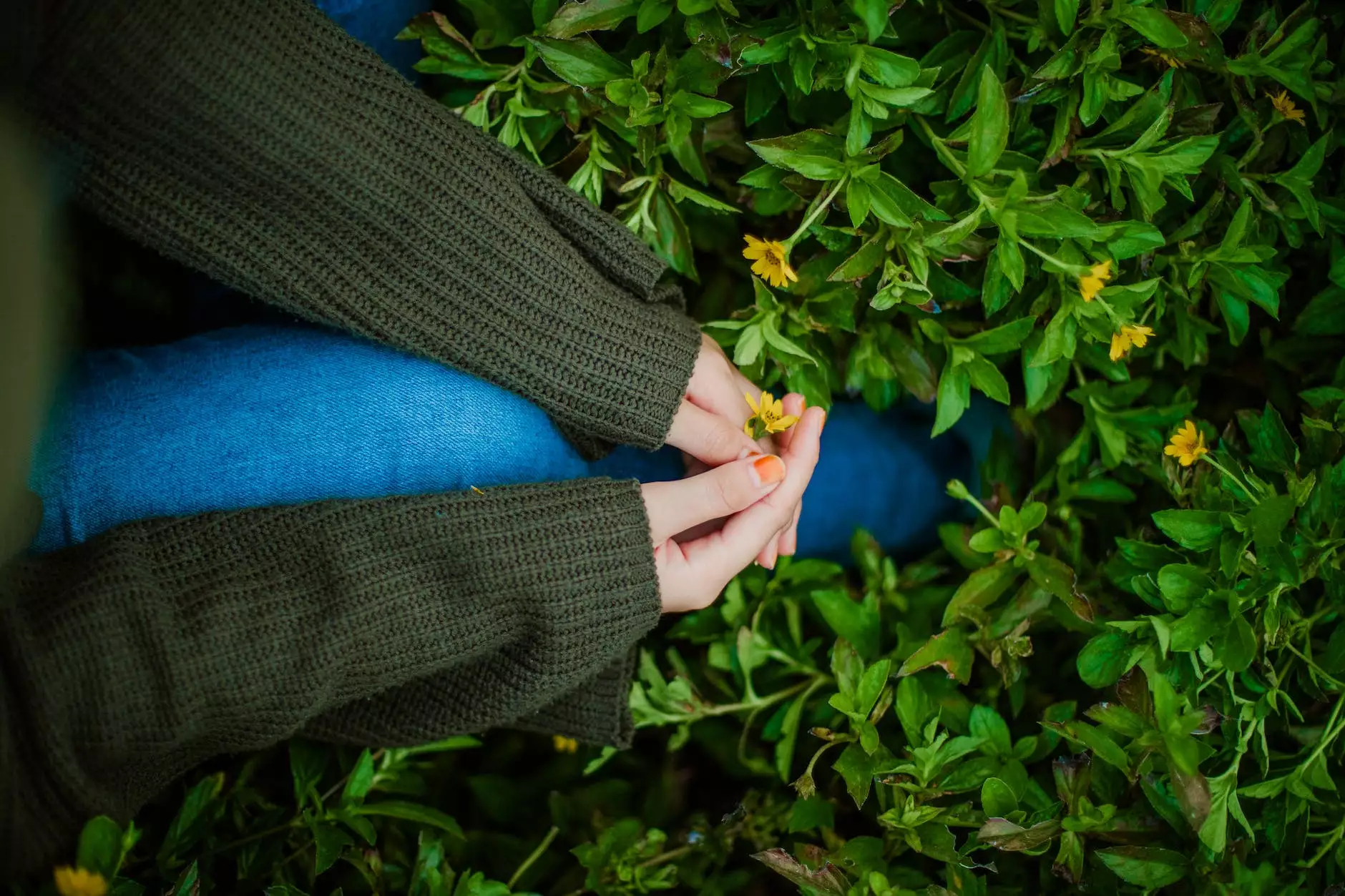 Understanding the Art of Topping
Topping, a popular technique among experienced gardeners, involves pruning or cutting off the top section of a plant to promote lateral growth. By removing the dominant central stem or main cola, topping encourages the plant to distribute its energy into developing multiple colas, resulting in bushier plants with more flowering sites. This advanced cultivation technique can increase overall yield and promote better light penetration, ultimately leading to healthier and more productive plants.
The Benefits of Topping
Topping offers various advantages for both indoor and outdoor gardeners. Here are some of the main benefits:
1. Increased Yield Potential
Topping your plants encourages lateral growth, allowing for more flowering sites. This translates to an increased potential for larger yields when done correctly.
2. Enhanced Light Distribution
By removing the main cola, topping helps ensure that light penetrates the entire canopy, reaching lower branches and bud sites. This promotes healthier foliage development and more efficient light absorption by your plants.
3. Controlled Plant Height
Topping can be an effective way to manage plant height. By cutting off the main stem, you encourage the plant to grow bushier rather than taller, making it easier to maintain a desired height and control the overall size of your garden.
4. Improved Air Circulation
Topping helps create a more open and well-ventilated plant structure. Proper air circulation reduces the risk of fungal diseases, molds, and pests, resulting in overall healthier plants.
How to Top Your Plants
Successfully topping your plants requires careful consideration and proper technique. Follow these steps to ensure the best results:
Step 1: Timing is Key
Choose the right time to top your plants. It's crucial to allow your plants to develop a few sets of true leaves before attempting to top them. This typically occurs during the vegetative growth stage, usually between 3-6 weeks after germination.
Step 2: Prepare the Tools
Gather the necessary tools for topping, including sharp clean pruning shears or scissors. It's important to have sterile tools to minimize the risk of introducing diseases or infections to your plants.
Step 3: Select the Cutting Point
Identify the ideal point for topping your plants. Aim to remove the top portion, including the main stem, just above the growth nodes or leaf sets. This will encourage the development of new branches below the cut.
Step 4: Make the Cut
Using your sterilized shears or scissors, make a clean and precise cut just above the identified point. Avoid tearing or damaging the surrounding tissue, as this can impede proper healing.
Step 5: Monitor Growth and Training
After topping your plants, monitor their growth and provide appropriate training. Ensure that the remaining branches receive adequate support to prevent them from bending or breaking under the weight of developing buds.
Tips for Successful Topping
To achieve the best results with topping, consider the following tips:
Practice topping during the vegetative growth stage to allow enough time for recovery and new branch development.
Ensure your plants are healthy and well-nourished before topping, as this promotes faster recovery and regrowth.
Regularly inspect your plants' progress after topping to spot and address any potential issues promptly.
Use high-quality pruning tools and keep them clean and sterilized to minimize the risk of infections.
Implement additional training techniques such as LST (Low-Stress Training) or SCROG (Screen of Green) to optimize the benefits of topping.
By mastering the art of topping, you can enhance the growth, yield, and overall health of your plants. Remember to carefully follow the steps and tips mentioned above to achieve the best results. Happy gardening!