Welcome to Grow Your Own - Cultivate Colorado
Sep 9, 2019
Products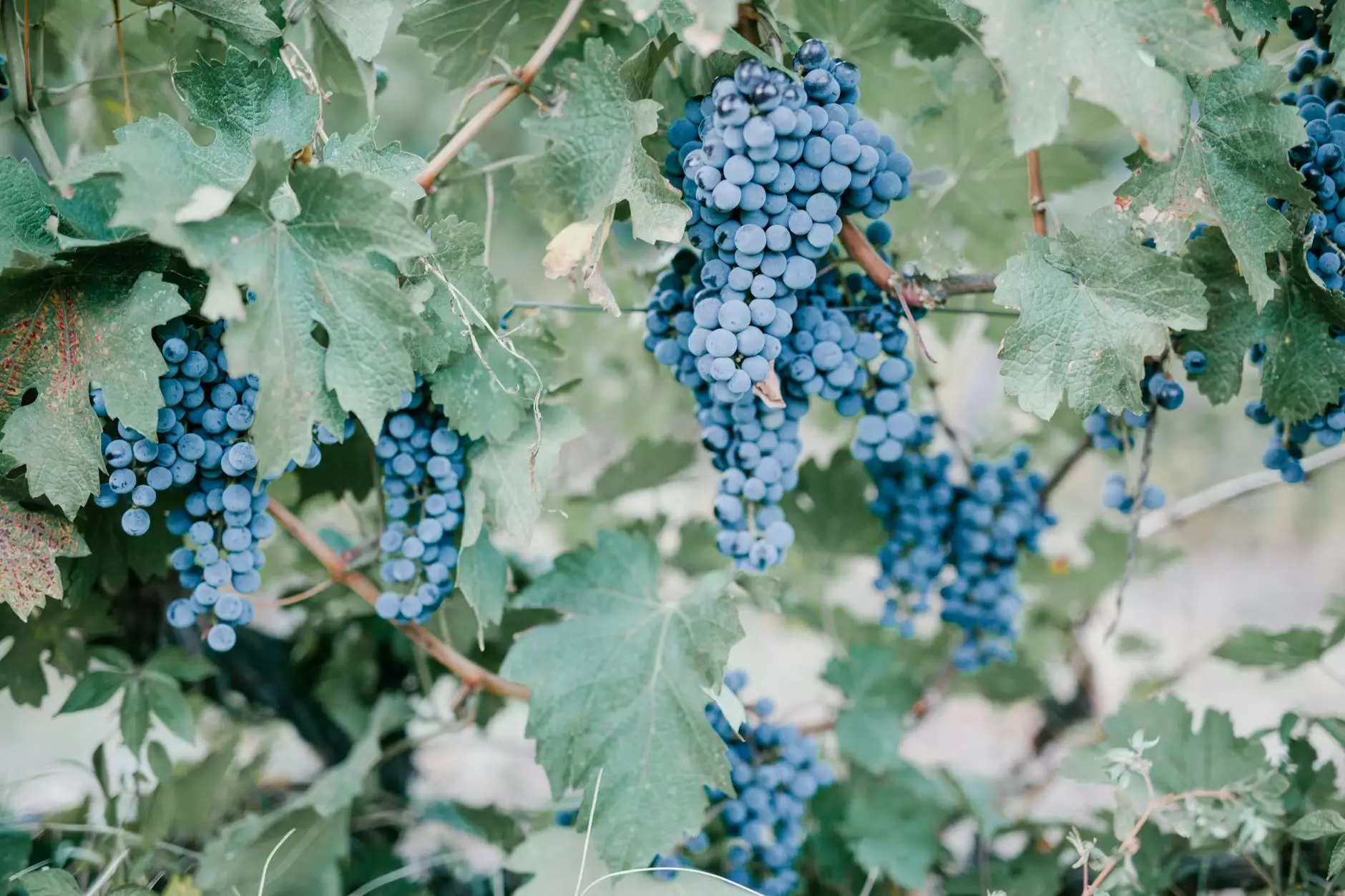 Product Spotlight: Cultilene 4 x 4 x 4 Block (Case of 144)
At Grow Your Own, we are proud to offer the Cultilene 4 x 4 x 4 Block (Case of 144) for all your hydroponic gardening needs. With its outstanding root aeration and drainage capabilities, this block is a must-have for any hydroponic system.
Why Choose Cultilene Blocks?
When it comes to hydroponic gardening, the quality of your growing medium can significantly impact the success of your plants. The Cultilene 4 x 4 x 4 Block is made from high-quality rockwool, a lightweight and porous material that promotes optimal root growth.
Here are some key features of the Cultilene 4 x 4 x 4 Block:
Excellent Aeration: The porous structure of the Cultilene block allows for efficient oxygen exchange, ensuring that your plants receive the necessary oxygen for healthy root development.
Superior Drainage: The block's unique design enables excess water to drain effectively, preventing root rot and other water-related issues.
Consistent Performance: The Cultilene block provides stable and consistent moisture levels, allowing for optimal nutrient uptake by your plants.
Easy to Use: Each case of Cultilene 4 x 4 x 4 Blocks comes with 144 individual blocks, making it convenient to set up and maintain your hydroponic system.
How to Use the Cultilene 4 x 4 x 4 Blocks
Getting started with the Cultilene 4 x 4 x 4 Blocks is a breeze. Follow these simple steps to ensure your plants get the best growing experience:
Preparation: Before use, soak the blocks in pH-balanced water to ensure proper hydration.
Planting: Once the blocks are adequately hydrated, make a small hole in the top of each block and gently place your plant or seedling inside.
Precision Watering: Maintain proper moisture levels by watering the blocks regularly. Avoid over- or under-watering to keep your plants thriving.
Monitoring: Keep a close eye on your plants' progress and adjust environmental factors such as light, temperature, and nutrient levels accordingly.
Harvesting: When it's time to harvest, simply remove the blocks from your hydroponic system and enjoy the fruits of your labor!
Unlock the Potential of Hydroponic Gardening
Hydroponic gardening offers a range of benefits, from maximizing space utilization to eliminating soil-borne diseases. By choosing the Cultilene 4 x 4 x 4 Block (Case of 144) from Grow Your Own, you'll be well on your way to unlocking the full potential of this innovative gardening method.
Investing in high-quality products like the Cultilene block is essential to ensure the success of your hydroponic setup. Don't settle for subpar alternatives when you can trust Grow Your Own to provide you with top-notch products backed by our expertise and commitment to your gardening success.
Shop the Cultilene 4 x 4 x 4 Block (Case of 144) Today
Ready to take your hydroponic gardening to the next level? Shop the Cultilene 4 x 4 x 4 Block (Case of 144) today at Grow Your Own. With our streamlined online shopping experience, fast shipping, and exceptional customer service, we make it easy for you to get the supplies you need.
Join thousands of satisfied customers who have chosen Grow Your Own as their go-to source for high-quality hydroponic gardening supplies. Place your order now and start cultivating your dreams with confidence!