Hydrofarm Precision Titanium Pruner — Cultivate Colorado
Nov 29, 2018
Products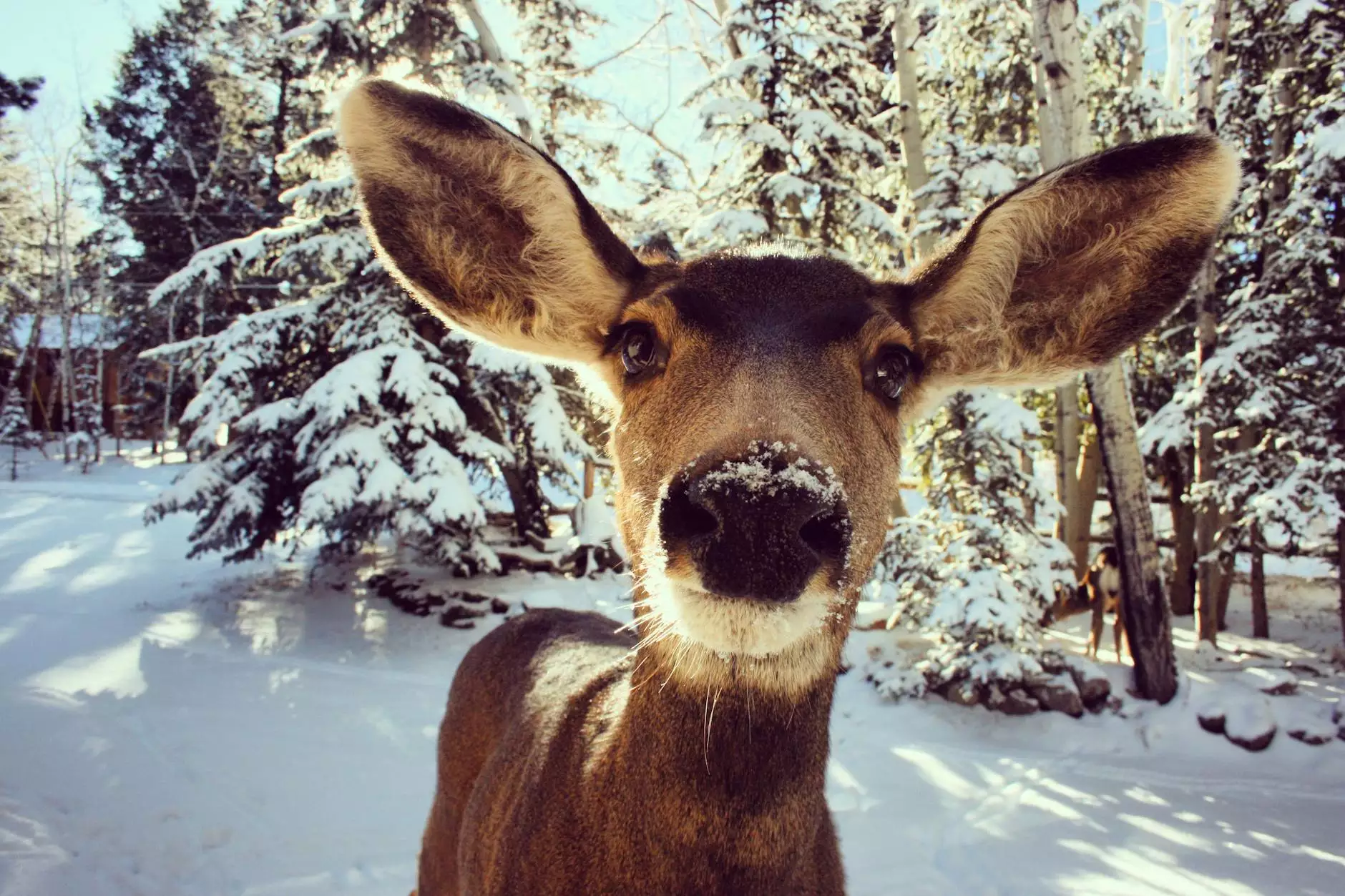 Welcome to Grow Your Own, your trusted source for all your gardening needs in Denver, Colorado! We offer a wide range of high-quality products to help you cultivate your own garden and grow your plants with success. In this page, we present to you the Hydrofarm Precision Titanium Pruner, a top-notch tool that will revolutionize your pruning experience.
About the Hydrofarm Precision Titanium Pruner
The Hydrofarm Precision Titanium Pruner is designed to provide exceptional performance and precision for all your pruning tasks. Whether you are a professional gardener or a beginner, this pruner is an essential tool in your gardening arsenal. Its sturdy construction and ergonomic design ensure both comfort and durability, making it a long-lasting investment for your gardening needs.
Key Features
Durable Titanium Blades
The Hydrofarm Precision Titanium Pruner features sharp and durable blades made from high-quality titanium. The titanium coating not only enhances the strength and durability of the blades but also provides rust resistance, ensuring long-lasting performance even in demanding gardening conditions.
Ergonomic Design
The pruner is ergonomically designed with a comfortable grip, allowing you to prune for extended periods without experiencing hand fatigue. The non-slip handle provides a secure grip, giving you full control and precision while pruning. Say goodbye to clumsy and uncomfortable pruners!
Precise Cutting
With its razor-sharp blades and precise cutting action, the Hydrofarm Precision Titanium Pruner ensures clean and accurate cuts, minimizing the risk of damage to your plants. Whether you are trimming flowers, herbs, or small branches, this pruner delivers exceptional cutting performance every time.
Easy to Maintain
The pruner is designed for easy maintenance, allowing you to keep it in top condition effortlessly. Simply wipe the blades clean after each use, and you're good to go. Its compact size also makes it easy to store, saving you valuable space in your gardening toolkit.
Versatile Applications
The Hydrofarm Precision Titanium Pruner is suitable for a wide range of gardening tasks. From pruning delicate flowers to trimming larger branches, this pruner handles it all with ease. Its versatility makes it the perfect tool for both indoor and outdoor gardening projects.
Why Choose the Hydrofarm Precision Titanium Pruner from Grow Your Own?
At Grow Your Own, we understand the importance of having reliable and efficient gardening tools. That's why we offer the Hydrofarm Precision Titanium Pruner as part of our extensive product range. When you choose this pruner, you can expect:
Exceptional cutting performance
Durable and rust-resistant titanium blades
Ergonomic design for comfort and precision
Easy maintenance and storage
Versatile applications for various gardening tasks
Experience the difference of the Hydrofarm Precision Titanium Pruner and elevate your pruning capabilities to a whole new level. Visit Cultivate Colorado today to get your hands on this high-quality pruner, and start cultivating your garden with confidence.