Dirt Pot Flexible Portable Planter Grey With Handles 25 Gallon
Jan 31, 2019
Products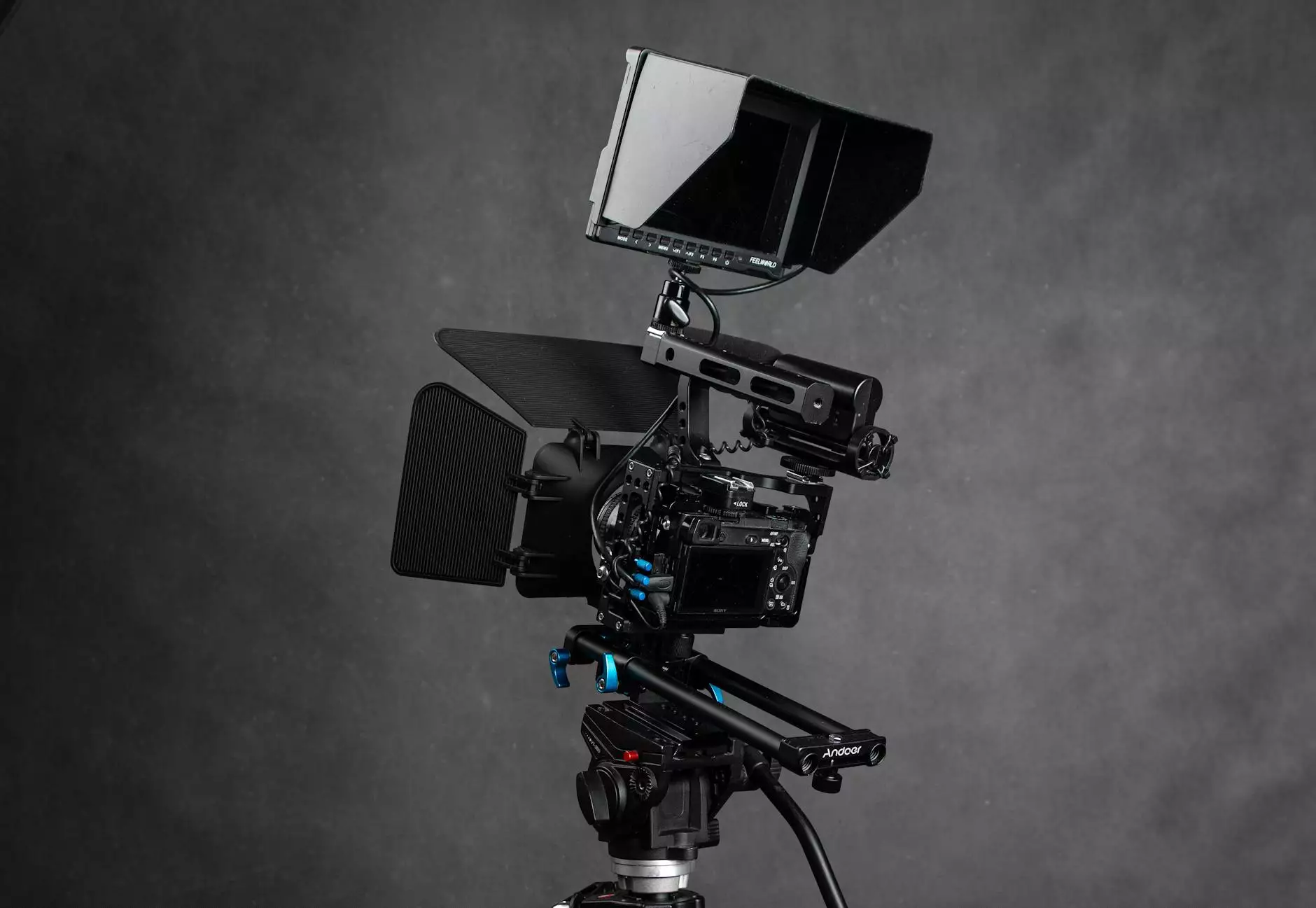 Introduction
Welcome to the world of gardening with the Dirt Pot Flexible Portable Planter in Grey with Handles! If you're looking for a high-quality, durable, and versatile planter, you've come to the right place. With its 25-gallon capacity and flexible design, this planter is perfect for growing all types of plants. Whether you're a seasoned gardener or just starting out, this planter is a must-have for your gardening arsenal.
Benefits of the Dirt Pot Flexible Portable Planter Grey With Handles
1. Flexibility: The Dirt Pot Flexible Portable Planter is made from a special fabric that allows for proper root aeration and prevents waterlogged soil. This flexibility also makes it easy to move the planter around, allowing you to optimize the sunlight exposure for your plants.
2. Durability: Made from sturdy and long-lasting materials, this planter is built to withstand outdoor elements and resist tearing or fraying. You can trust that your plants will be safe and secure in this planter for years to come.
3. Portability: The built-in handles on the planter make it effortless to relocate your plants whenever necessary. Whether you want to move them indoors during colder months or rearrange your garden layout, the handles provide an easy grip for hassle-free transportation.
4. Versatility: The 25-gallon capacity of this planter allows for ample space for your plants to grow and thrive. It's suitable for a wide range of plants, including vegetables, flowers, herbs, and even small trees. The possibilities are endless!
How to Use the Dirt Pot Flexible Portable Planter Grey With Handles
1. Select a suitable location: Find a spot in your garden or on your patio that receives adequate sunlight and has good drainage. This will ensure the optimal growth of your plants.
2. Prepare the soil: Fill the planter with a high-quality potting mix, ensuring it is loose and well-draining. This will provide the nutrients and moisture retention necessary for healthy plant growth.
3. Plant your desired vegetation: Carefully place your chosen plants or seeds into the planter and gently pat the soil around them, ensuring they are secure and stable.
4. Water and maintain: Regularly water your plants, ensuring the soil is evenly moist. Monitor the moisture levels and adjust watering as needed. Additionally, provide any necessary support or pruning to guide the plants' growth.
Why Choose the Dirt Pot Flexible Portable Planter Grey With Handles?
1. Superior Plant Health: The breathable fabric of the Dirt Pot allows for proper air circulation and prevents the accumulation of excess moisture, reducing the risk of root rot and promoting healthier plant growth.
2. Space Optimization: The 25-gallon capacity of this planter enables you to grow a variety of plants in a limited space. It's ideal for urban gardening or small balconies where space is a premium.
3. Eco-friendly Solution: Unlike traditional plastic containers, the Dirt Pot is made from fabric that is BPA-free and environmentally friendly. It's a sustainable choice that contributes to a greener planet.
4. Easy Storage: When not in use, the flexibility of the Dirt Pot allows for easy storage. Simply fold it up and store it away until it's time to bring out your planter again.
Conclusion
With its exceptional flexibility, durability, and portability, the Dirt Pot Flexible Portable Planter in Grey with Handles is the perfect choice for any gardener. This high-quality planter offers the utmost convenience and ensures optimal plant health. Don't miss out on the opportunity to elevate your gardening experience with this versatile and long-lasting planter. Get yours today and watch your plants thrive like never before!