The Amazing Doctor Zymes Eliminator 2.5 Gallon
Nov 22, 2019
Products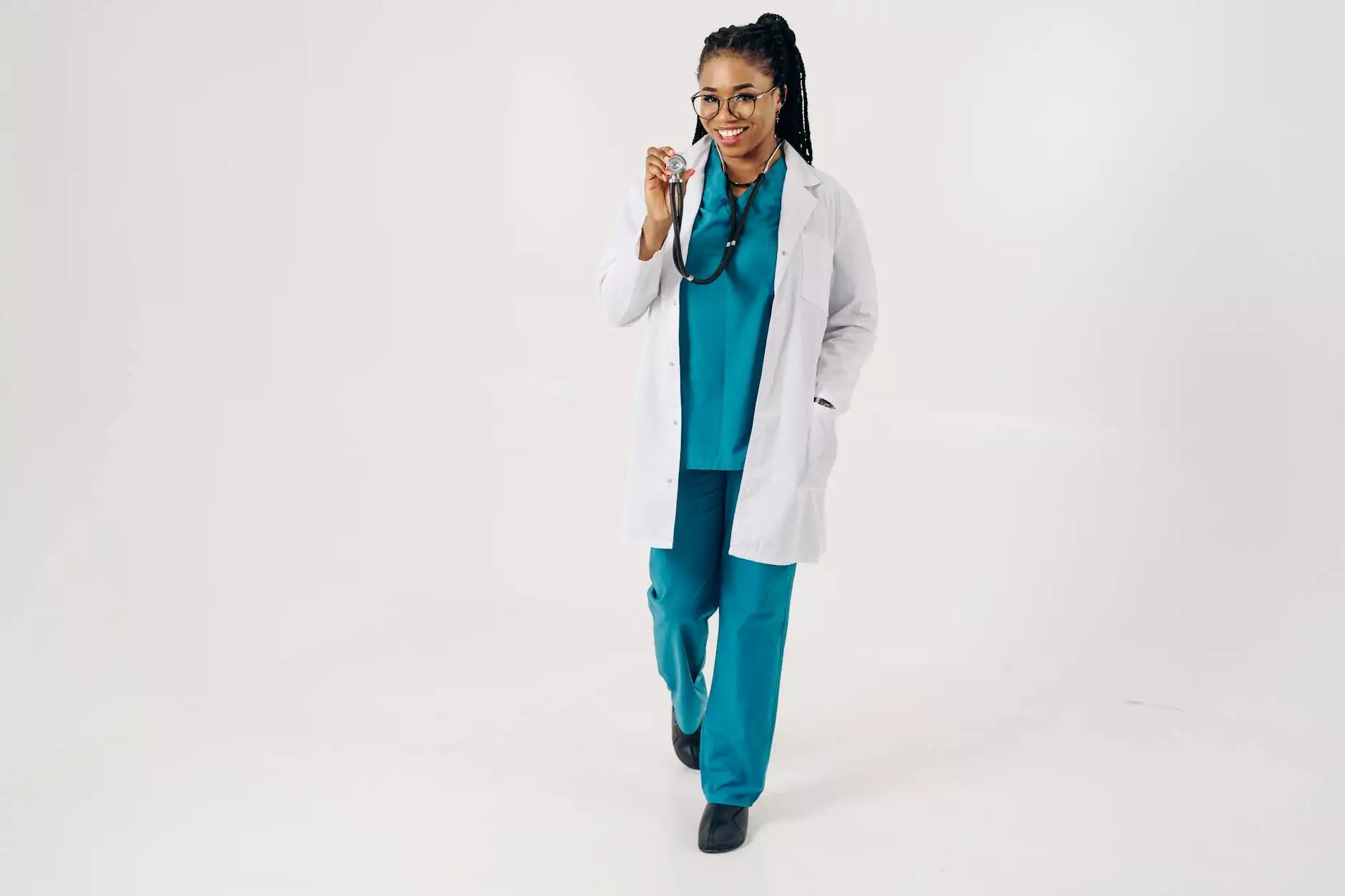 Welcome to Grow Your Own! We are your go-to destination for all your gardening needs, offering a wide range of products to help you create and maintain a thriving garden. In this article, we will introduce you to one of our most popular and effective products, The Amazing Doctor Zymes Eliminator 2.5 Gallon Concentrate 2 CS. Let's dive in and discover how this incredible solution can revolutionize your gardening experience!
Why Choose The Amazing Doctor Zymes Eliminator?
At Grow Your Own, we understand the importance of using environmentally-friendly and sustainable solutions in gardening. The Amazing Doctor Zymes Eliminator 2.5 Gallon Concentrate 2 CS is a powerful and natural pest control concentrate that offers numerous benefits:
1. Organic and Safe
The Amazing Doctor Zymes Eliminator is derived from natural ingredients, making it a safe choice for both you and the environment. Say goodbye to harmful chemicals that pose a risk to your health and the well-being of your garden. With this organic concentrate, you can protect your plants without compromising on safety.
2. Versatile and Effective
Not only does The Amazing Doctor Zymes Eliminator work on a wide range of pests, but it is also effective at eliminating them. Whether you're dealing with aphids, mites, whiteflies, or other common garden pests, this concentrate will come to the rescue. Its powerful formula targets pests on contact, ensuring your plants stay healthy and thriving.
3. Residue-Free
One of the major advantages of The Amazing Doctor Zymes Eliminator is that it leaves no harmful residues behind. This means you can use it right up until harvest, without worrying about any negative effects on your crops. Enjoy peace of mind knowing that your fruits, vegetables, and herbs are free from any chemical residues.
4. Easy to Use
We understand that gardening should be a joyous and rewarding experience, not a complicated task. That's why The Amazing Doctor Zymes Eliminator is designed for easy application. Simply dilute the concentrate as per the instructions, and use a sprayer to apply it to your plants. The convenient packaging of the 2.5-gallon concentrate ensures you have enough solution for multiple applications.
How to Use The Amazing Doctor Zymes Eliminator?
Using The Amazing Doctor Zymes Eliminator is a breeze and requires minimal effort. Here's a step-by-step guide to help you get started:
Mix the concentrate: Dilute The Amazing Doctor Zymes Eliminator with water as specified on the packaging label. Ensure proper measurements to achieve optimal results.
Prepare your plants: Identify the affected plants or areas in your garden that require treatment. Remove any dead or damaged leaves to promote healthy growth during and after the application.
Apply the solution: Use a sprayer to evenly distribute the diluted solution on your plants. Ensure thorough coverage, targeting both the upper and lower sides of the leaves, as pests often hide in hidden areas.
Repeat if necessary: Depending on the severity of the pest infestation, you may need to repeat the application every 7-10 days until the pests are eliminated. Monitor your plants and reapply as needed.
Post-treatment care: After using The Amazing Doctor Zymes Eliminator, maintain regular care for your plants, including proper watering, sunlight exposure, and fertilization. Healthy plants are more resilient to pests.
Why Choose Grow Your Own?
Choosing the right gardening products and equipment is essential for a successful garden. Here's why you can trust Grow Your Own as your ultimate gardening partner:
1. Extensive Selection
We offer a wide range of gardening products, including seeds, tools, fertilizers, and pest control solutions. Whatever your gardening needs may be, we have you covered. Explore our online store to find the best products for your garden.
2. Expert Advice
Our team of gardening enthusiasts is dedicated to helping you achieve the best results. If you have any questions or need guidance, feel free to reach out to our friendly customer support team. We're here to assist you every step of the way.
3. Competitive Pricing
At Grow Your Own, we believe that gardening should be affordable and accessible to everyone. We strive to offer competitive prices on all our products, ensuring you get the best value for your money. Check out our website for exclusive deals and promotions.
4. Fast and Reliable Shipping
We understand that waiting for your gardening supplies can be frustrating. That's why we prioritize fast and reliable shipping to ensure your products reach you in a timely manner. We partner with trusted shipping carriers to deliver your orders securely.
Experience the incredible power of natural pest control with The Amazing Doctor Zymes Eliminator 2.5 Gallon Concentrate 2 CS. Shop online at Grow Your Own today and take the first step towards a healthier and more abundant garden!