Down To Earth™ Crab Meal 4 - 3 - 0 - Cultivate Colorado
Aug 10, 2022
Products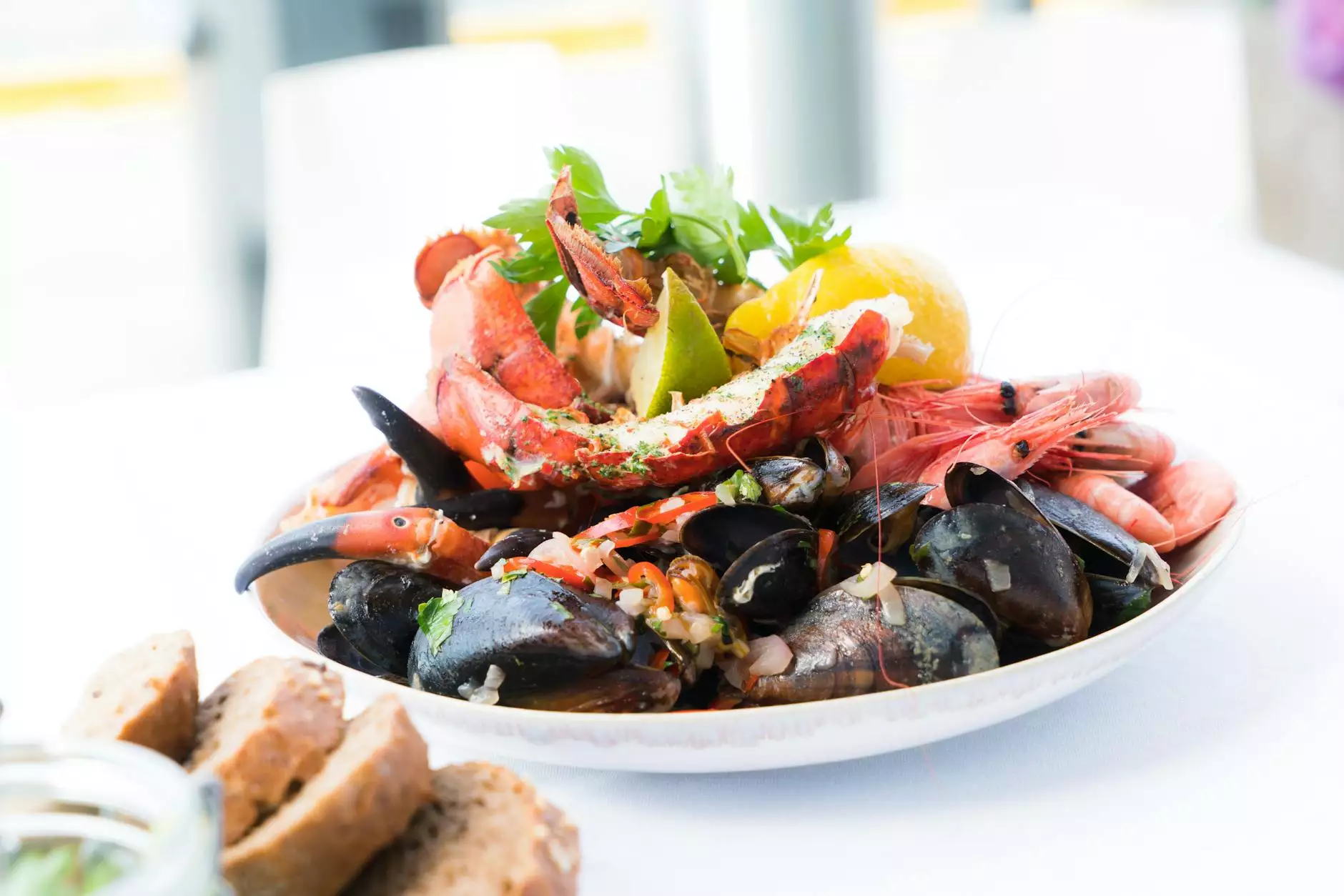 Welcome to Grow Your Own, your premier destination for all things gardening and cultivation. We are delighted to present you with our exclusive offering - Down To Earth™ Crab Meal 4 - 3 - 0. With its exceptional quality and effectiveness, this crab meal fertilizer is a must-have for avid gardeners and horticulturists seeking to nurture their plants and achieve unparalleled results.
Why Choose Down To Earth™ Crab Meal 4 - 3 - 0?
At Grow Your Own, we understand the importance of providing our customers with the best products to meet their gardening needs. That's why we handpicked Down To Earth™ Crab Meal 4 - 3 - 0 - a premium organic fertilizer that offers a myriad of benefits for your plants and soil.
Superior Soil Fertility
Crab meal is a rich source of essential nutrients that are vital for robust plant growth. With a guaranteed analysis of 4% nitrogen, 3% phosphorus, and 0% potassium, Down To Earth™ Crab Meal 4 - 3 - 0 provides a balanced nutrient profile that nurtures both young seedlings and mature plants. The organic matter present in crab meal also helps improve soil structure, enhances water retention capacity, and promotes the growth of beneficial soil microorganisms.
Slow Release for Sustained Nourishment
One of the standout features of Down To Earth™ Crab Meal 4 - 3 - 0 is its slow-release nature. This means that the nutrients present in the crab meal are released gradually over time, ensuring a sustained and consistent nutrient supply to your plants. This controlled release extends the feeding period, reducing the frequency of application and minimizing the risk of nutrient leaching. As a result, your plants receive long-lasting nourishment, promoting healthy growth and development.
Environmentally Friendly
As advocates of sustainable gardening practices, we are delighted to offer a fertilizer that aligns with our ethos. Down To Earth™ Crab Meal 4 - 3 - 0 is derived from responsibly harvested crabs, making it an eco-friendly choice for conscientious gardeners. By choosing this organic fertilizer, you are not only cultivating a thriving garden but also contributing to the preservation of marine ecosystems.
How to Use Down To Earth™ Crab Meal 4 - 3 - 0
Using Down To Earth™ Crab Meal 4 - 3 - 0 is a breeze. Simply follow these recommended guidelines to optimize its benefits:
Before planting, apply a liberal amount of crab meal to the soil.
Using a garden fork or spade, work the crab meal into the topsoil.
For established plants, gently incorporate the crab meal into the soil around the rooting area.
Water thoroughly after application to initiate nutrient release.
For optimal results, reapply every few months during the growing season.
Unlock the Potential of Your Garden with Grow Your Own
At Grow Your Own, we are passionate about empowering gardeners of all levels with the finest products and expert advice. When you choose Down To Earth™ Crab Meal 4 - 3 - 0, you are investing in a fertilizer that is not only effective but also sustainable. We take pride in offering you the best, so you can achieve the beautiful garden you've always dreamed of.
Discover the transformative power of Down To Earth™ Crab Meal 4 - 3 - 0 today by shopping at Grow Your Own. Our easy-to-use online store and reliable delivery ensure you have access to top-notch gardening supplies whenever you need them. Join our community of satisfied customers and cultivate your Colorado garden to its fullest potential!