Welcome to PRO-MIX HP w/ Mycorrhizae (3.8 cu. ft.) - Cultivate Colorado
Jun 2, 2019
Products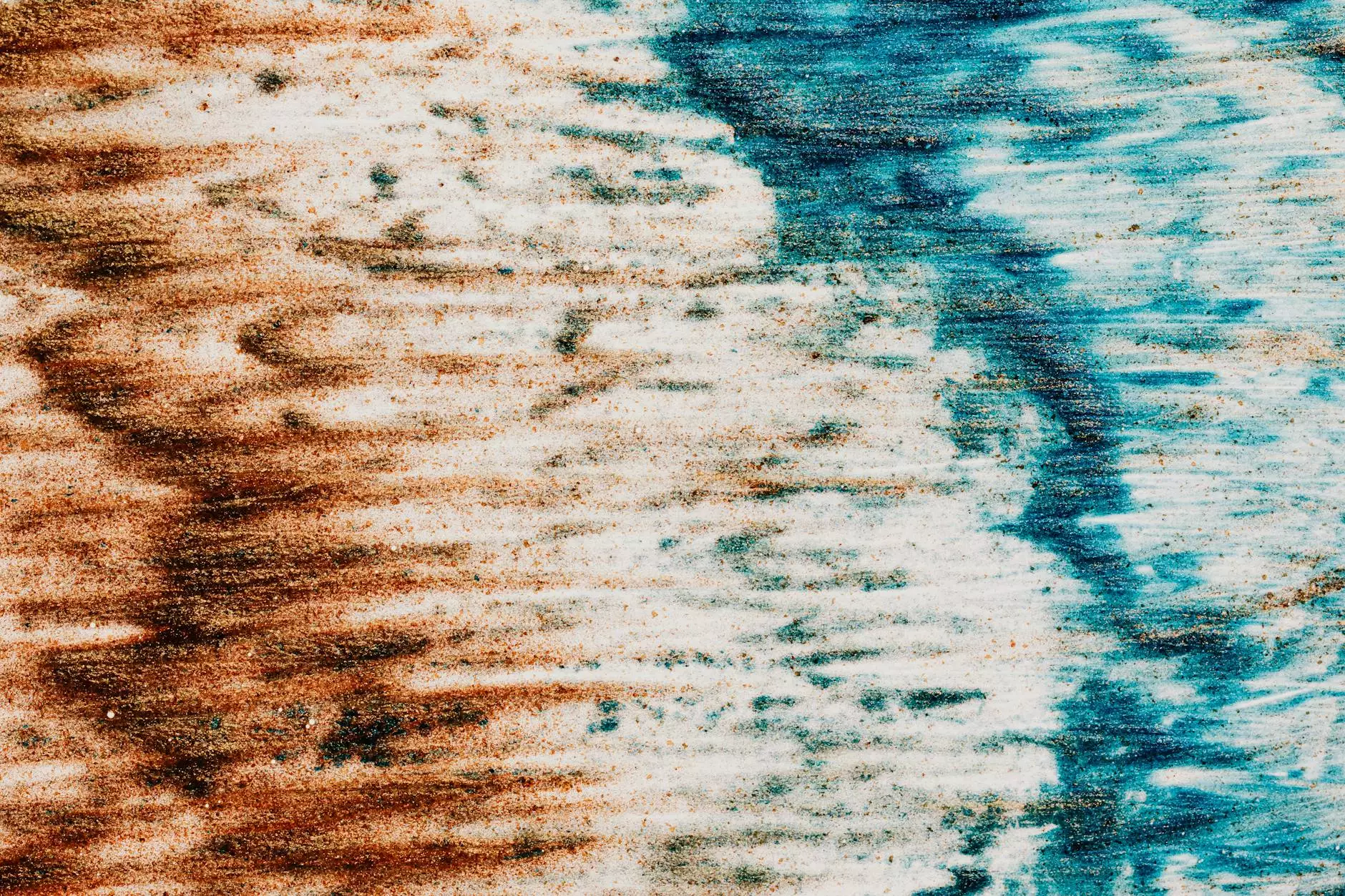 About PRO-MIX HP Growing Medium with Mycorrhizae
Grow Your Own is pleased to offer you the PRO-MIX HP growing medium with mycorrhizae (3.8 cu. ft.) at Cultivate Colorado. As experts in eCommerce & Shopping for gardening supplies, we understand the importance of high-quality potting soils for successful plant cultivation.
PRO-MIX HP is a premium growing medium enriched with mycorrhizae, which are beneficial fungi that form a symbiotic relationship with plant roots. This symbiosis enhances the plant's ability to absorb nutrients, improves root development, and increases resistance to environmental stresses.
The Benefits of PRO-MIX HP with Mycorrhizae
When you choose PRO-MIX HP with Mycorrhizae, you are providing your plants with the best possible growing conditions. Here are some key benefits of using this exceptional growing medium:
Enhanced Nutrient Absorption: The mycorrhizal fungi in the growing medium form a network of fine filaments that extend the plant's root system, enabling it to access nutrients that would otherwise be inaccessible.
Improved Root Development: The symbiotic relationship between the fungi and plant roots stimulates the growth of fine root hairs, increasing the surface area for nutrient absorption. This leads to stronger and healthier root systems.
Increased Plant Vigor: PRO-MIX HP with Mycorrhizae promotes overall plant vigor, resulting in better growth, more abundant flowering, and higher yields. Your plants will thrive and show remarkable improvements in their growth cycle.
Enhanced Water Uptake: The mycorrhizal fungi in the growing medium improve the plant's water uptake ability, ensuring optimal hydration even in challenging environmental conditions. It reduces the risk of water stress and keeps your plants healthy.
Reduced Transplant Shock: When transplanting your plants, the mycorrhizal fungi present in PRO-MIX HP promote faster establishment, reducing the transplant shock. This ensures a smoother transition for your plants and helps them adapt to new growing environments more efficiently.
Why Choose PRO-MIX HP w/ Mycorrhizae from Cultivate Colorado?
At Grow Your Own, we aim to provide you with the best gardening products available. By partnering with Cultivate Colorado, we bring you the PRO-MIX line of growing mediums, including the HP variant enriched with mycorrhizae.
Why choose PRO-MIX HP with Mycorrhizae at Cultivate Colorado?
Expertise: Cultivate Colorado has been a trusted provider of gardening and cultivation supplies for over 10 years. Their expertise ensures that you receive the highest quality products to achieve your gardening goals.
Quality Assurance: The PRO-MIX HP with Mycorrhizae is manufactured using stringent quality control measures. This guarantees consistent product quality, ensuring that you receive a reliable and effective growing medium.
Scientifically Proven: The benefits of mycorrhizal fungi have been extensively studied and recognized by the scientific community. PRO-MIX HP with Mycorrhizae brings the latest advancements in plant nutrition to your garden.
Sustainable Growing Practices: PRO-MIX HP is formulated to promote sustainable growing practices. By maximizing nutrient absorption, you can reduce the need for additional fertilizers, leading to a more eco-friendly approach to gardening.
Trusted by Professionals: PRO-MIX HP with Mycorrhizae is trusted by professional gardeners and horticulturists worldwide. With a reputation for excellence, you can rely on this growing medium to deliver outstanding results.
Elevate Your Plant Cultivation with PRO-MIX HP w/ Mycorrhizae
Ready to take your plant cultivation to the next level? Start using PRO-MIX HP with Mycorrhizae (3.8 cu. ft.) from Cultivate Colorado. Transform your gardening experience and witness the remarkable improvements in your plants' health and growth.
Shop now at Grow Your Own to explore our extensive range of high-quality gardening supplies, including the PRO-MIX HP growing medium with mycorrhizae. Elevate your plant cultivation and create a thriving and vibrant garden with the help of PRO-MIX HP!