Gard'nClean - 4K Fast Release - Treats up to 4000 cubic feet
Mar 15, 2020
Products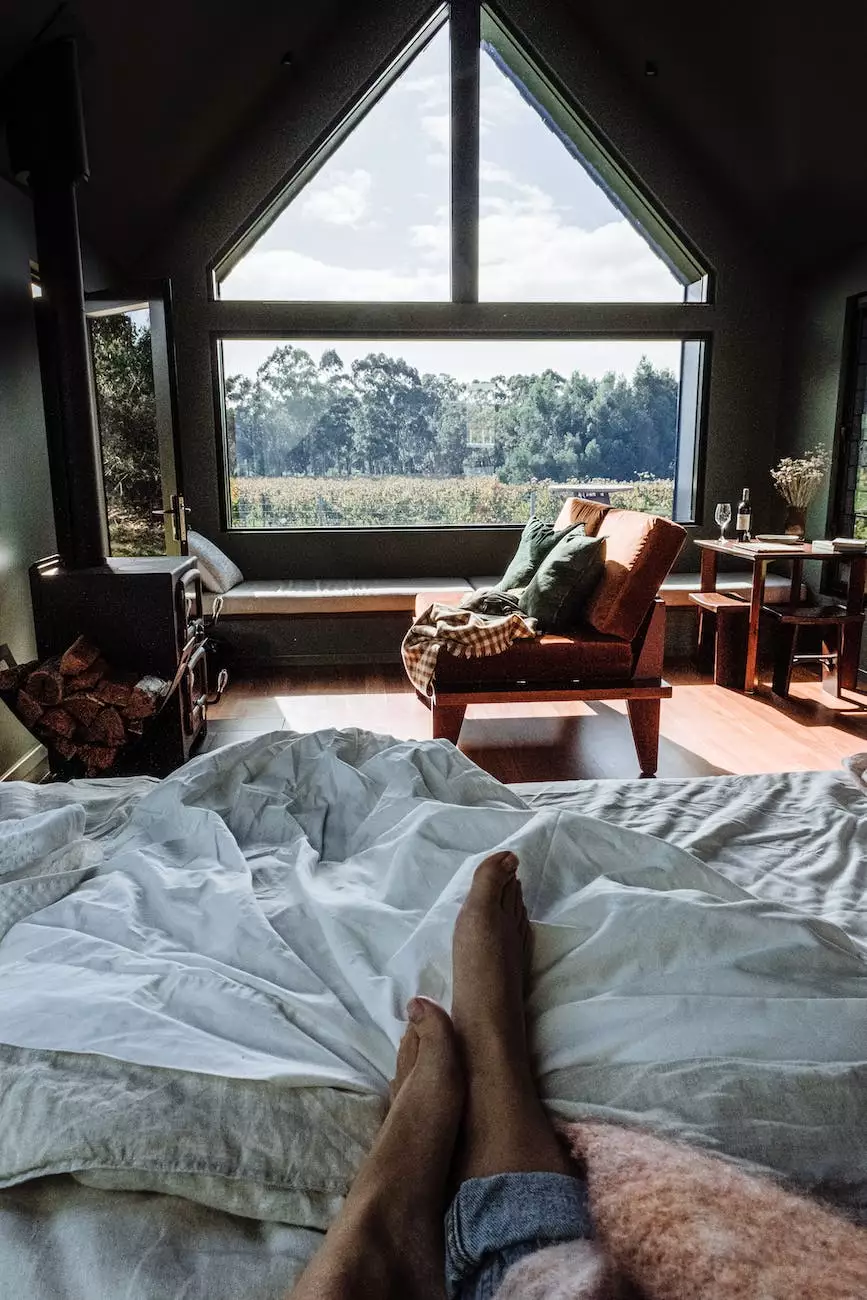 Introduction to Gard'nClean
Welcome to Grow Your Own! We are thrilled to introduce you to Gard'nClean - 4K Fast Release, a revolutionary product designed to help you maintain a clean and healthy garden environment. With Gard'nClean, you can effectively treat up to 4000 cubic feet of space, ensuring the well-being of your plants while reducing the risk of pest infestations. Let's dive into the details and discover why Gard'nClean is a game-changer for gardeners.
Why Choose Gard'nClean?
Gard'nClean is not just another ordinary garden treatment product. It is formulated using advanced technology and innovative techniques to provide you with unmatched results. Here are some reasons why you should choose Gard'nClean:
Fast and Effective: Gard'nClean features a fast-release formula that works quickly to treat your garden. With its powerful components, it ensures prompt action while maintaining long-lasting protection against harmful pests and contaminants.
High-Quality Ingredients: We believe in using only the best ingredients in our products. Gard'nClean is crafted with premium-quality components that are safe for your plants and the environment, providing you with peace of mind.
Wide Coverage: Treat up to 4000 cubic feet of garden space with a single application of Gard'nClean. This ensures that every corner of your garden is protected, eliminating the need for multiple treatments.
Environmentally Friendly: At Grow Your Own, we prioritize sustainability. Gard'nClean is designed to be environmentally friendly, aiming to provide effective garden maintenance without causing harm to the ecosystem.
How Does Gard'nClean Work?
Gard'nClean utilizes a unique approach to effectively treat your garden and maintain a healthy environment. Let's explore how it works:
1. Fast-Release Technology
The fast-release technology of Gard'nClean ensures speedy action upon application. As soon as the product is distributed across your garden, it begins to target pests and contaminants, neutralizing them to prevent further damage to your plants.
2. Targeted Pest Control
Gard'nClean specifically targets common pests that pose a threat to your garden. From harmful insects to airborne pollutants, Gard'nClean's powerful ingredients work together to eliminate these unwanted intruders and protect your greenery.
3. Long-Lasting Protection
Once applied, Gard'nClean creates a protective barrier around your plants, ensuring long-lasting defense against pests and contaminants. This barrier acts as a shield, safeguarding your garden and promoting healthy growth.
Usage Instructions
Using Gard'nClean is straightforward. Follow these simple steps to enjoy the benefits it offers:
Measure: Determine the cubic footage of your garden to calculate the appropriate amount of Gard'nClean required.
Prepare: Put on protective clothing and gear as recommended. Ensure the area is clear of any obstructions.
Apply: Distribute Gard'nClean evenly throughout your garden, paying extra attention to areas prone to infestations or contamination.
Monitor: Keep an eye on your garden and observe the positive effects of Gard'nClean. Enjoy a cleaner and healthier environment for your plants!
Conclusion
As an avid gardener, you understand the importance of maintaining a clean and healthy garden space. Gard'nClean - 4K Fast Release is a remarkable product that offers an effective solution for treating up to 4000 cubic feet of garden area. With its fast-release formula and high-quality ingredients, Gard'nClean stands out from the competition, providing superior protection against pests and contaminants.
Choose Gard'nClean from Grow Your Own and experience the difference it makes in your gardening journey. Take the step towards a cleaner and healthier garden environment today!